After a loooong drought of lions lately, I have a full-on cloudburst for you today! Enjoy!!
Orem Utah--taken by Harmony Packer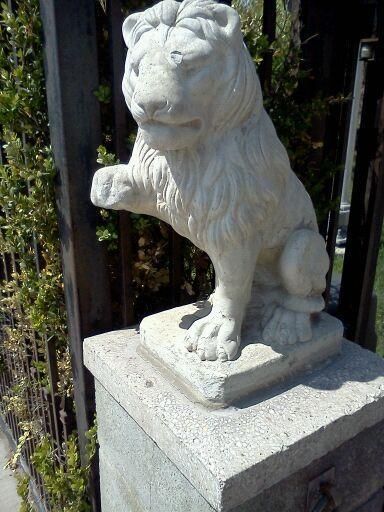 Avila, Spain--taken by Cherie Sparks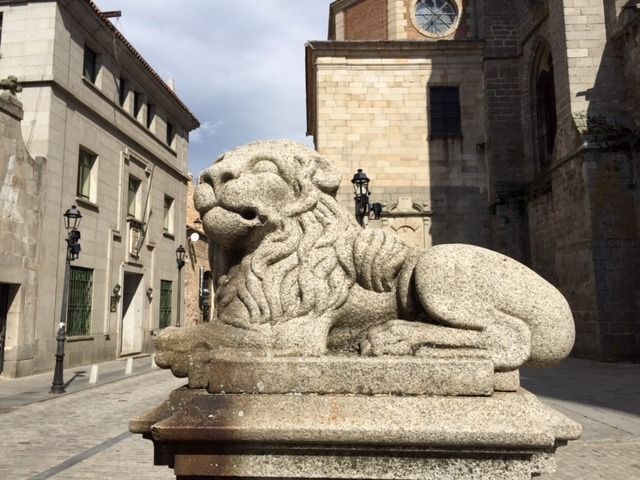 d'Orsay Museum (in Paris, France), also by Cherie Sparks (oh look! There she is!)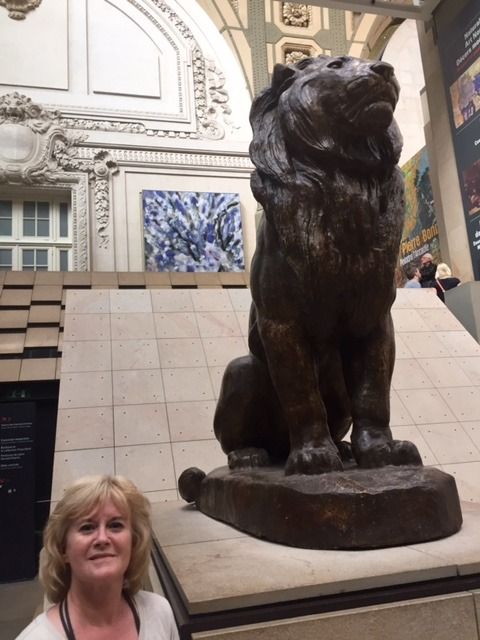 Avila Spain--another Cherie special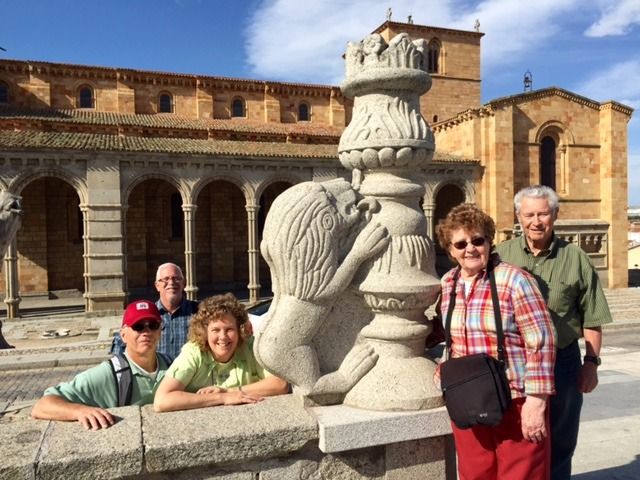 A cemetery in Paris, France (again--thanks to Cherie)
We've seen these lions before on the blog, but never with such an adorable model in the mix. Salt Lake City, temple grounds.
presented by Heather Albee-Scott--though I forget where these two fine felines reside. My guess is Michigan, since that's where Heather resides.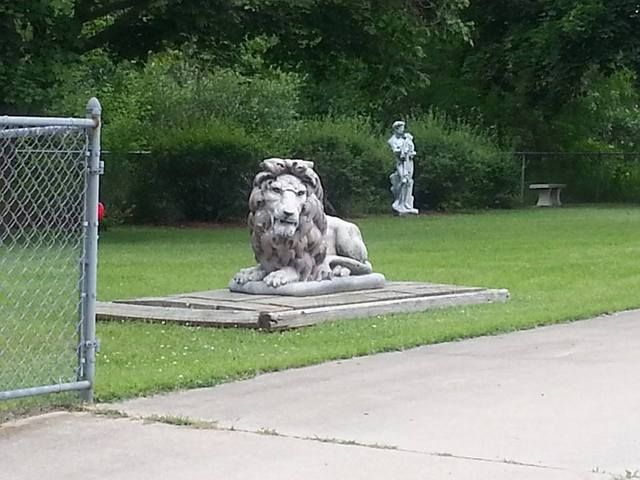 (this one is kind of grumpy, no?)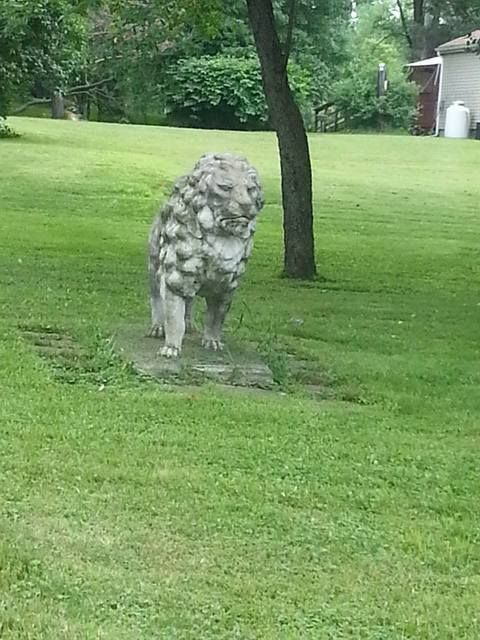 And finally, three beautiful specimens courtesy of my niece Kaylee, and her trip to the Eastern area of the U.S. I'm not sure if these were taken in Washington D.C., or New York, or both.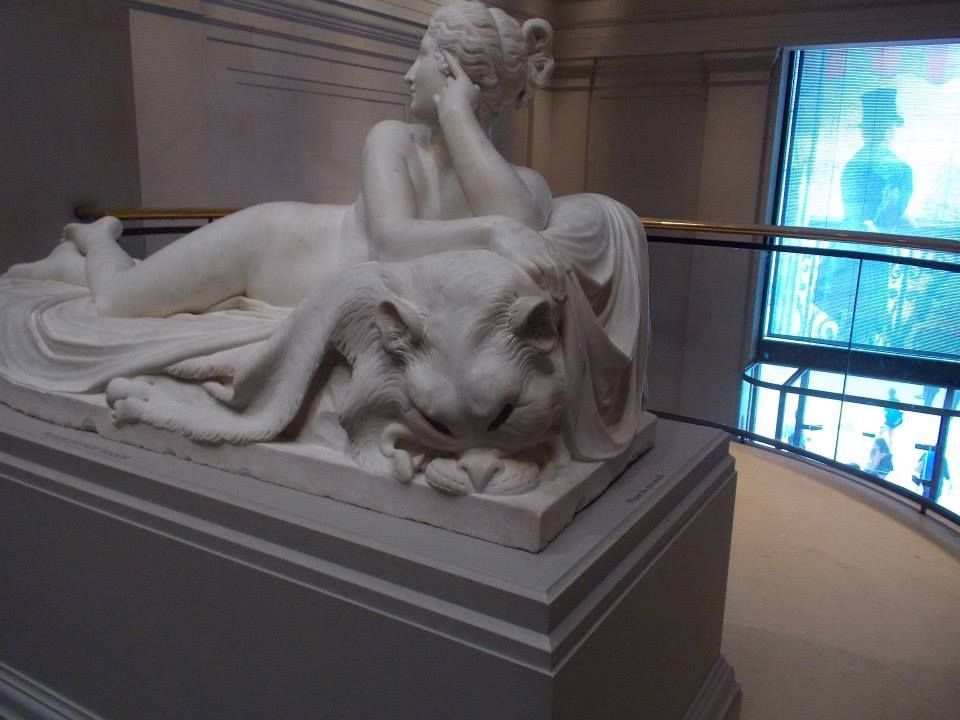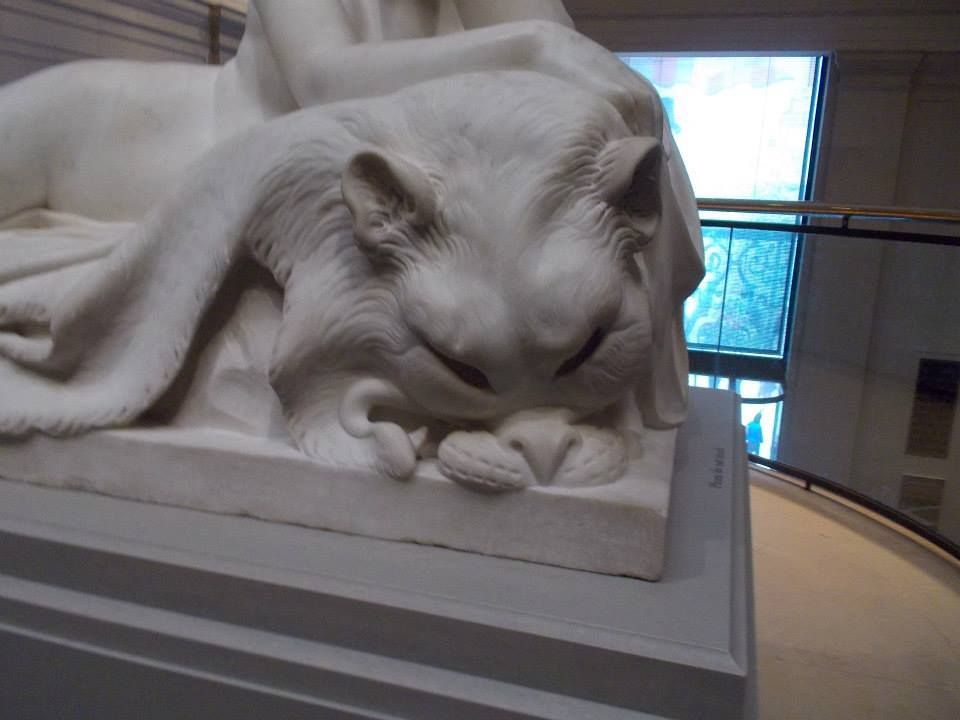 this one is so fascinating to me
Kaylee's mom came along and deigned to pose for this one.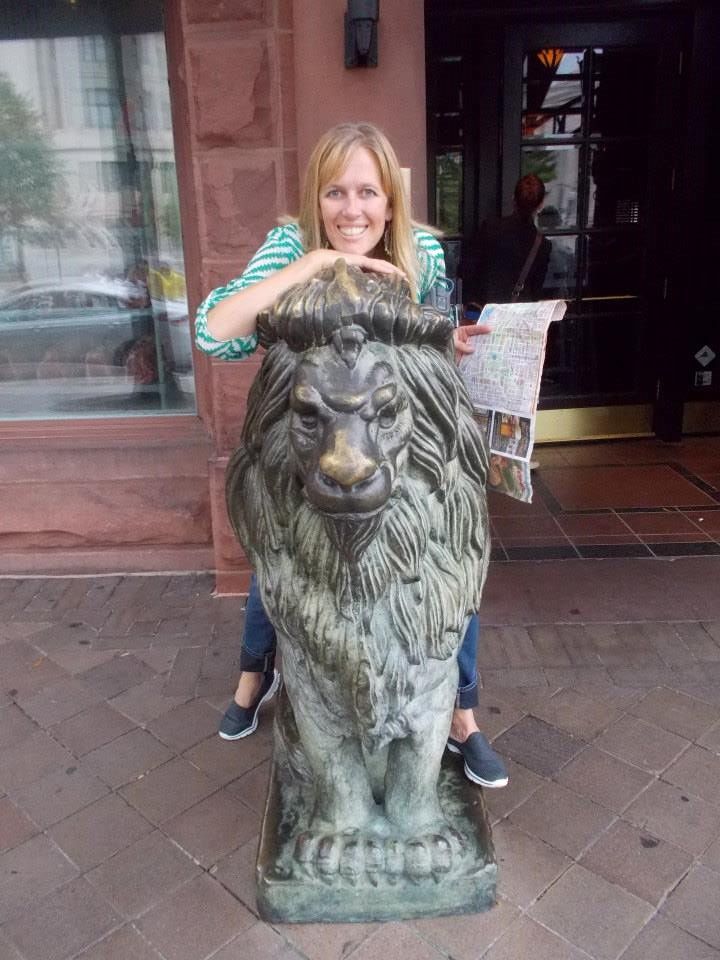 Whew! Hopefully I'll be a little more on top of this for the foreseeable future!