Back in February, we took a little trip to Kingman Arizona to visit my sister. On our way back, we stopped at the always impressive Hoover Dam.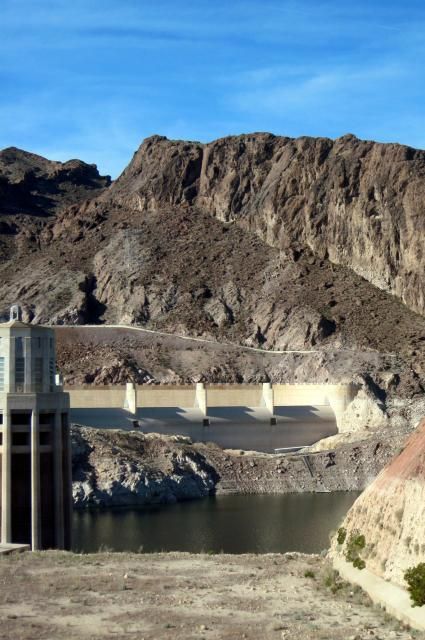 Here's a bit of fun. My daughter saved all her money up for several weeks so that she could buy this $5 hand weight--all so that our friend puppy could have a seat belt. Sometimes I could almost die from the cuteness.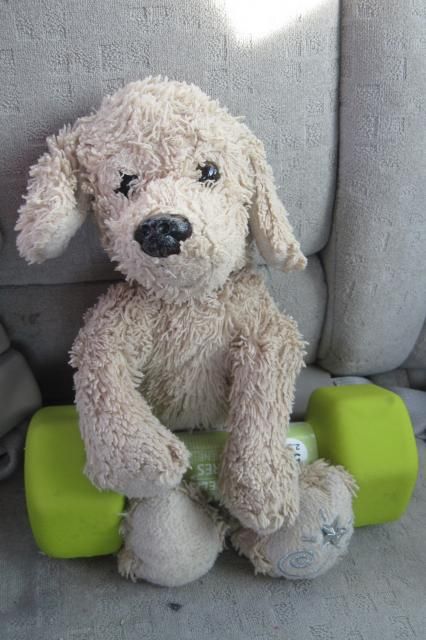 My shuffle bit the dust, so I got a new one, and spent the better part of a weekend loading it with some of my favorite tracks off of my CD collection. Kind of eclectic--but isn't everyone's CD collection that way?
How I love my mountains.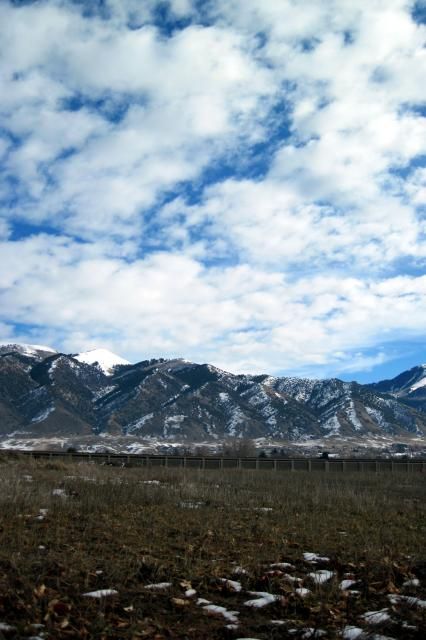 And this girl in front of my mountains.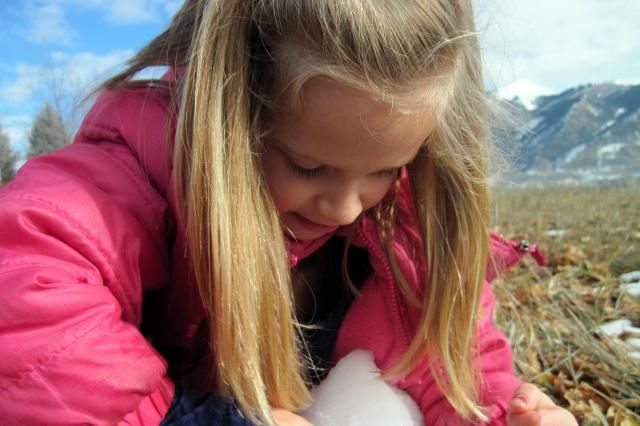 Does this seem unfair to anyone else besides me?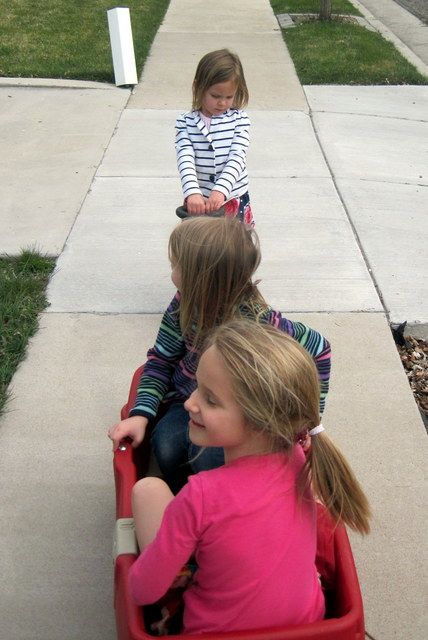 Mother-Daughter reading time by the heater.
T-Bird and proud.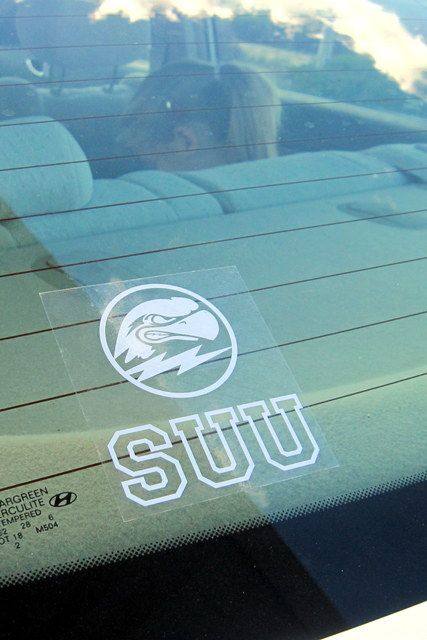 Just a random little love note. "Sometimes it's funner with friends"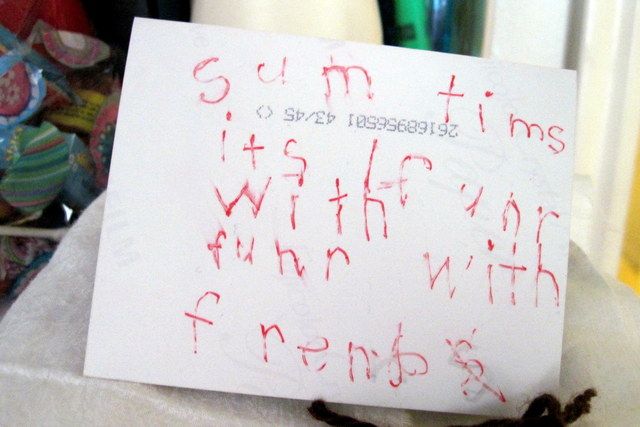 Just a little bit of fun--this is on a wall (hidden away from customers) in the Lumberyard.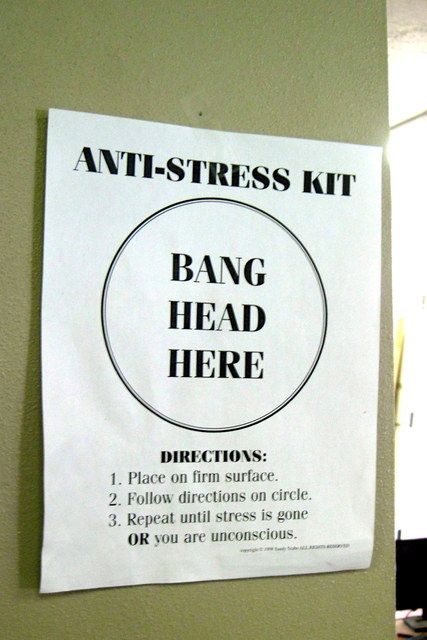 Back in March, the little girl got a rock dropped on her foot accidentally, courtesy of one of her cousins. Let me say that again--it was a TOTAL accident. Nothing that a bit of ibuprofen and a bandaid couldn't fix. However, the cousin and his mom felt so badly about it that they offered her a free pedicure once her foot had completely healed. And then, they offered me one as well. It was a fun fun afternoon to be sure.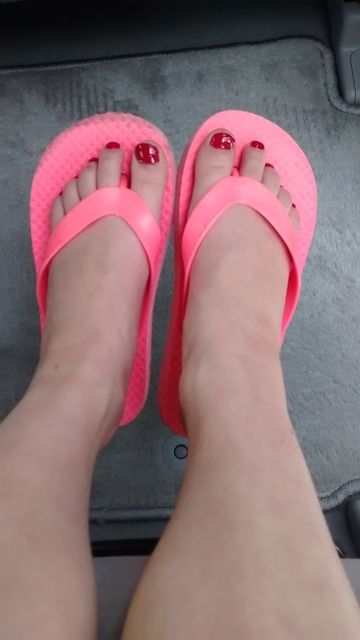 Back in March or April or so, I chanced to be taking my morning walk by the temple and decided to take a few pictures, to go along with
the winter pictures
I took in January.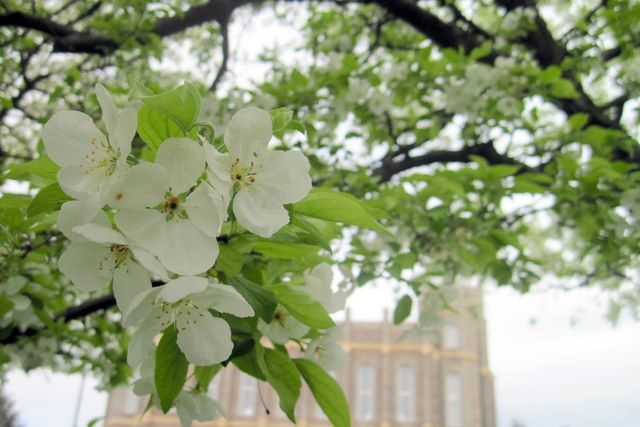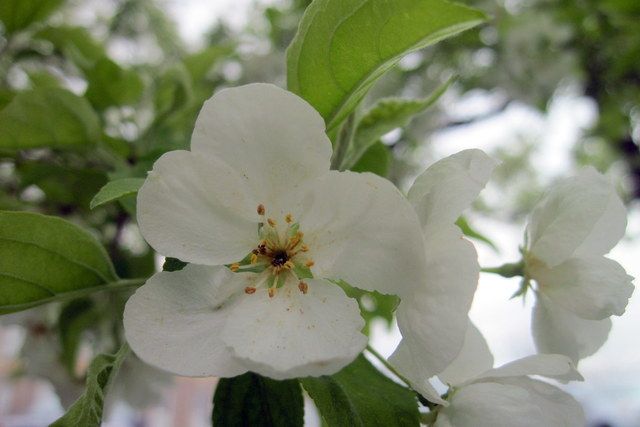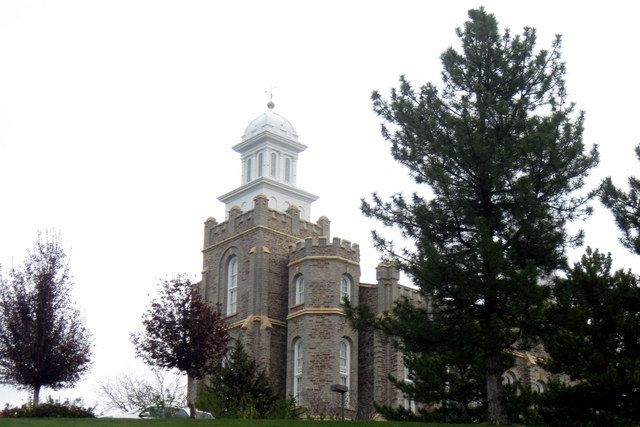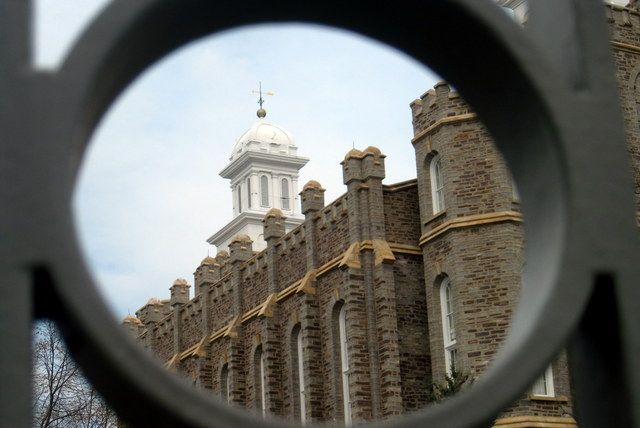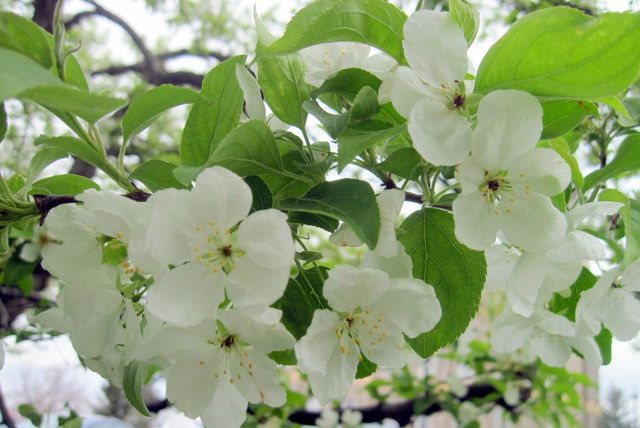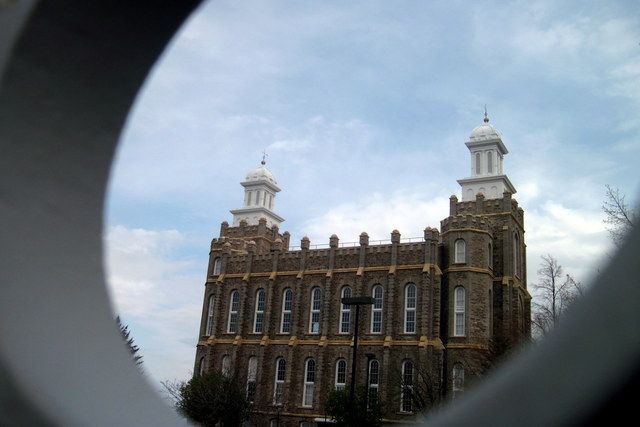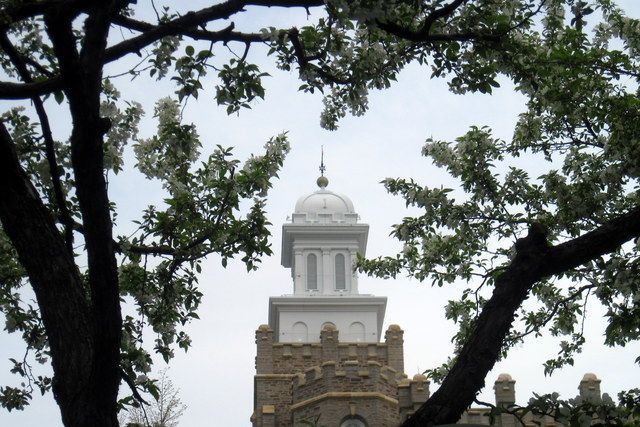 And that's what we have for today.