Shortly after Christmas, Eric and I arranged to have our friend come and watch Heather on a cold Saturday morning for a few hours while we went to the temple.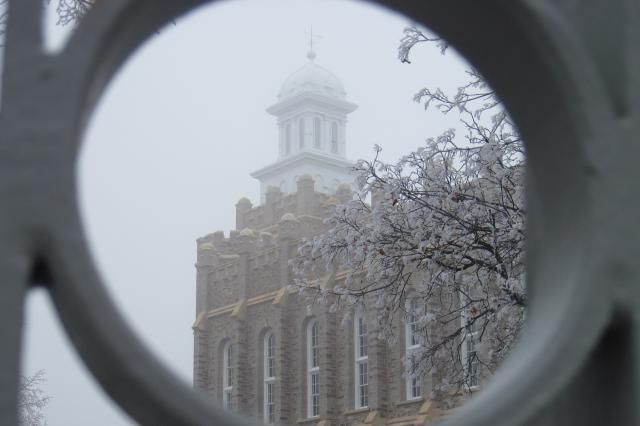 Unfortunately, we forgot to check the temple schedule and we soon learned that the temple was in fact, closed for it's semi-annual cleaning on the day that we chose to go.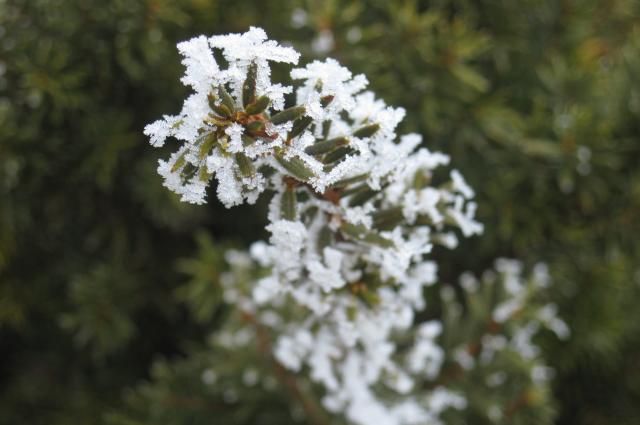 Fortunately, it was a gorgeous frosty day (one of the few of the winter as it turned out). So, we had a nice walk around the temple, followed by some shopping and hanging out together, since we already had the babysitter worked out and everything, you know?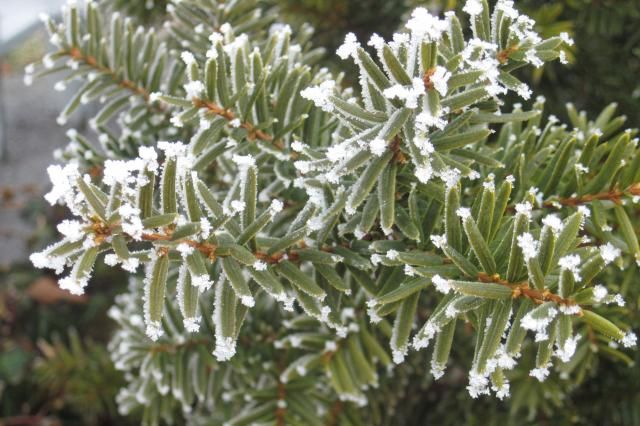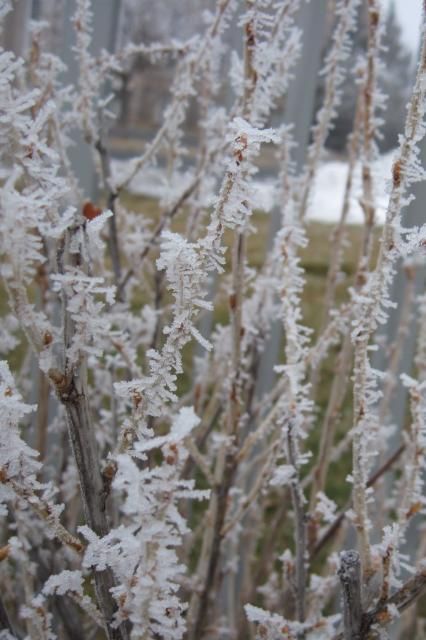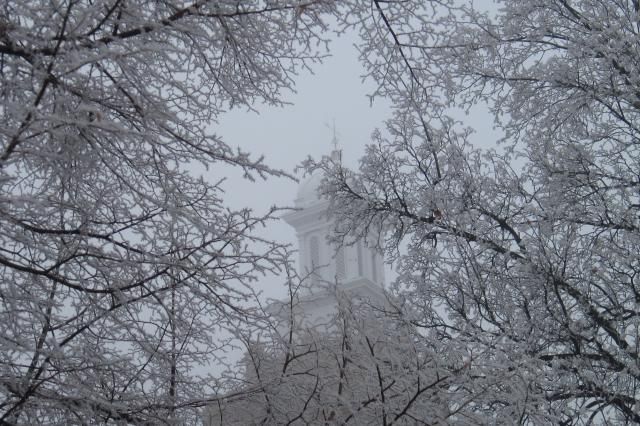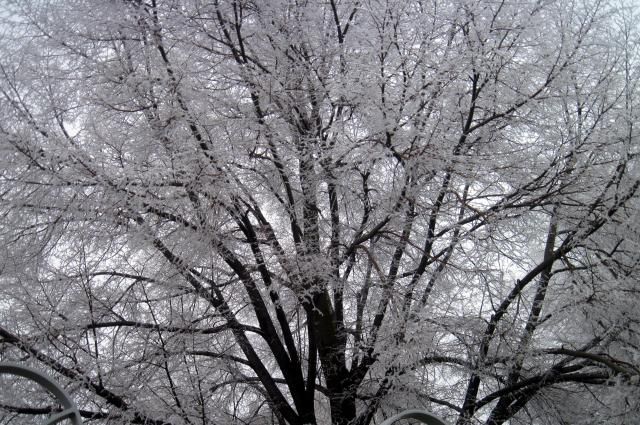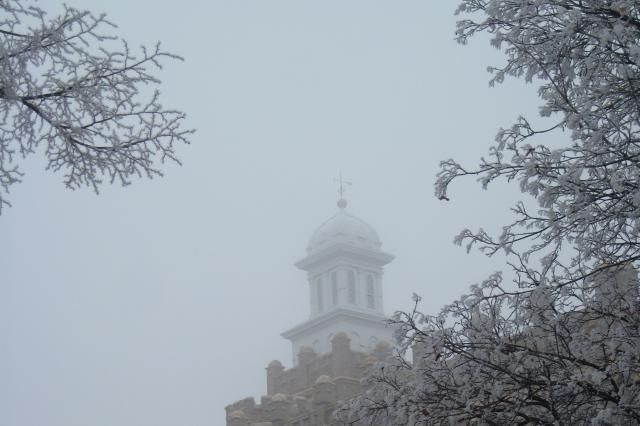 Man, I love where I live.