A bit ago, I downloaded all the photos from my iPad to my laptop, and then to photobucket. Some of them tickled me just enough or in just the right way as to convince me that they needed to be shared here.
So, if you follow me on Instagram, you'll have seen most of these already, but if not, then here are the greatest hits of Charlotte's iPad: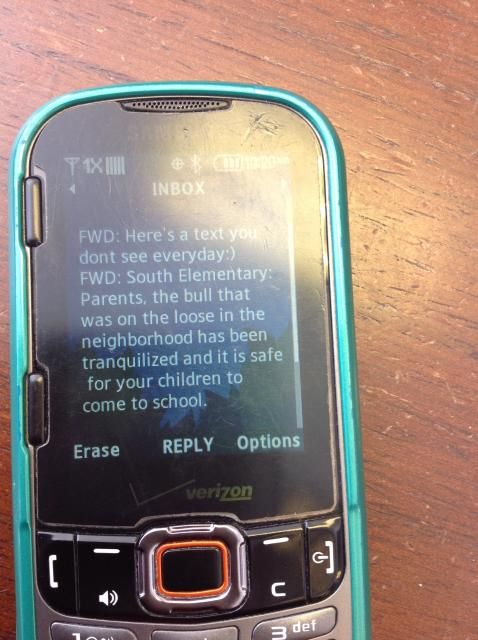 From ShaLiece. Makes me miss Cedar City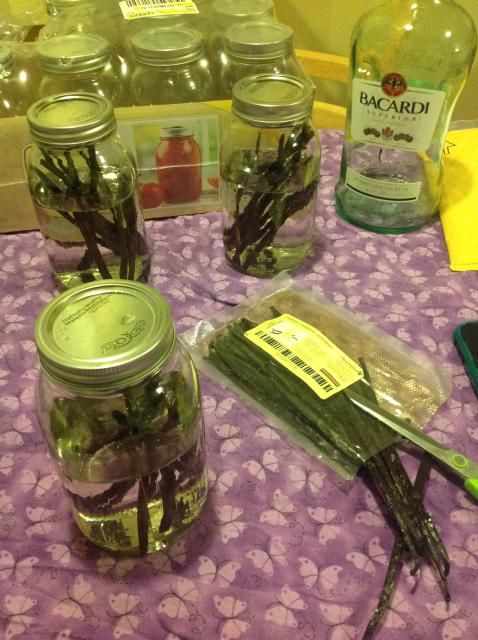 The day I bought rum at the state liquor store and started the process of making my own vanilla.
(Jury is still out on this one, verdict coming soon-probably in March or so)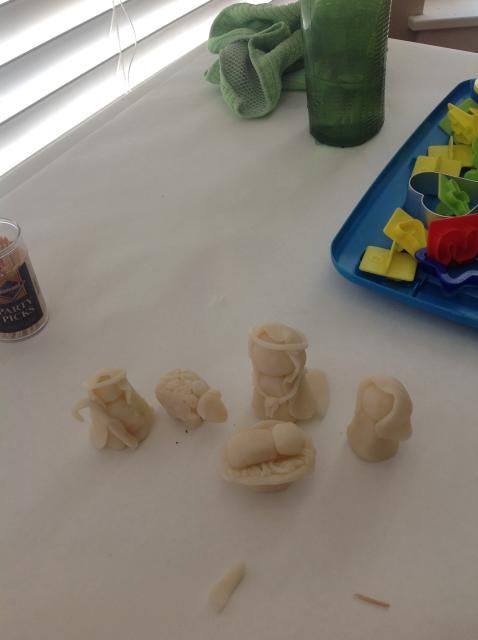 Heather and I made our own salt dough nativity while listening to October General Conference.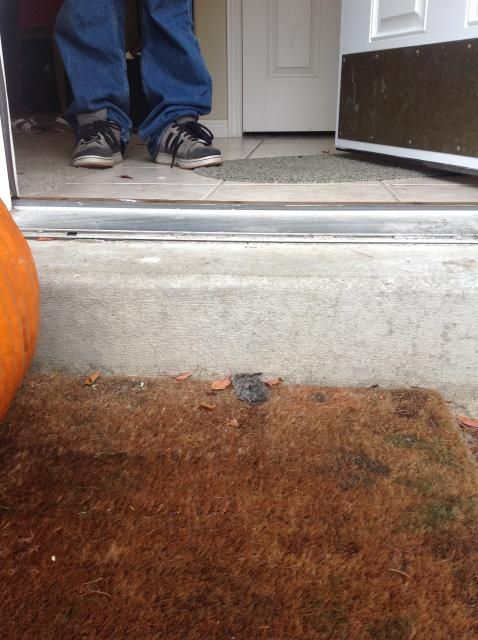 This was the summer and fall where Marilee became a prolific and generous mouse catcher and giver.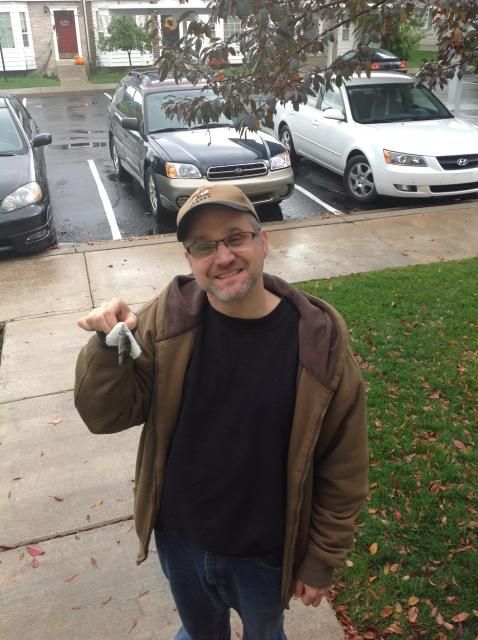 Thankfully, Eric shouldered the vast majority of the clean-up of Marilee's handiwork.
Speaking of Eric . . .
(what a gem.)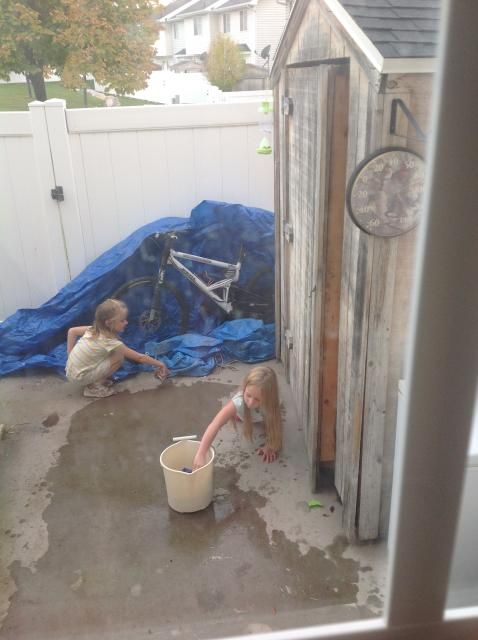 And finally, two girls playing "Annie" in our backyard. Like, seriously. They were singing, "It's a hard knock life" while scrubbing the cemented back patio and having a grand time doing it.