Friday, December 19, 2014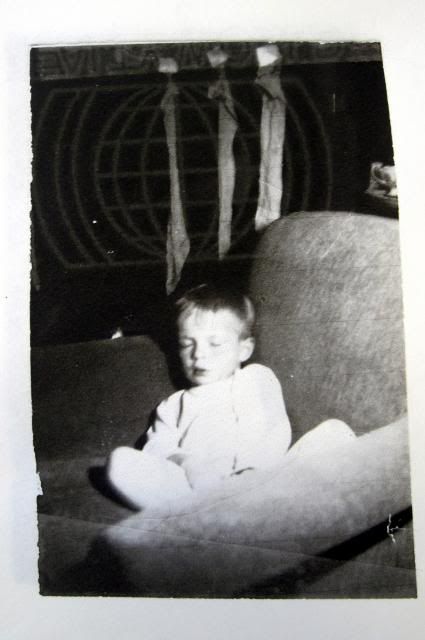 This is my dad.
My uncle (his older brother, mentor, buddy, you name it) gave us a copy of this picture for Christmas last year. It was taken many years ago, on a Christmas Eve when my father was just a young young boy. During the Christmas Eve activities he apparently got too tired and fell asleep. My grandparents wanted a picture, and not having flash bulbs on hand (since they hadn't been invented yet), they leaned a lamp over so that he was directly in the light, and took this picture.
I love it.
Monday, December 01, 2014
Long ago, a friend of mine suggested that whenever I see a temple, I take a picture of it (or more than one picture of it), so that if I wanted, I could have a temple gallery wall in my home with pictures that I'd taken.
As it turns out, I do have a small gallery of about five temple pictures that I hang at the top of our staircase. The temples rotate in and out a little bit, though there are some that are always there, either because I just think they are really pretty (The Salt Lake Temple) or because they hold extra special meaning to our family (The Logan Temple).
So, although not all the temple pictures that I take get a spot in my home, I'm in the habit of taking temple pictures whenever I see a temple. And, lucky for me, in the past two months, I've chanced to see three new (to me) temples. What a treat.
Here are a few of the photos that I've taken in my recent travels:
Rexburg Idaho Temple
(taken during our Yellowstone Adventure)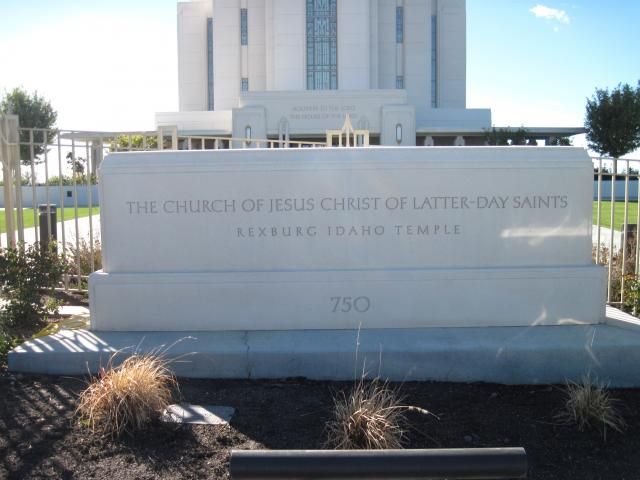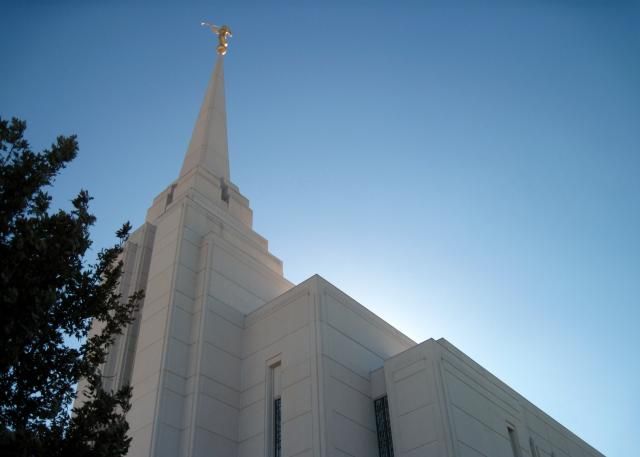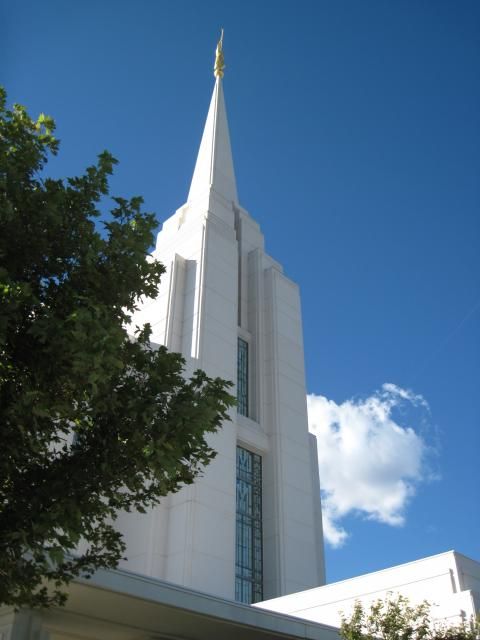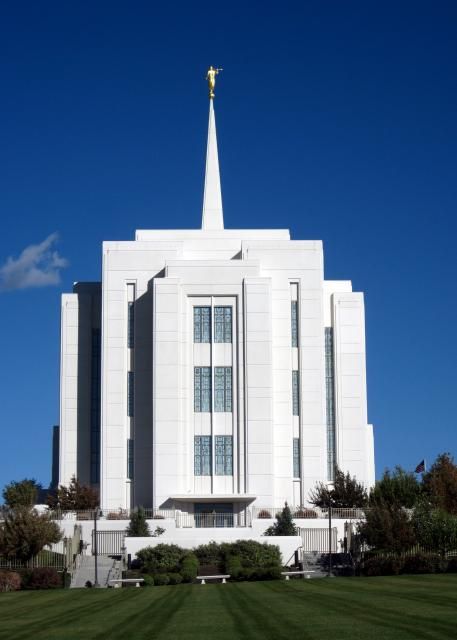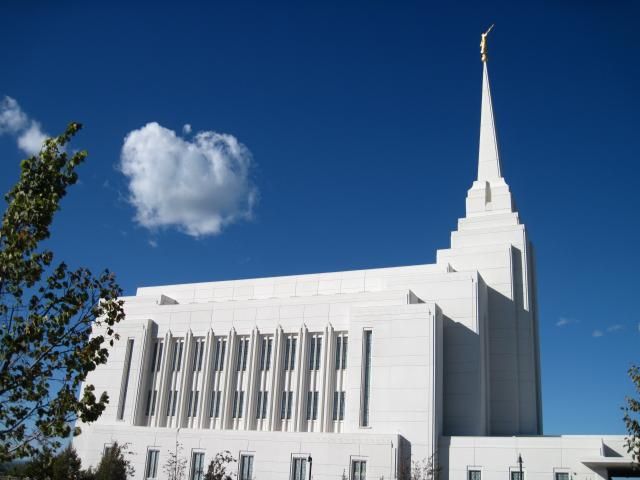 Idaho Falls Temple
(Taken on our way home from our Yellowstone Adventure)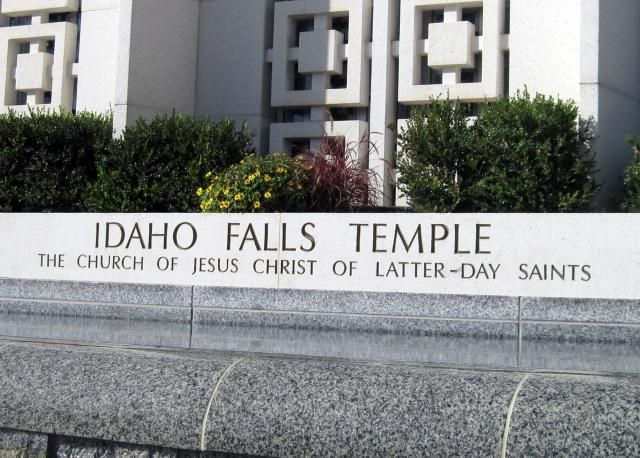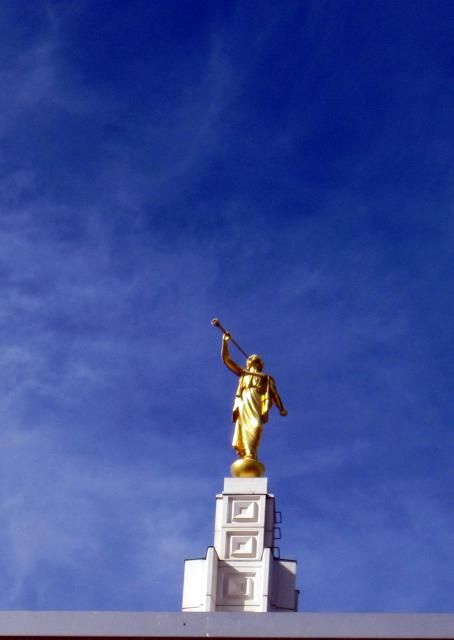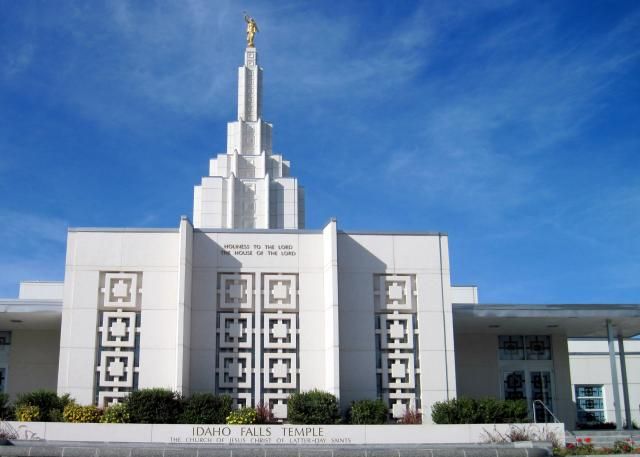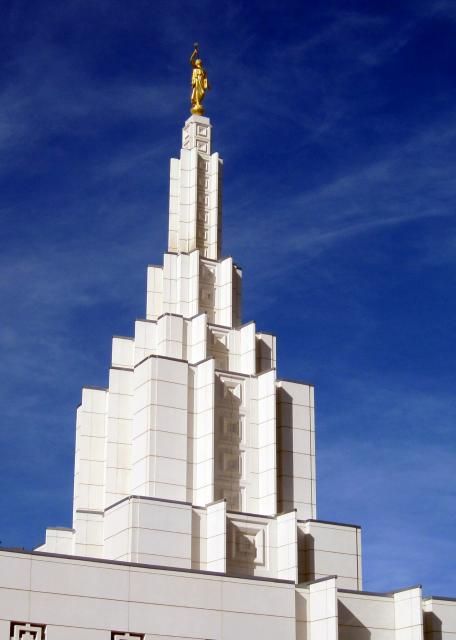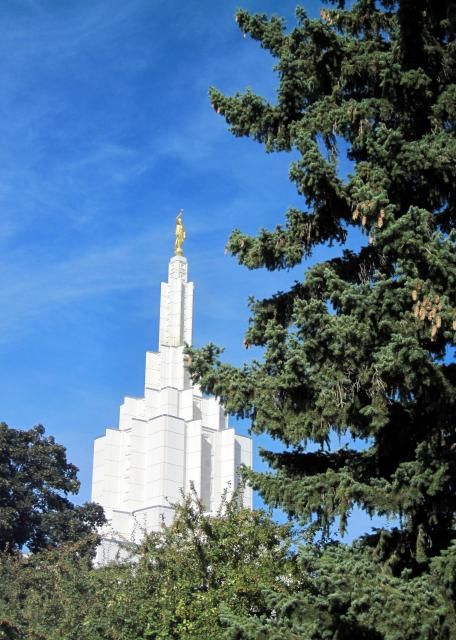 Newport Beach Temple
(Taken in connection with a trip we took to Disneyland last month)