So, after several years abroad, Cherie is now back in the USA, living in her beautiful home nestled in a gorgeous valley with views of some of my favorite mountains.
However, what that means dear friends, is that we will no longer be treated to monthly or bi-monthly installments of Chinese lions.
Fortunately, in anticipation of this coming event, Cherie went all out and gave us a Chinese lion extravaganza for today. So, let's sit back, start scrolling, and enjoy this little treat. It will probably be our last.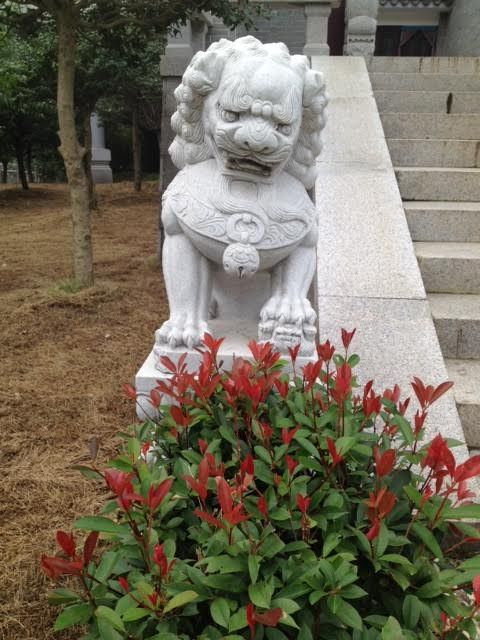 Baohua National Forest Park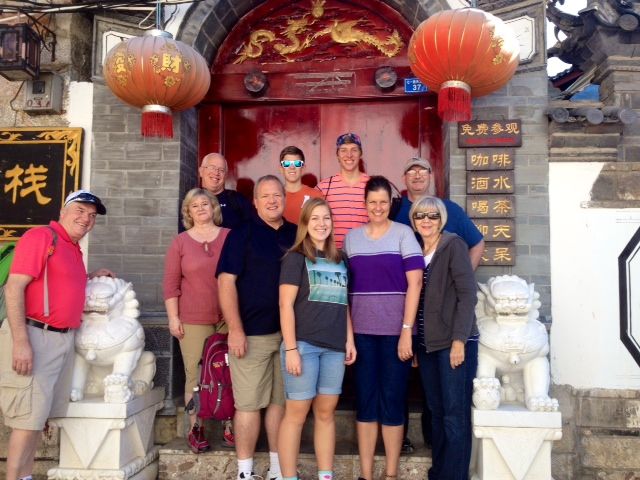 Lions in front of a hotel in Old Town, Lijiang, China - Yunnan Province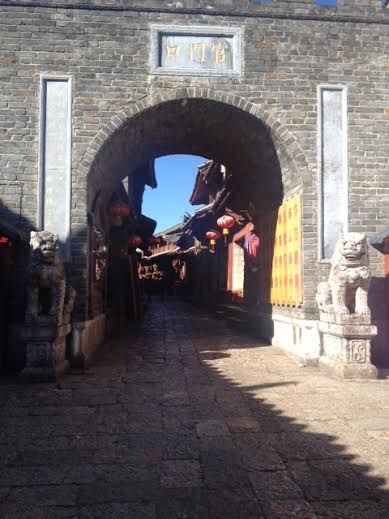 Old Town, Lijiang, China - Yunnan Province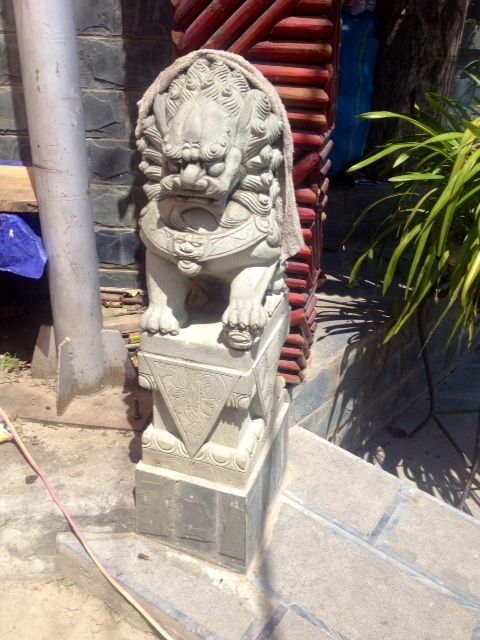 At Tiger Leaping Gorge, Yunnan Province, China
Red Lion in Lijiang, China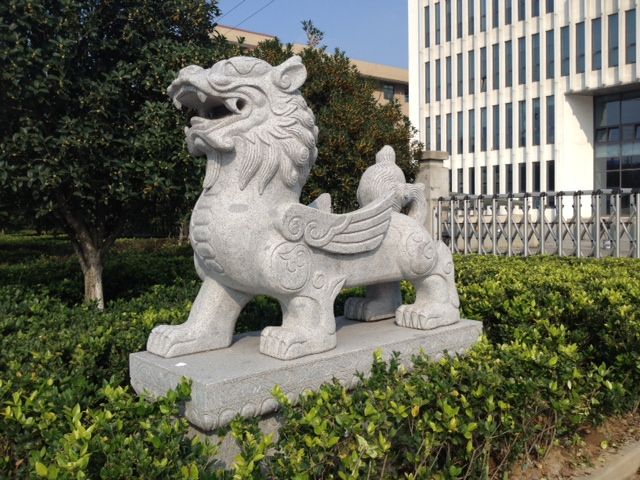 Maqun in Nanjing, China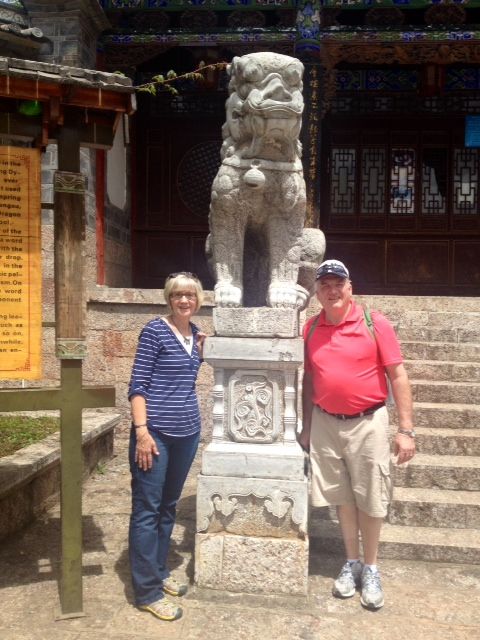 At the entrance to the Black Dragon Pool Park in Lijiang, China
(Recognize anyone, Kami?)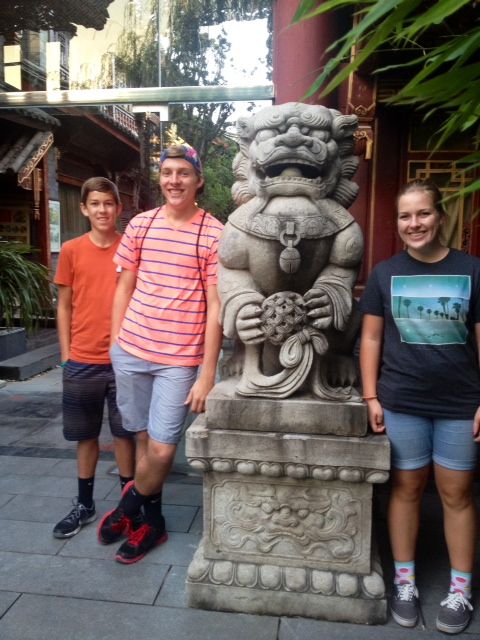 Old Town
Lijiang City, Yunnan, China
Lion at the entrance to the Naxi Family Restaurant in Lijiang, China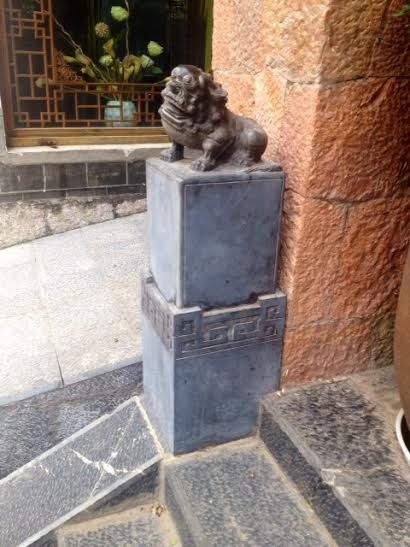 In Old Town, Yunnan Province, China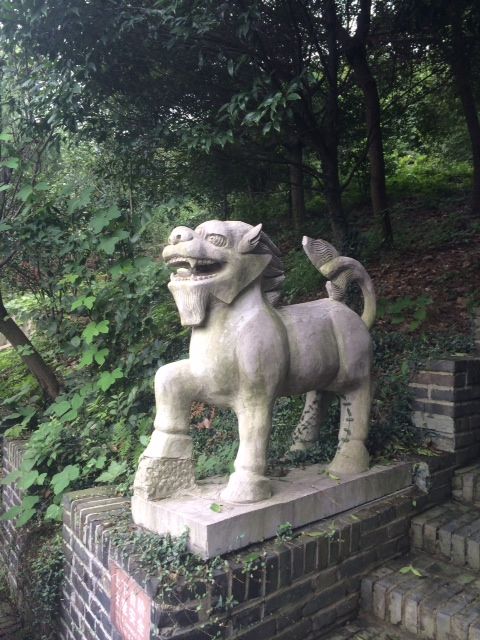 Lion at Mao Shan Mountain, China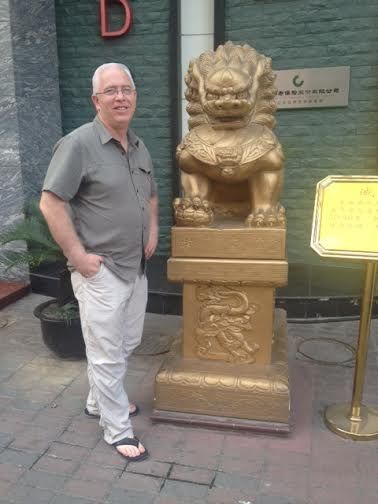 Lion at Painters Street in Shanghai, China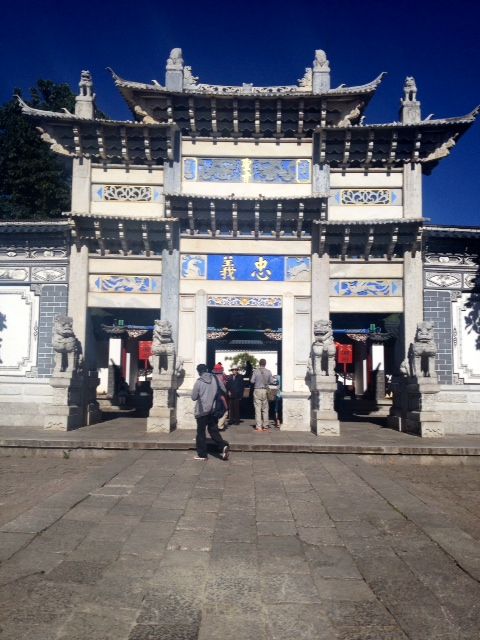 Lions guarding the entry way to the Mu Mansion in Lijiang, China