Here's some more lions for our viewing pleasure:
First from China: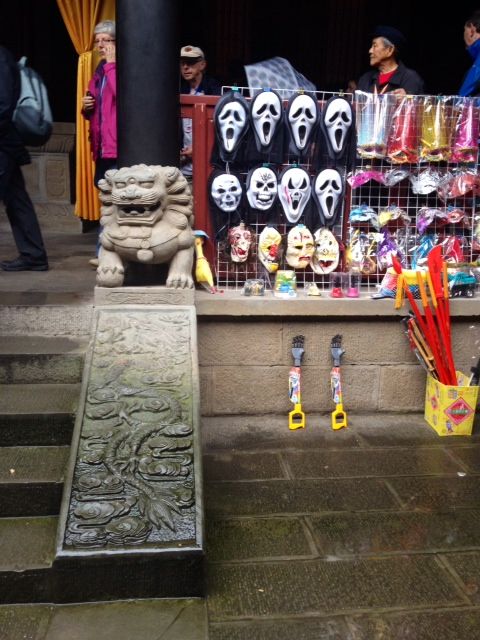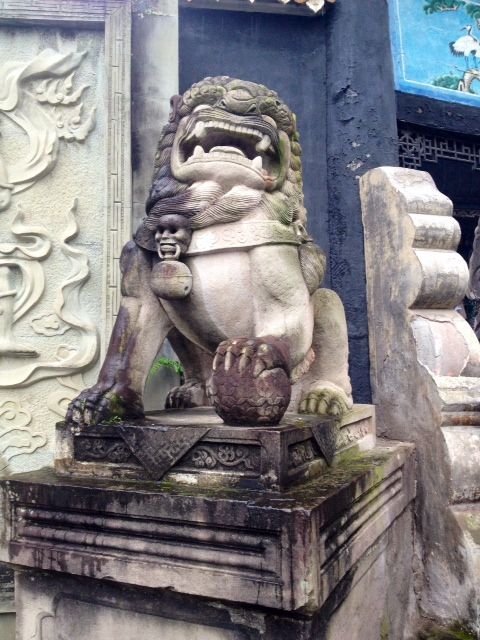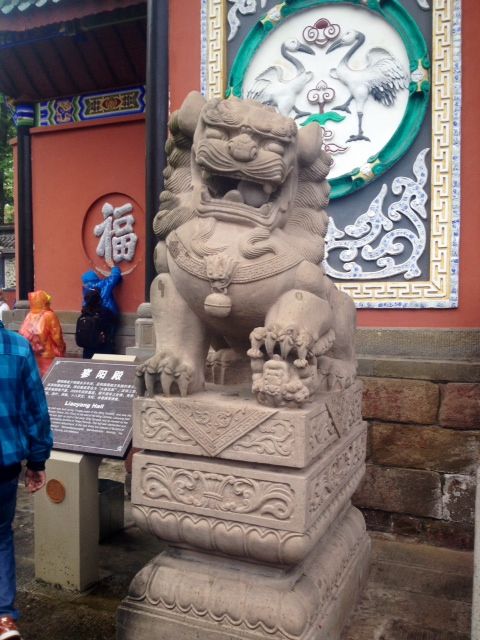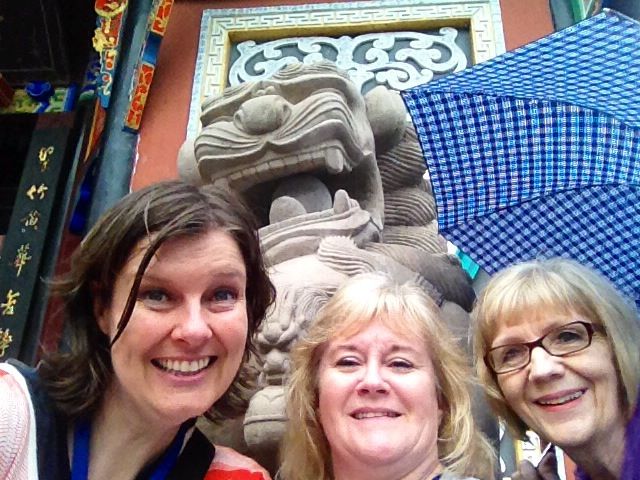 Funny story--that lady on the right is an aunt to my friend Kami. The lady in the middle is my friend Cherie. The two of them have been palling around in China for awhile now, and neither Kami nor I made the connection until a picture featuring the two of them showed up on this blog. Fun times.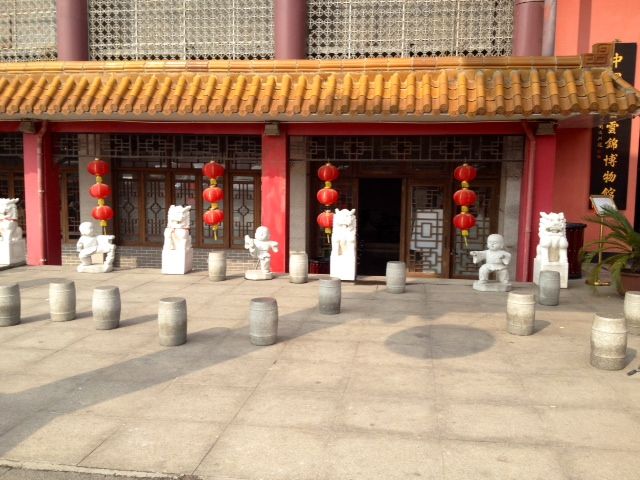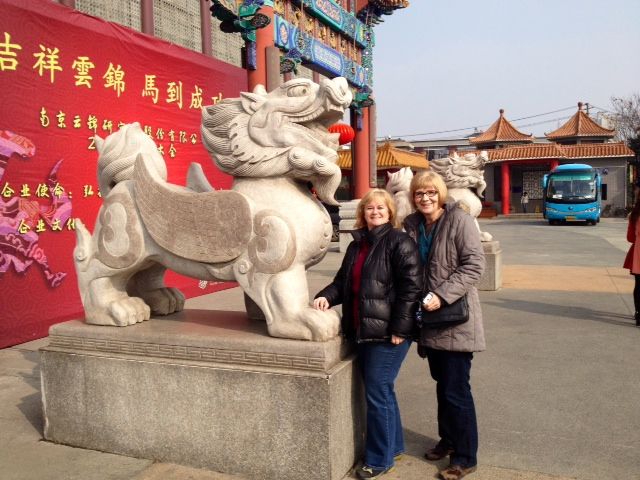 Kinda makes me want to get a picture of me and Kami in front of a stone lion and send it to them!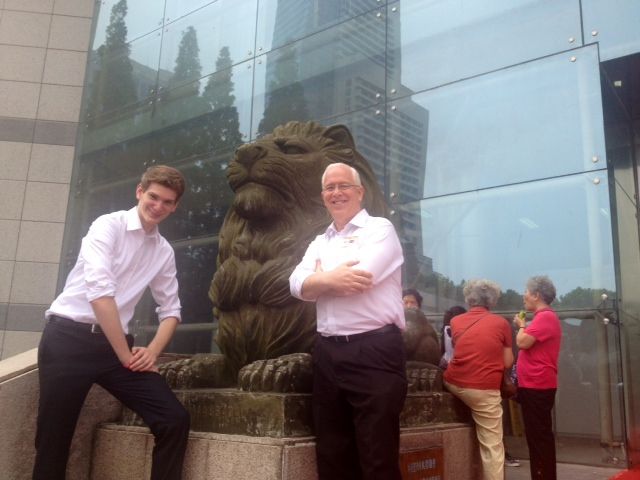 And Germany:
(Berlin, to be exact)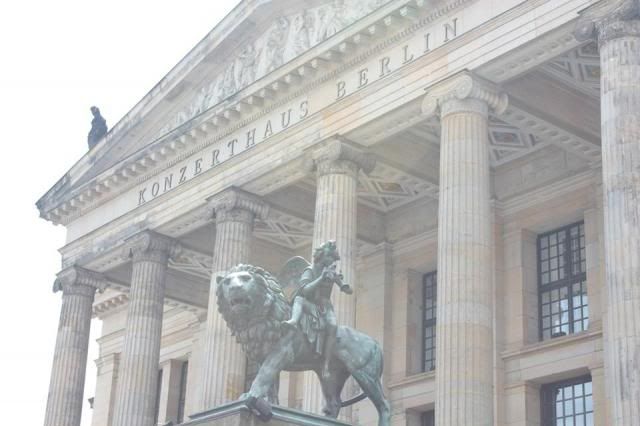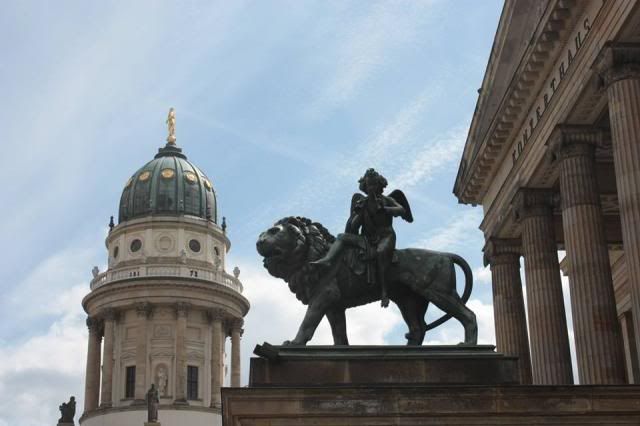 Danke (to Harmony)