So, the last time I was in Cedar City, I raided my mom's Agatha Christie murder selection, as I often do.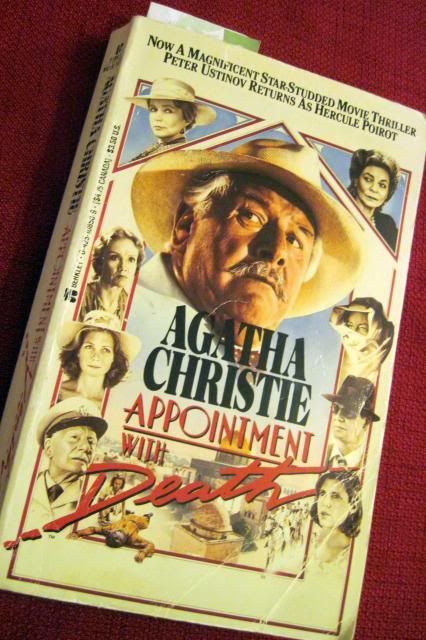 A few weeks later, in the mood for a little light reading, I selected this title, opened it up to find that it had once belonged to
my grandfather
!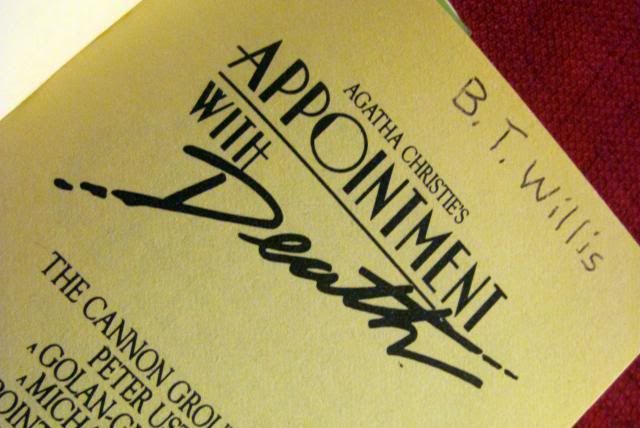 That was a nice feeling, one that brought back many good memories. But, then I turned the page, and what should I find, but a summary, in my grandfather's handwriting of every chapter in the book.
The whole thing was just so "vintage" Bertram T. Willis that it warmed my heart and made me shake my head all at the same time.