So, Lyn went to Mexico City recently and got a bunch of lions for us. Que Fantastico!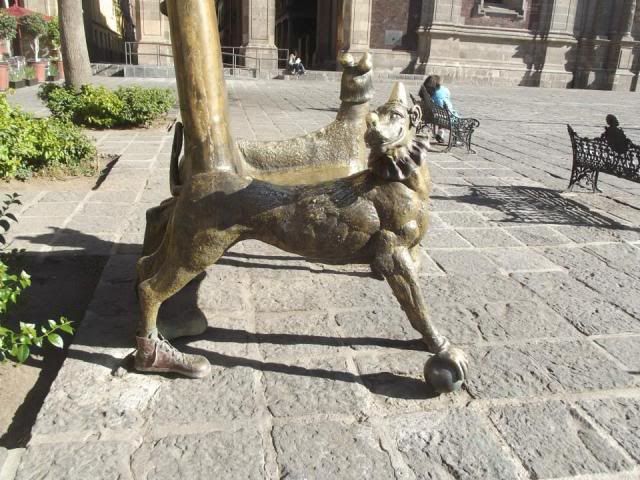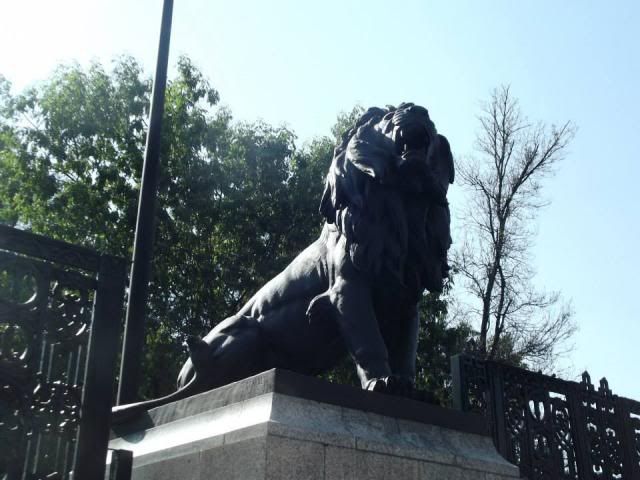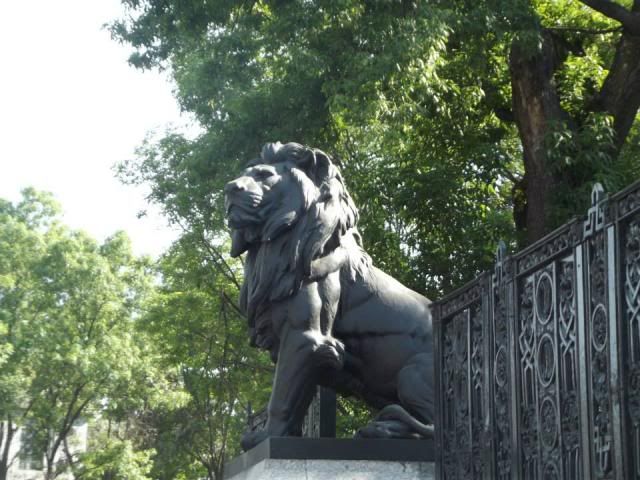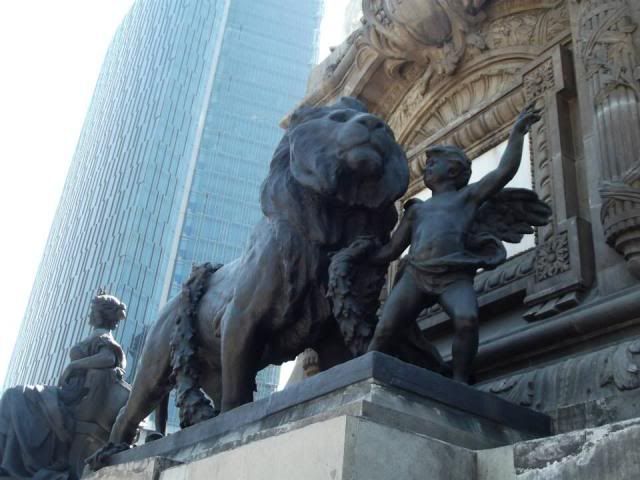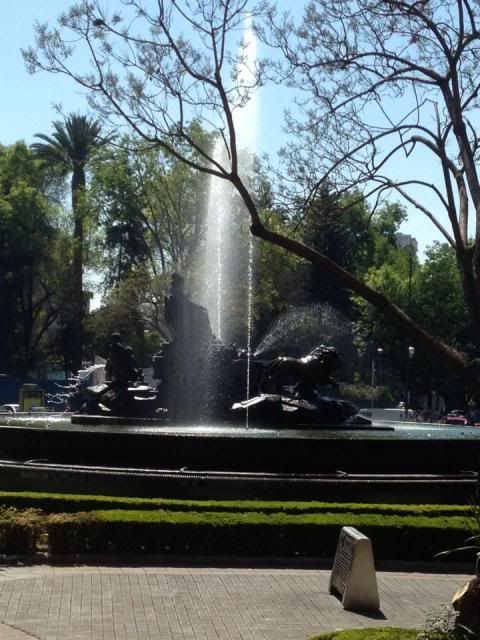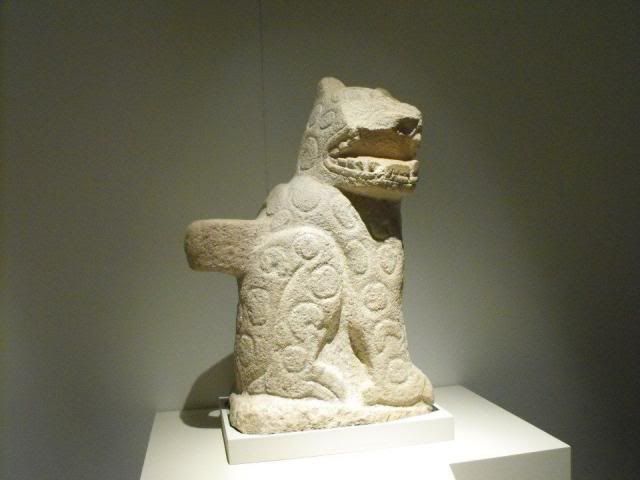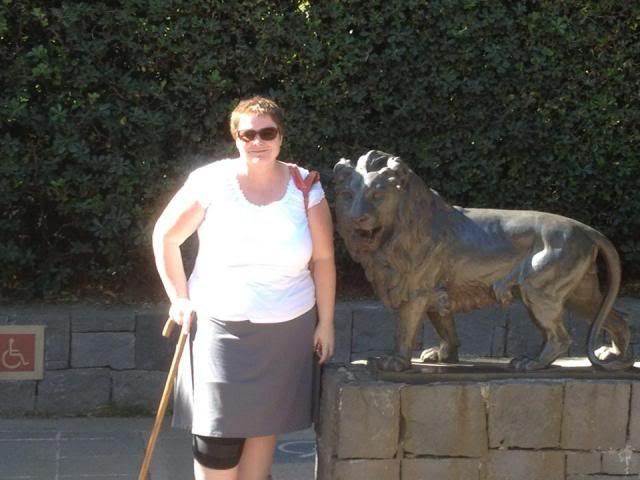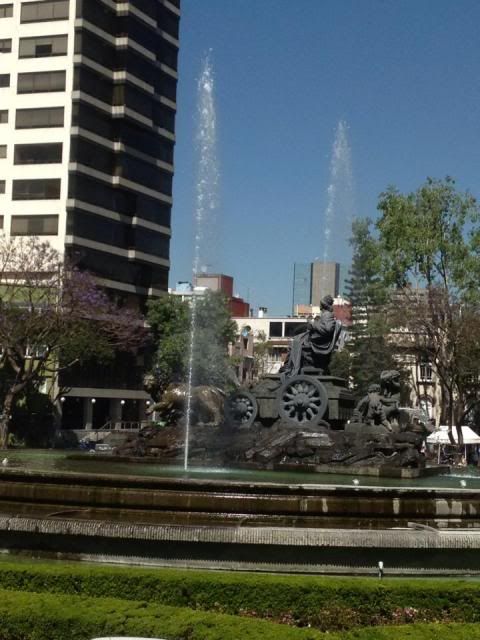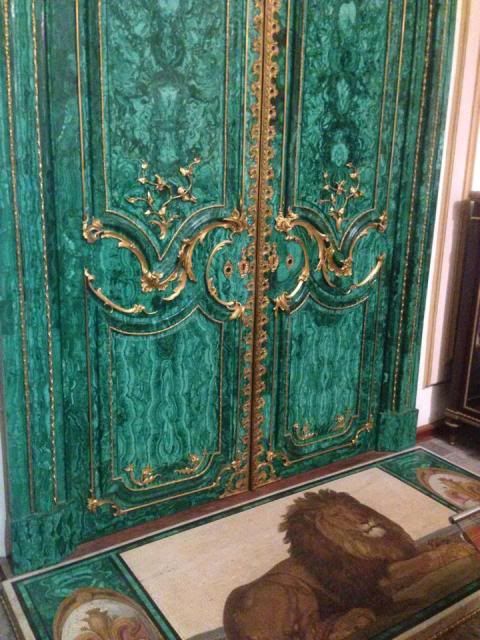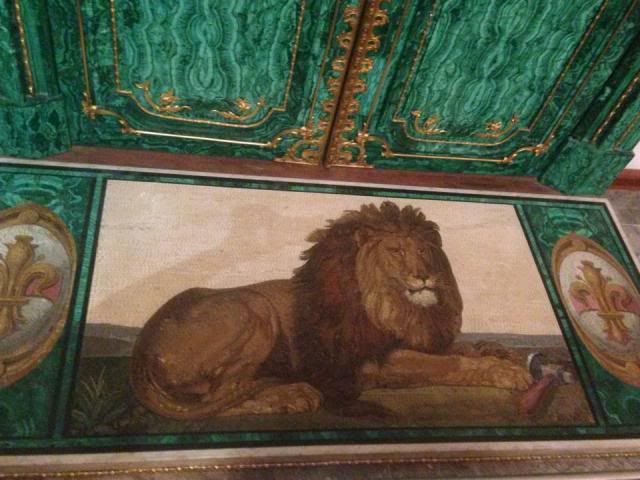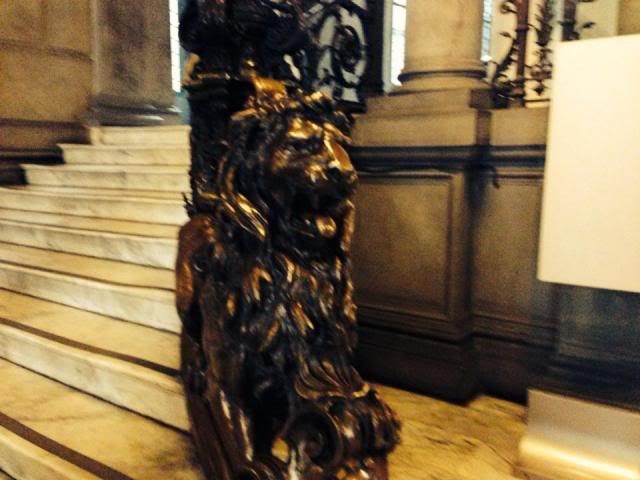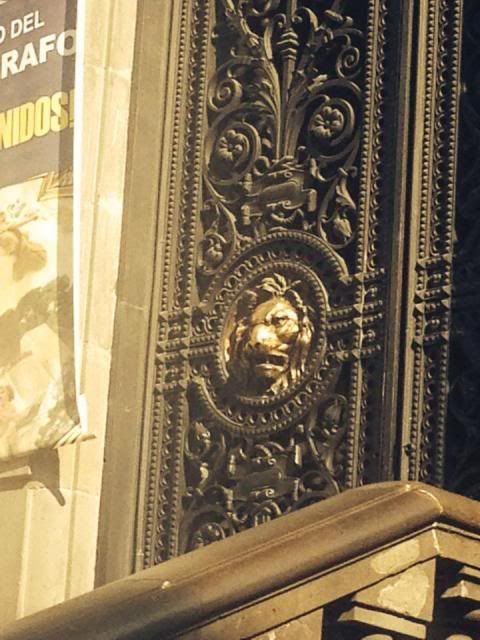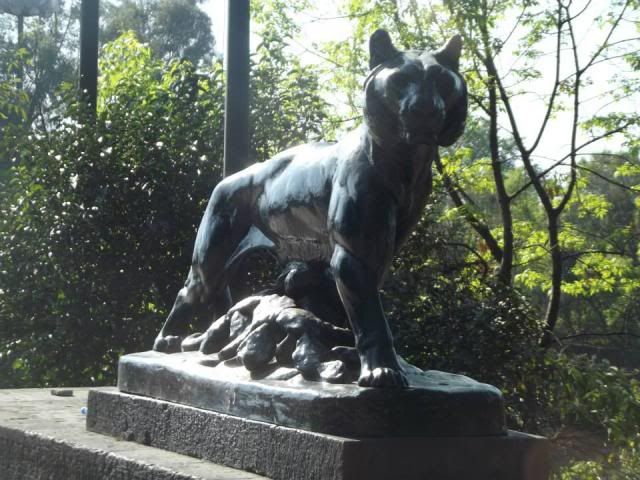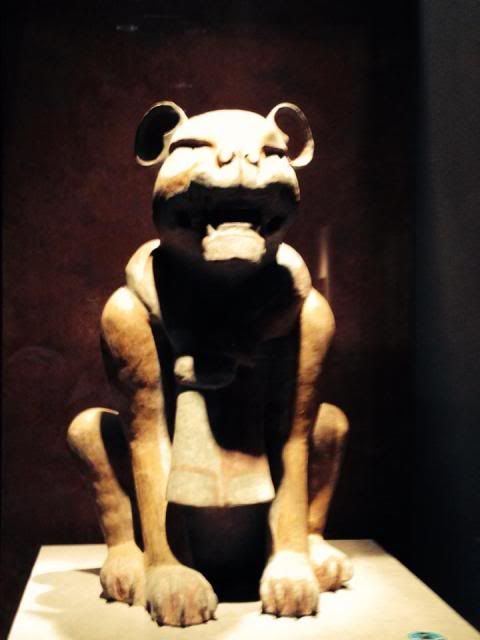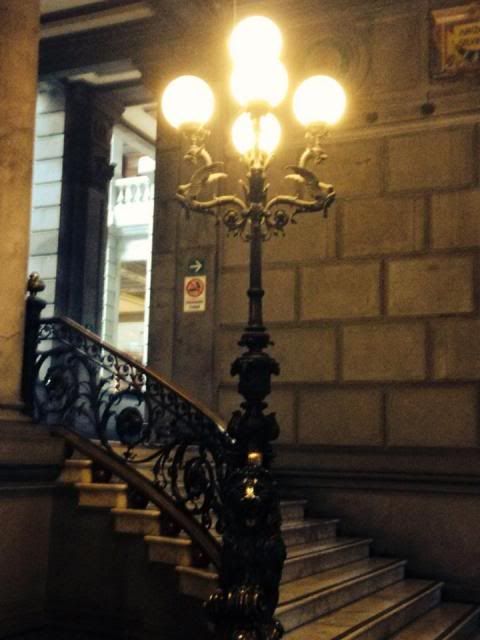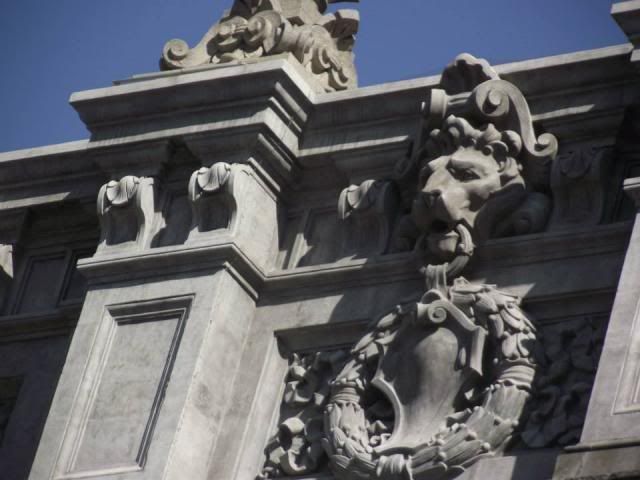 And then Cherie got us a few more from China: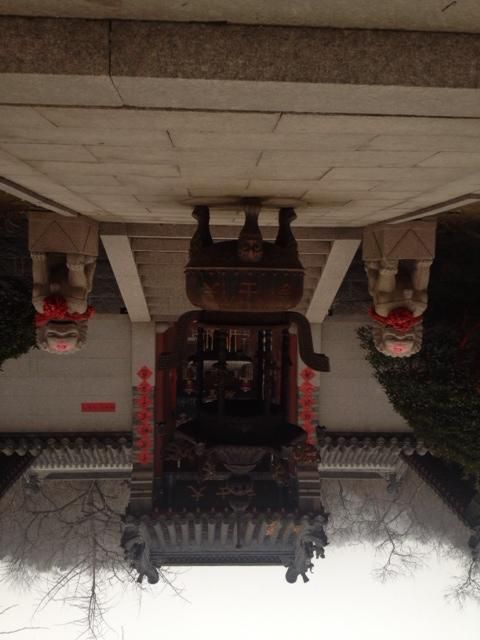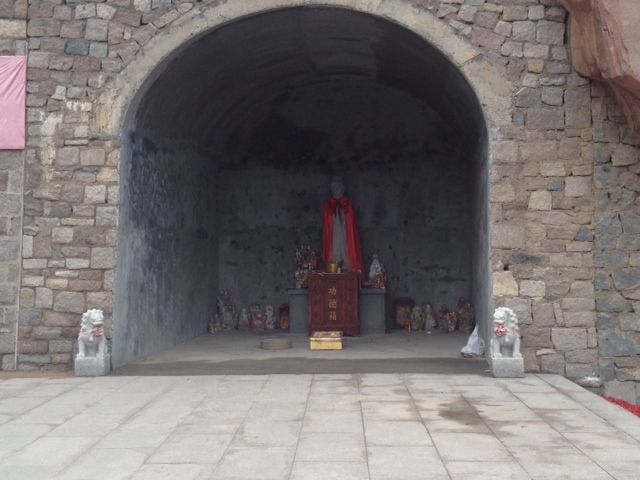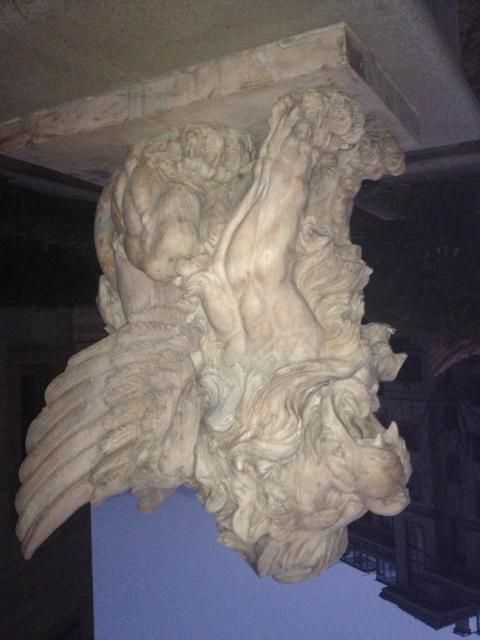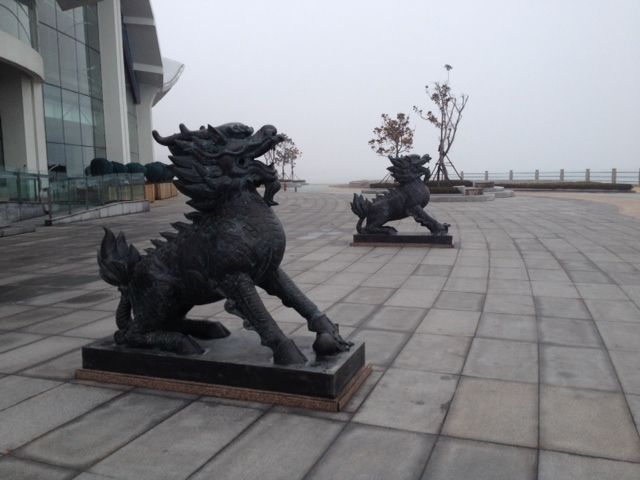 And then Aubrey went all the way to Palm Springs to get us this one!
(and she threw in her husband and darling baby girl into the mix as well)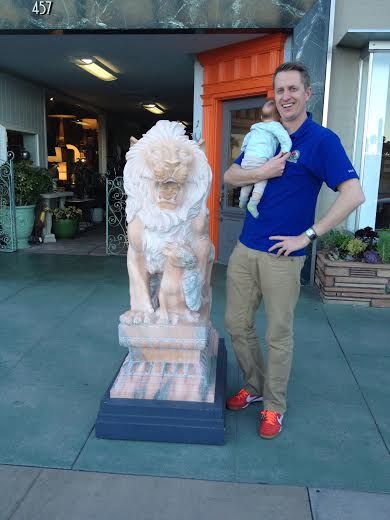 Which means . . . . (drum roll)
We have a new Seeker of Stone Lions!
Congratulations Aubrey--wear your new distinction with pride.