We start out today with a delightful poem/nursery rhyme, accompanied by statues that are a depiction of the words in the rhyme. Both were sent to me by my cousin, Julie: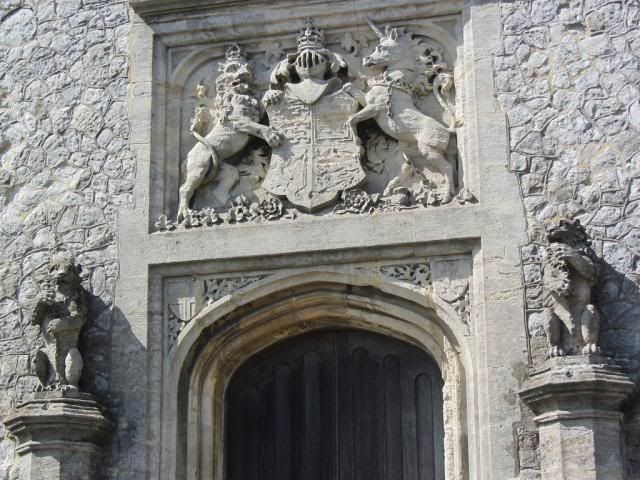 The lion and the unicorn were fighting for the crown.
The lion beat the unicorn all around the town
Some gave them white bread,
And some gave them brown;
Some gave them plum cake
Then, we follow up that bit if nostalgia with even more delightful lion pictures that Julie took for us in England: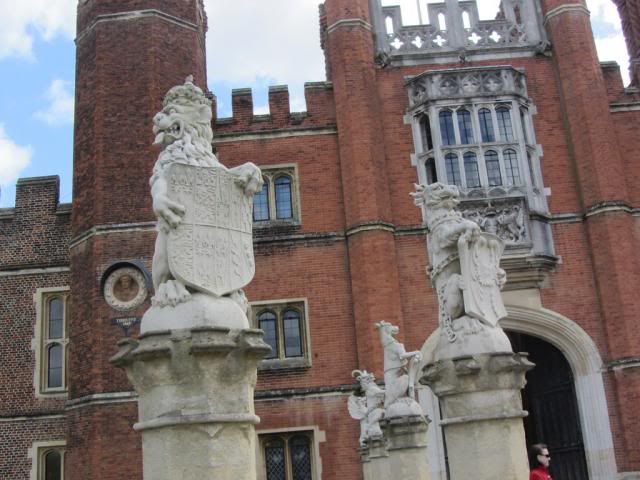 Hampton Court Palace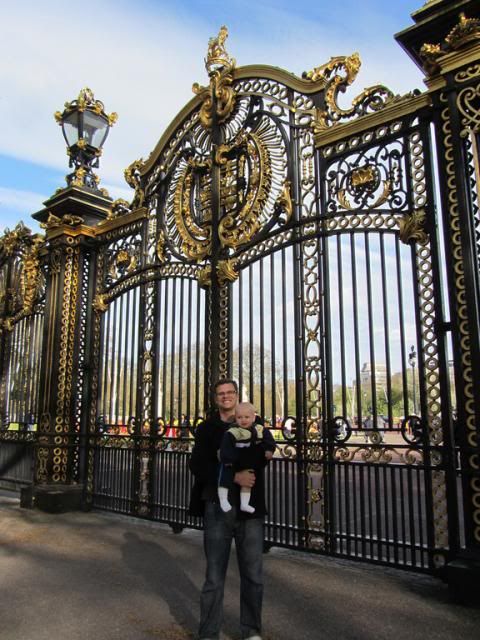 Hampton Court Palace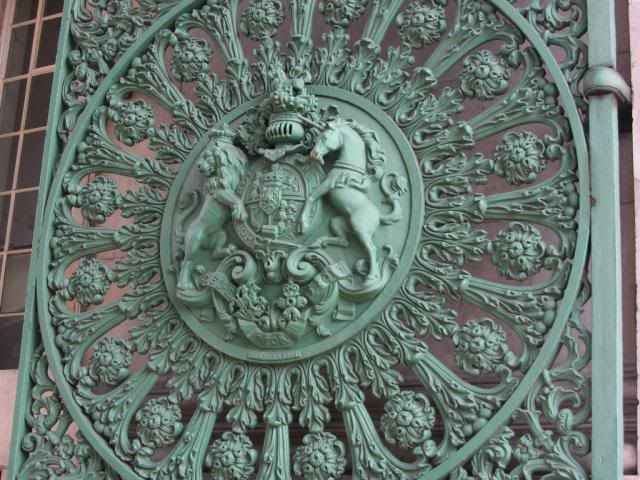 Buckingham Palace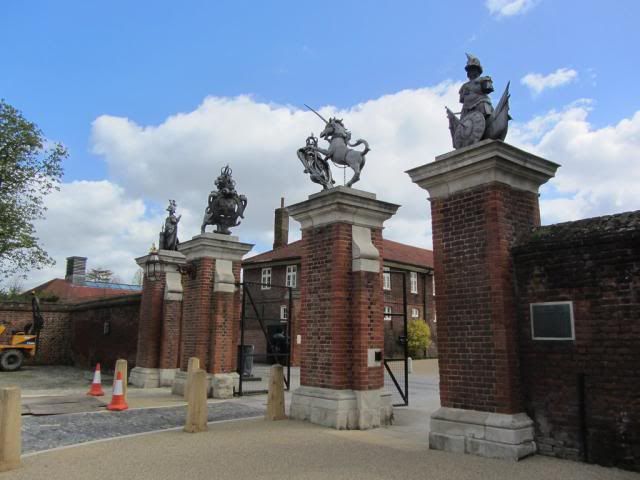 Buckingham Palace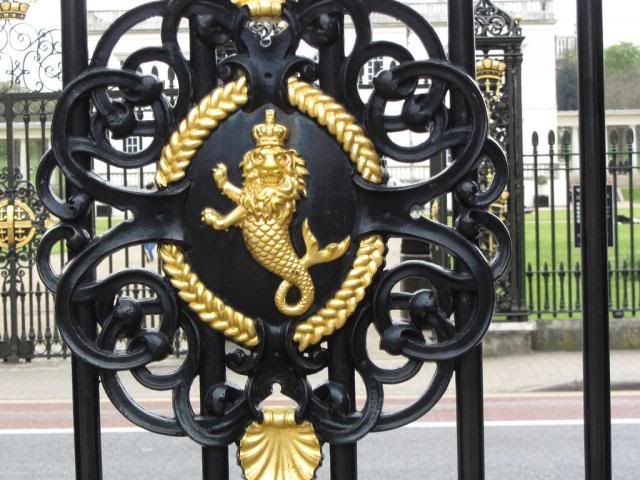 Greenwich
I find this next one fascinatingly funky:
Greenwich
And with that, we welcome Julie as our newest official member of the United Seekers of Stone Lions!
I recently came upon this beauty as well. This is my beloved brother (or one of them), who took the time on our Alaskan Cruise to snuggle up to this guy for a photo op. I tell ya, how many people have a circle of family and friends who indulge their whims as much as I do? Hmmmm? Lucky, that's me for sure.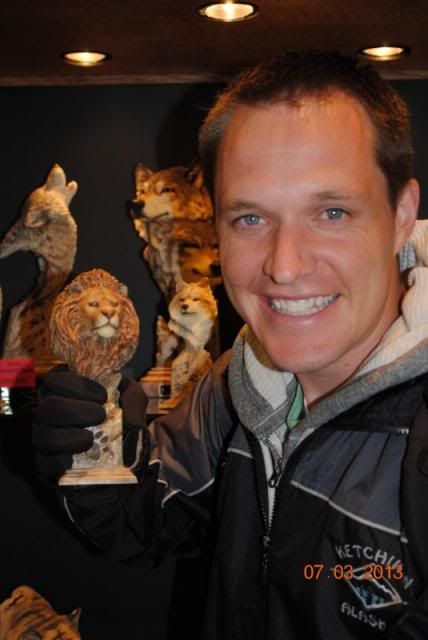 And finally, here's one from our good friend Cherie in China--these are lions that line (no pun intended, this time at least) the stairs at Lion Gate Temple. How cool is that? Lion Gate Temple?? Fabulous!