This year we asked our friend and neighbor
Aubrey
to capture our magnificence on "film".
(Or pixels, as the case may be.)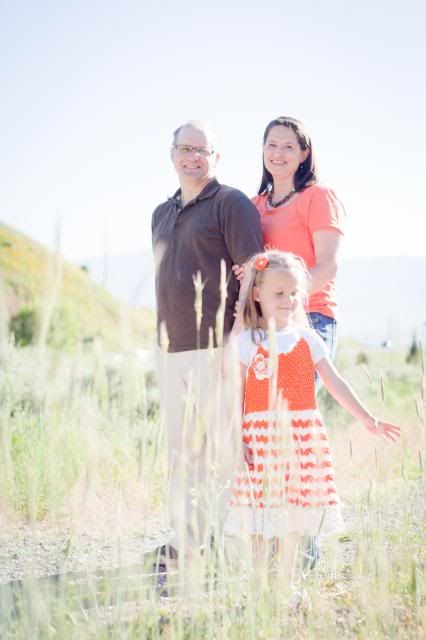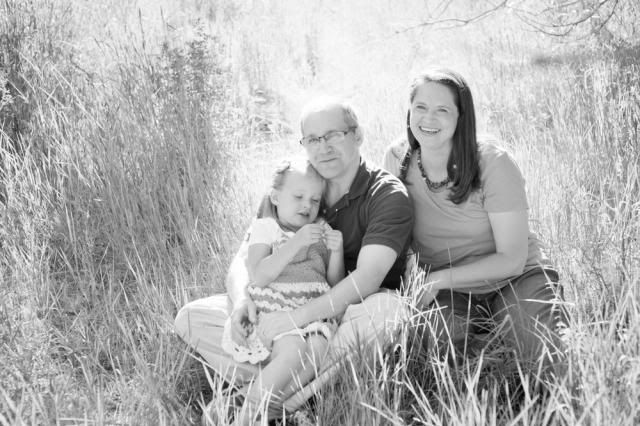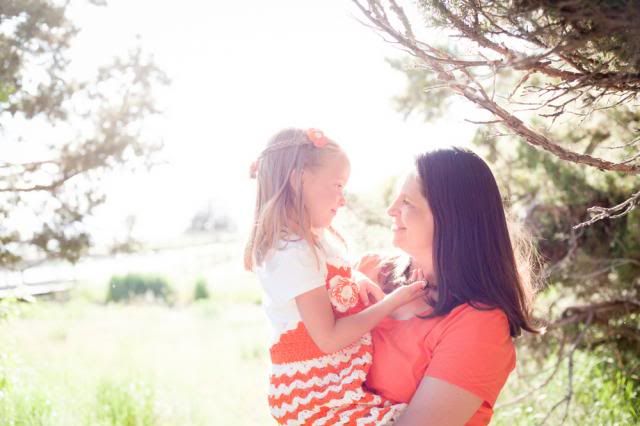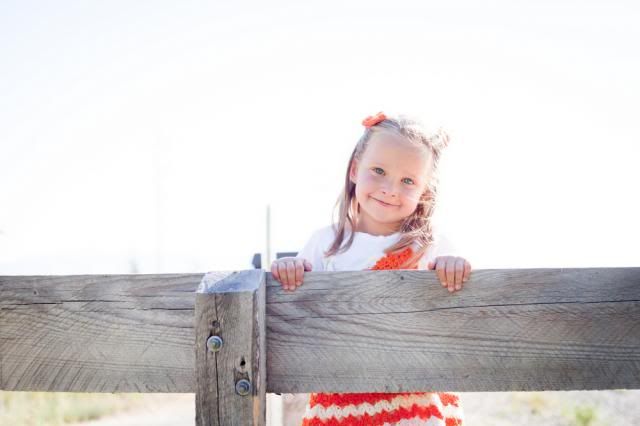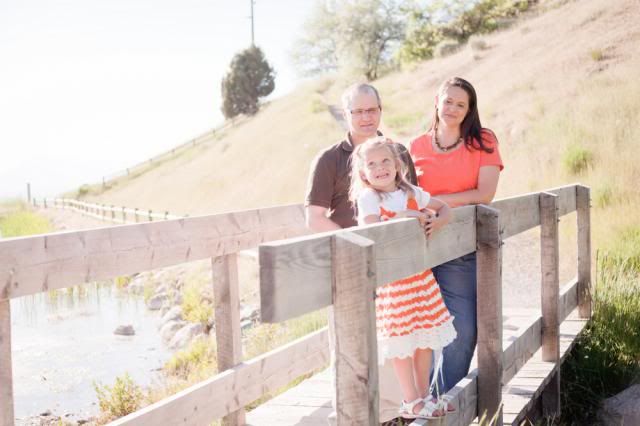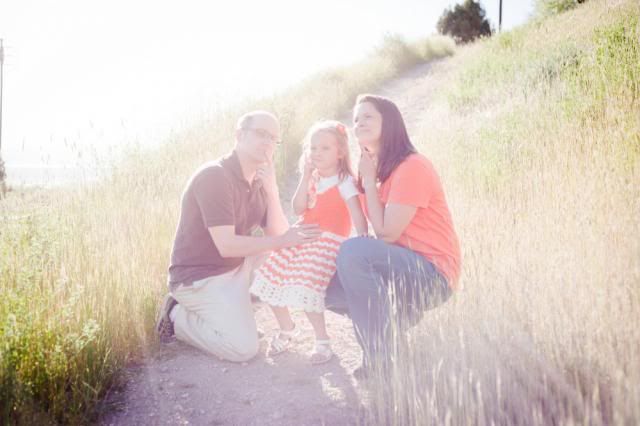 .
As a photographer (as well as in pretty much every other way),
Aubrey Rocks.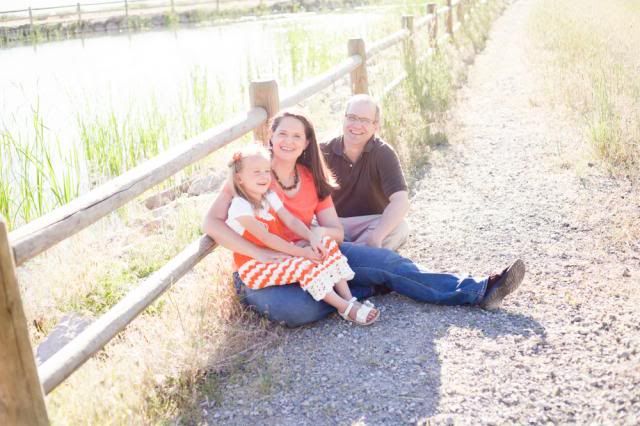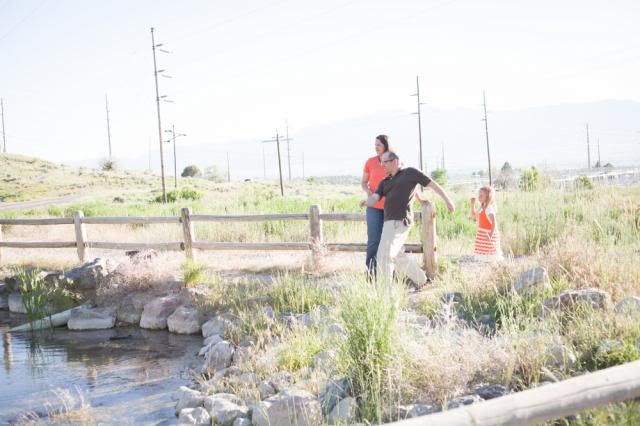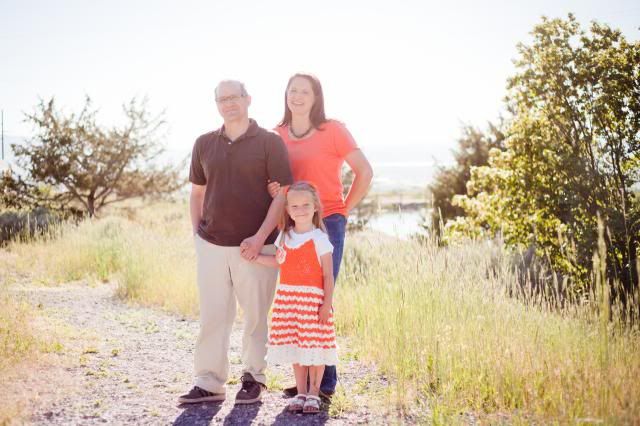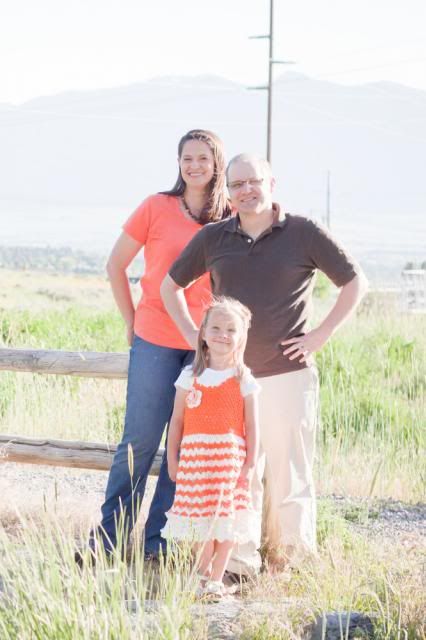 You can see more of Aubrey's work as well as get some details on her business
here
.
And, as long as we're talking about photographers . . .
We're also big fans of Jennifer Bryner's work. Her facebook site is
here
.
And some of the photos she's taken for us are posted
here
and
here
.