An alternate title to this post could be: A whole bunch of pictures in no particular order accompanied by a bunch of words.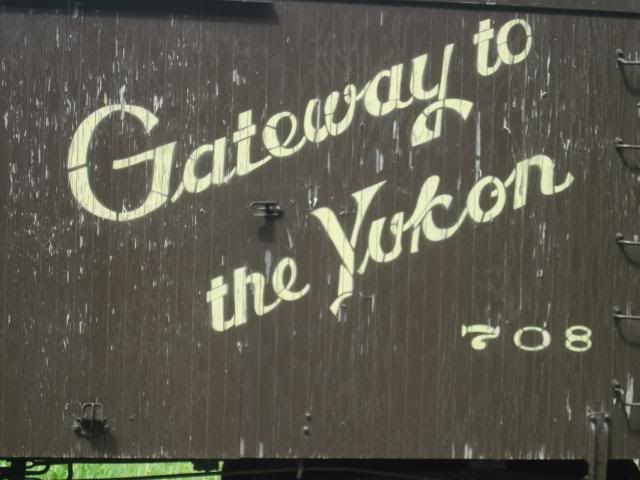 Many years ago, my paternal grandmother paid for all the Corry children and their spouses to go on an Alaskan Cruise together. To say that my parents came home from that trip happy would be a huge huge understatement. They both enjoyed themselves thoroughly, which, as anyone who is acquainted with my father and his distaste for travel
(How is it that I am his daughter? Oh right, I'm his wife's daughter too.)
can testify, that's saying something pretty significant.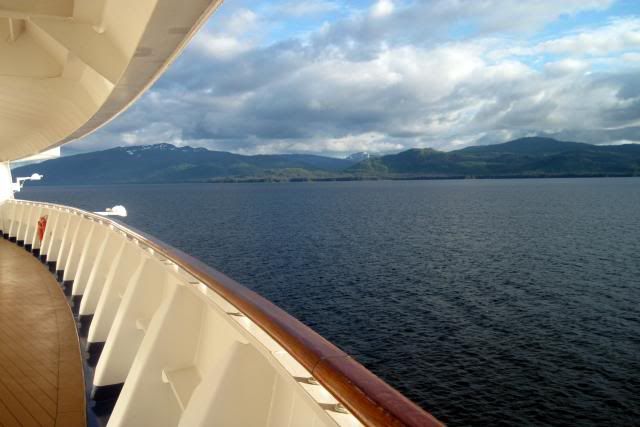 I think it was at some point during that cruise that my mom decided that one day, she wanted to follow in my grandmother's footsteps (preferably before she became a widow herself) and take all of her children on the very same cruise.
It took her about fifteen or more years to get everything set to go, but finally this year the stars aligned, we were all able to work out our schedules, the tickets were bought, vacation time was obtained, grandparents were asked to watch grandchildren (and they all agreed --bless their hearts) and off we went.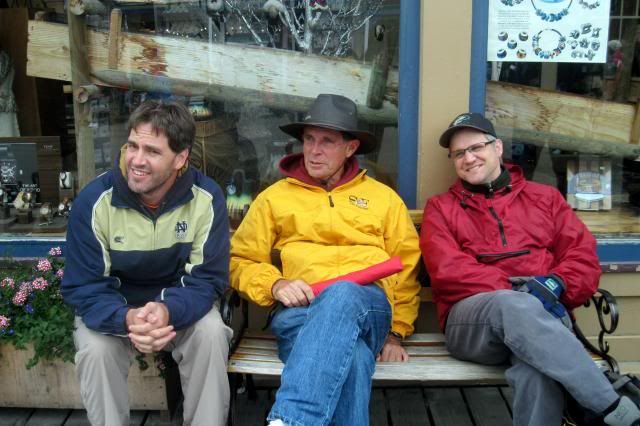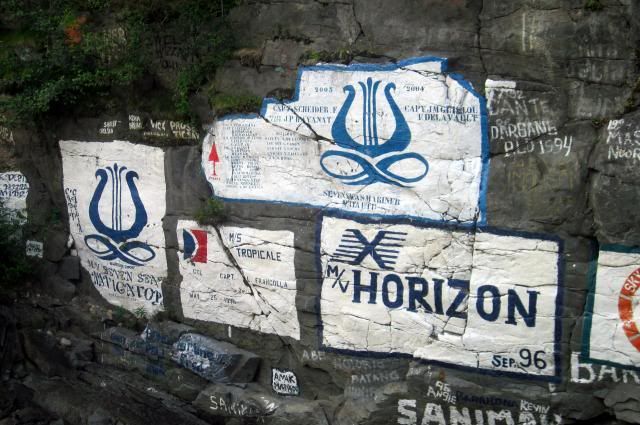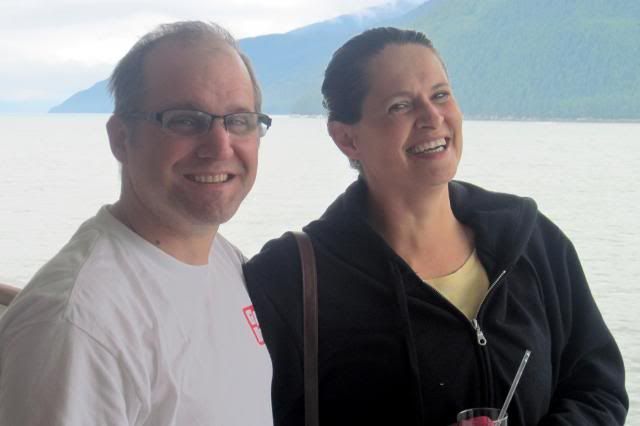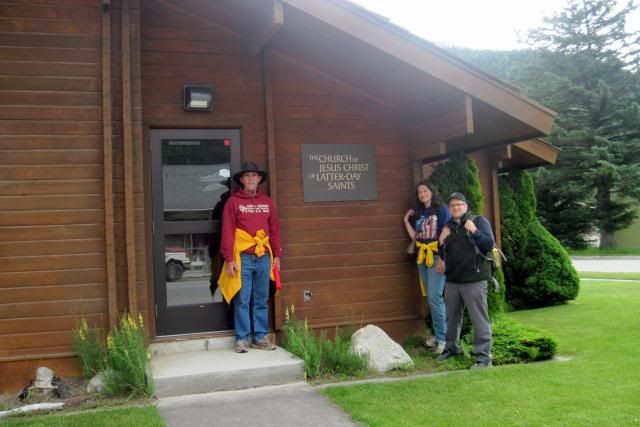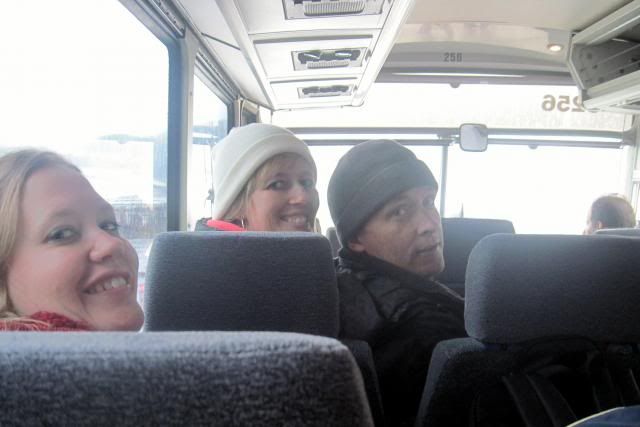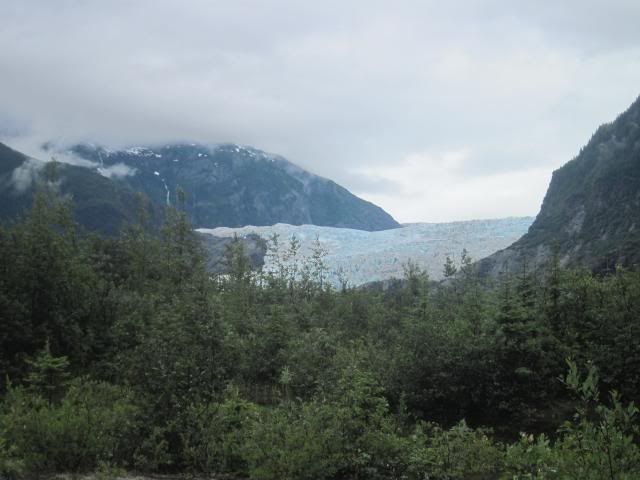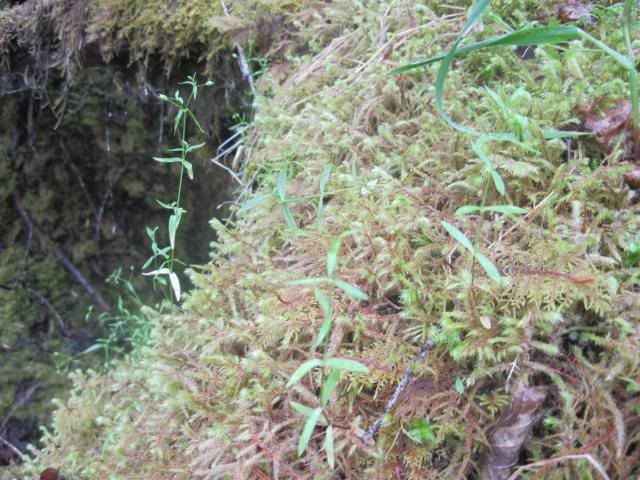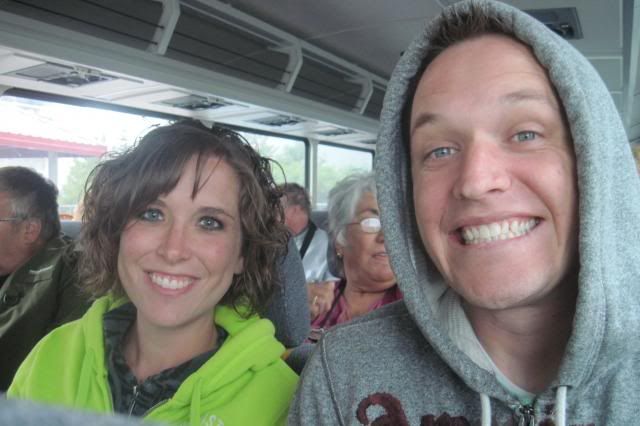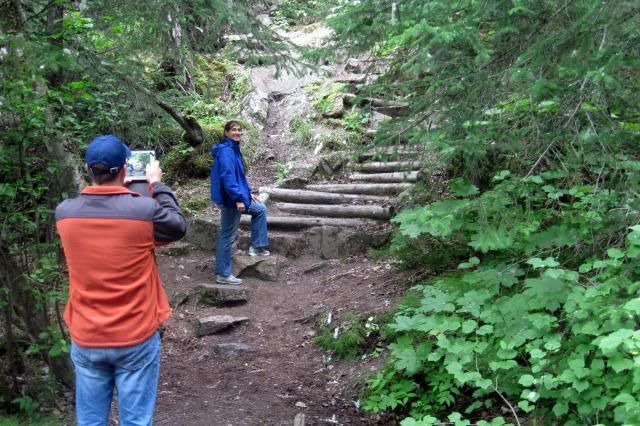 (This one and the next were taken in Victoria--British Columbia. Not Alaska, but a stop on our itinerary)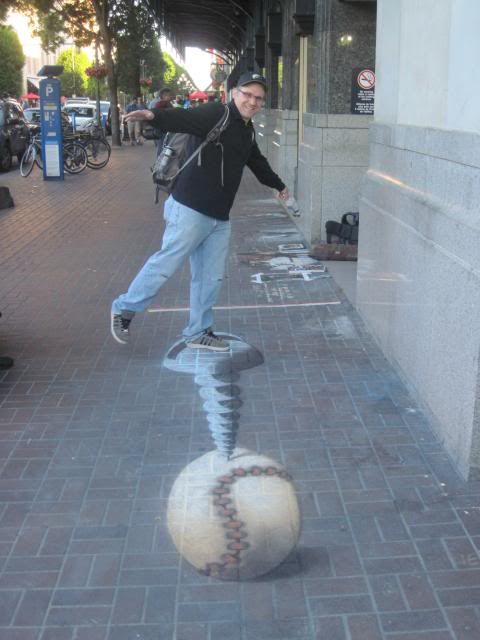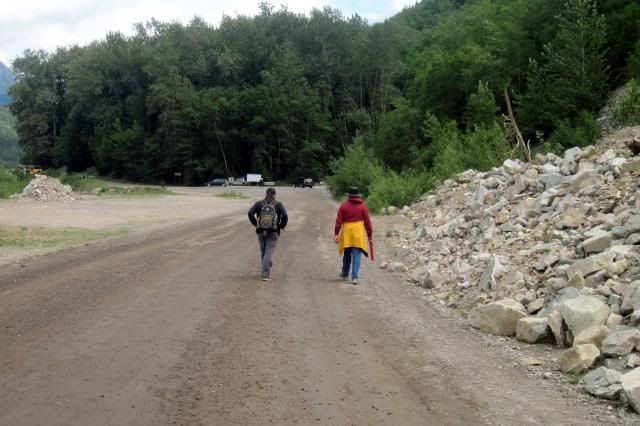 In those 15+ years as we were waiting for everything to work out, my mom never lost sight of that hope. I often wondered why she was so set on an Alaskan Cruise for us all. She never wavered in her desire to do it. Sometimes it looked like it was never going to happen, and during those times she would acknowledge that she wasn't sure whether or not it would ever work out, but she never ever broke down and said, "Oh well, I guess it doesn't matter all that much to me. Let's just scrap it."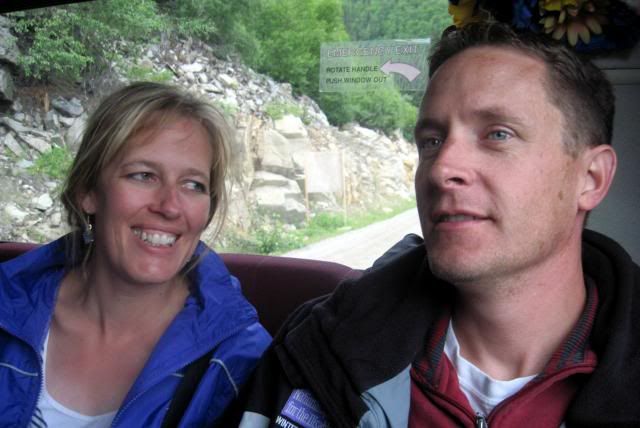 I often wondered why she was so dogged about it all, what was so great about that whole experience for her that made her so committed to sharing it with all of us.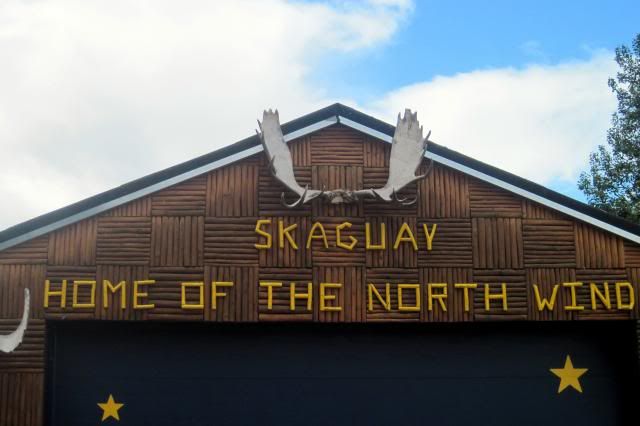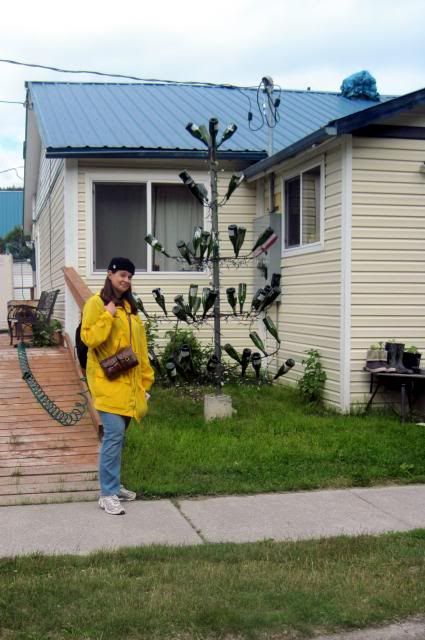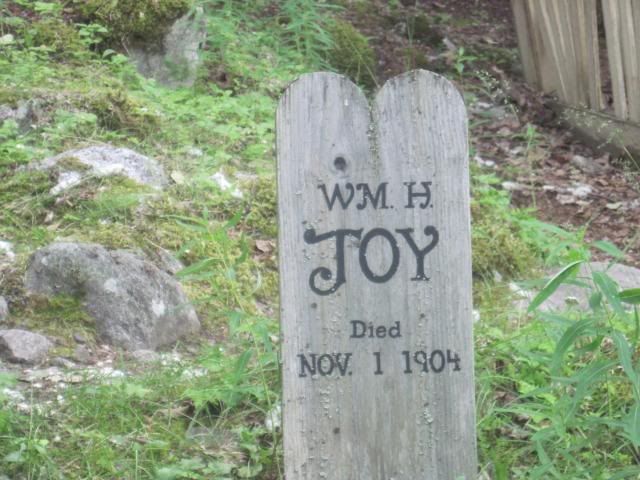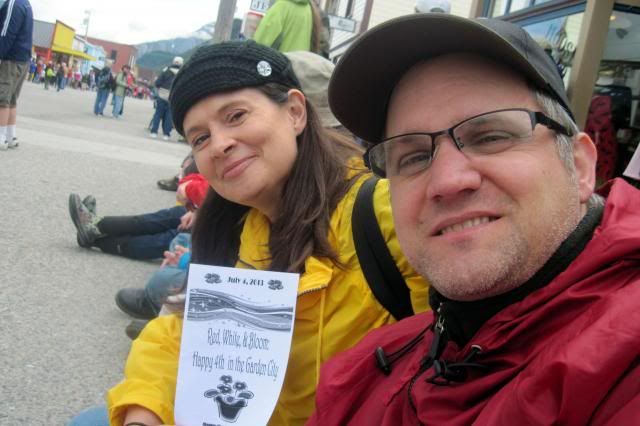 So, to my mom (who never gave up), and my dad (who worked hard for years and years and years to put them in a position so that this was even a possibility):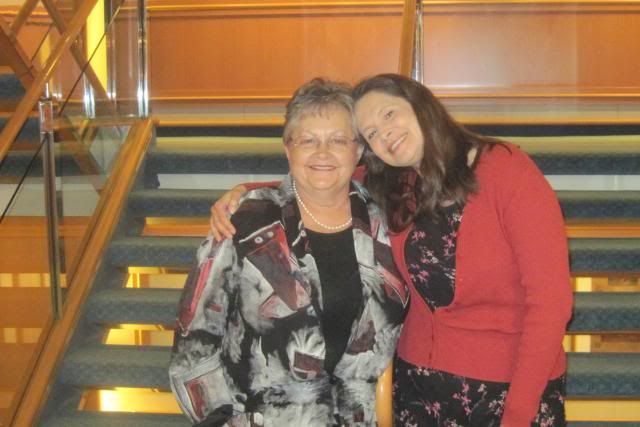 Thank you, thank you, a million times thank you.