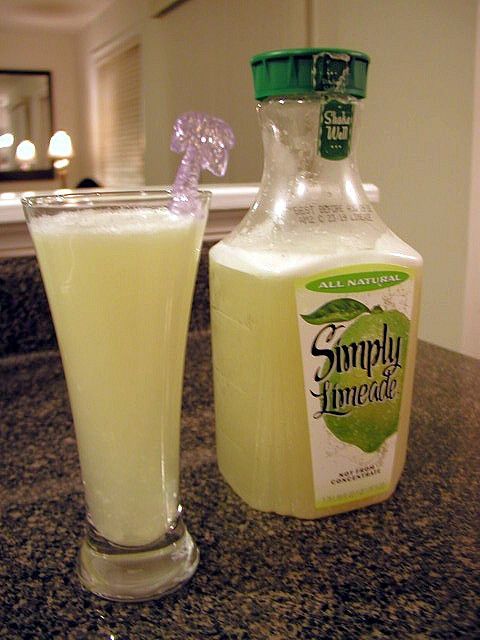 Me (having (foolishly) just filled a hot glass from the dishwasher with ice cold limeade, having it break into four pieces in my hand, spilling sticky semi-expensive limeade all over the floor at the exact time that we had to leave the house for swimming lessons.):
(like, louder and with more frustration than I've ever expressed since I was an angsty teenager)
Heather (simultaneously sweetly and obnoxiously): Mom, that's not an inside voice.
Good thing I'm training her so well.