DETAILS ON THE TRIP OF A LIFETIME
DATES:
JUNE 30-JULY 7, 2013
PARTICIPANTS:
All adult members of the Bob & Barbara Corry Family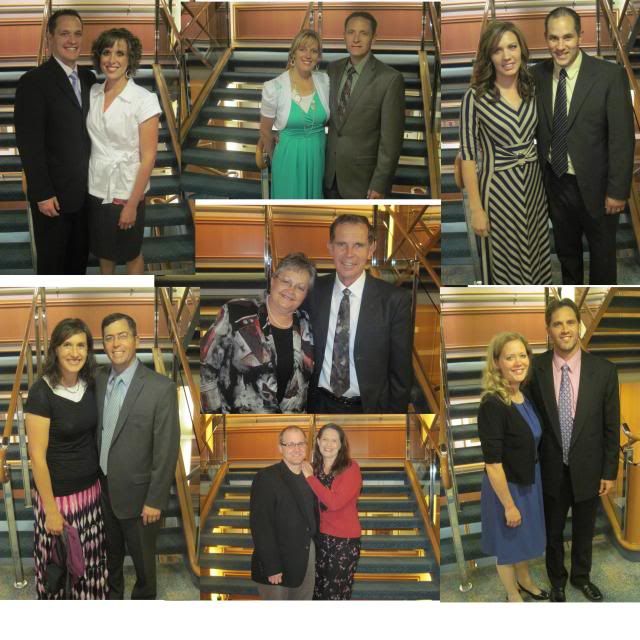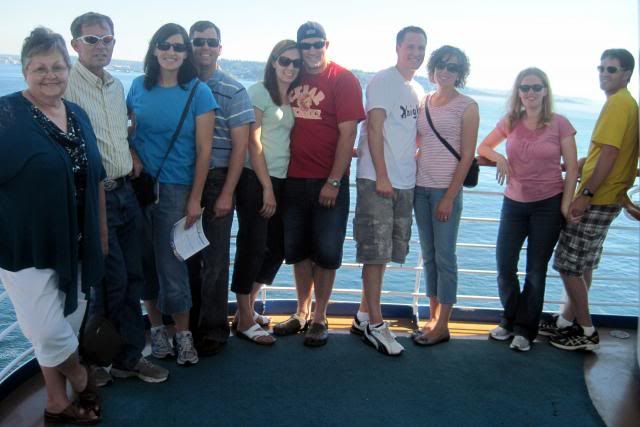 MODE(S) OF TRANSPORTATION:
Southwest Air Boeing 737; Golden Princess Cruise Ship;
Mighty Great Trips Blue Glacier Express
; Dolly's Wild Life Adventures Shuttle.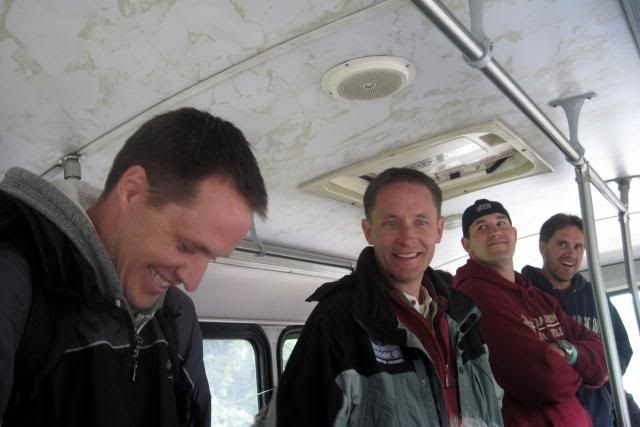 Possibly one of my favorite shots of the trip. Love these boys.
PORTS OF CALL:
Ketchikan, Alaska; Juneau, Alaska; Skagway, Alaska: Victoria, British Columbia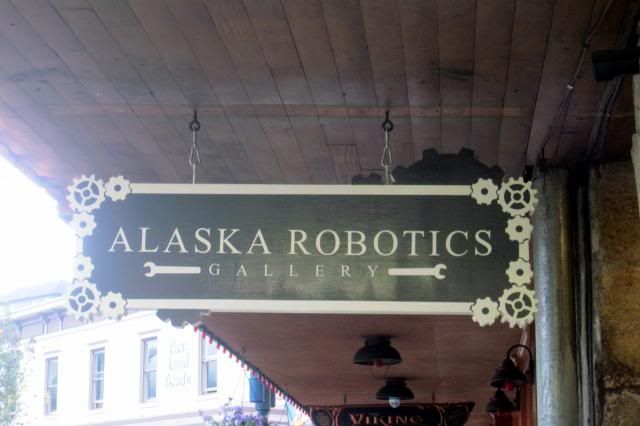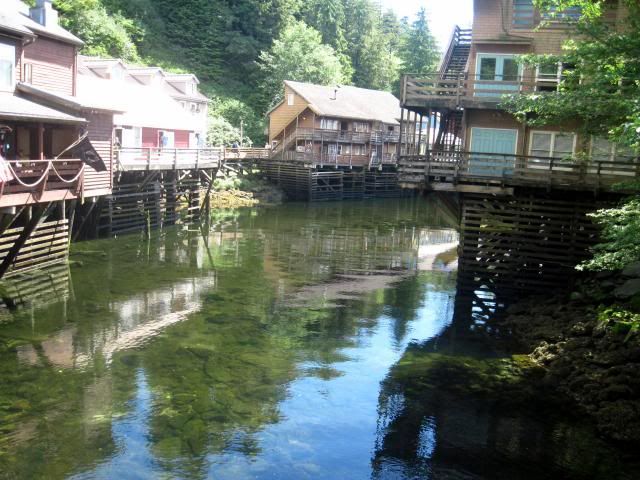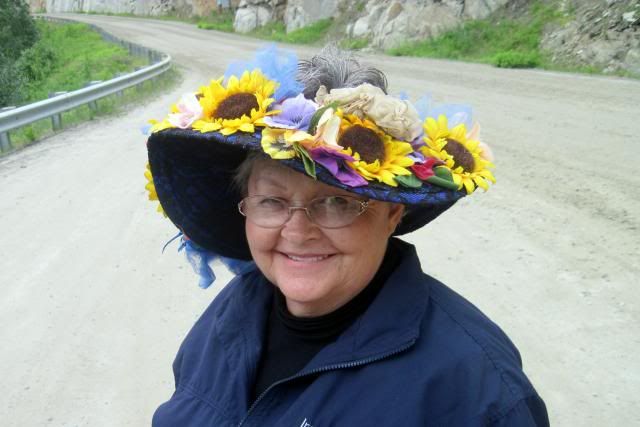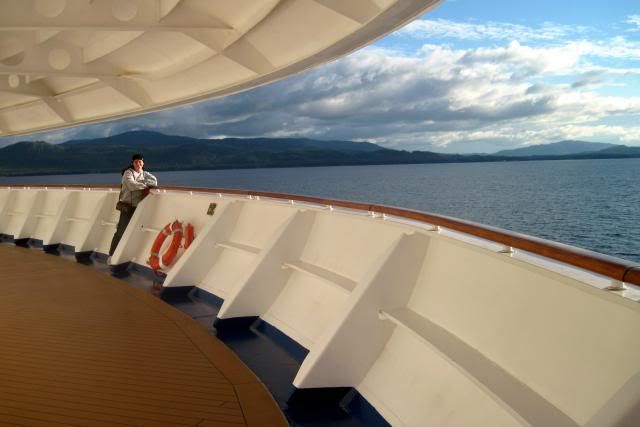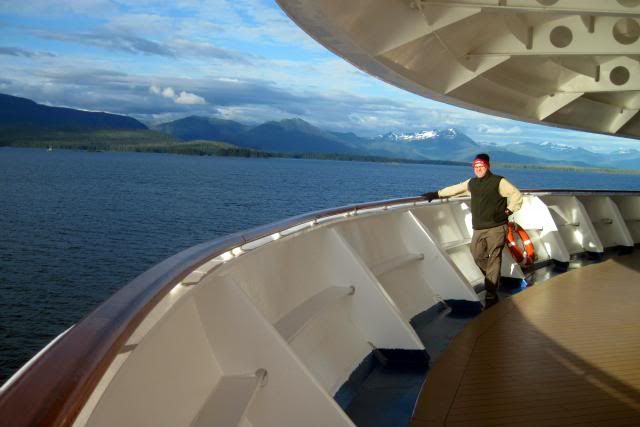 More stories to come. Funny stories, uplifting stories, joyous stories, heartwarming stories. Long winded stories (as you've come to expect here). Good good times.