When I wrote that post a bit ago about the big anniversary get-away, I left something very important out. That's because I often like to give certain things their own post, you know?
Anyway, here's a hint about what it was . . .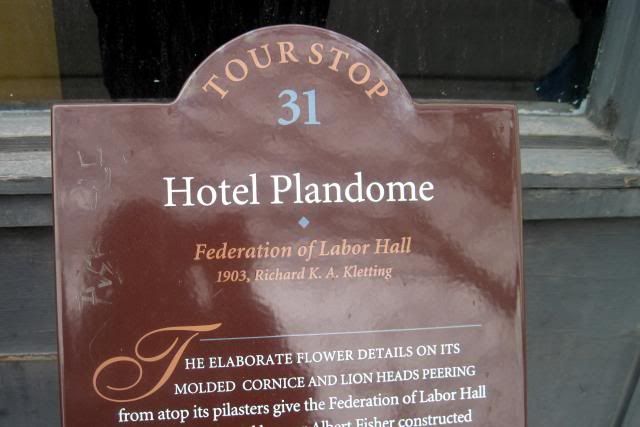 And if you need another hint . . .


And if you still can't get it?

Ta-DAAAAAA!!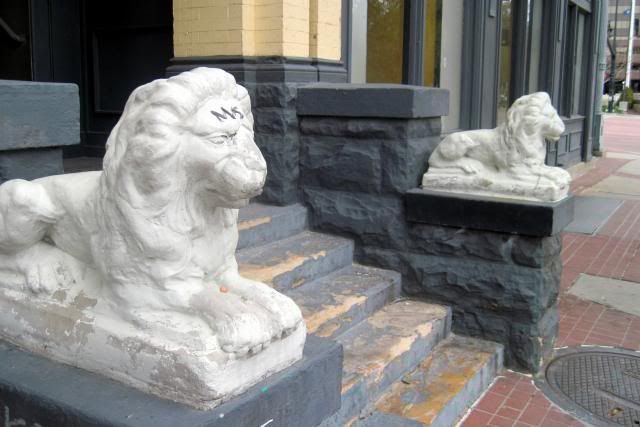 A few (albeit graffiti-marred) lions in downtown Salt Lake City! Wa-hoo!!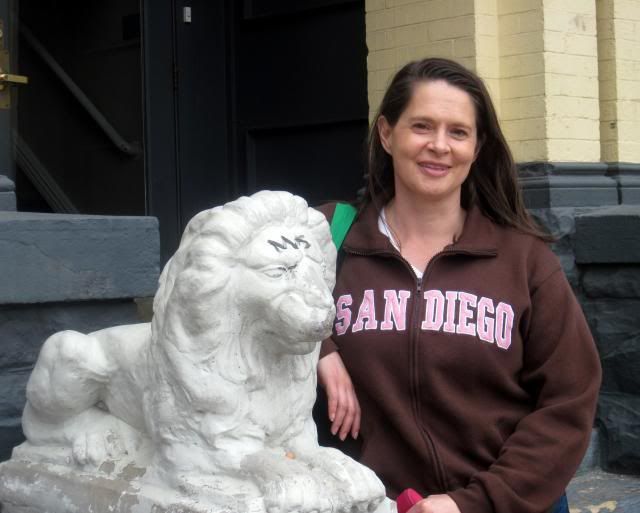 Here's another sampling that we found as well.