Here's another lion from Cherie in China. This one can be found at HuangShan Mountain, Anhui, China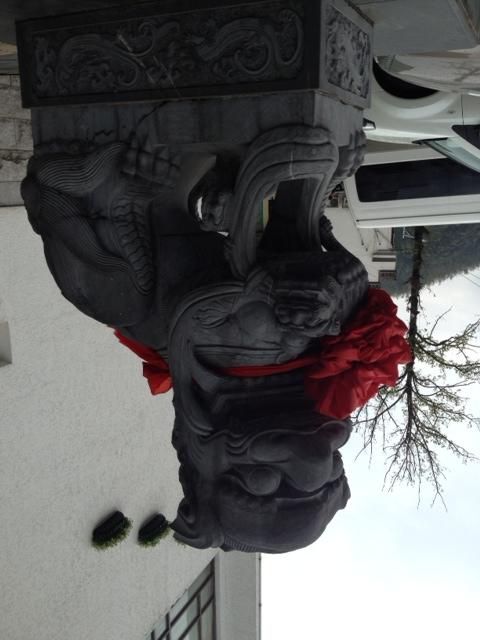 And . . . dum, Dum, DUUUUMMMM! We now have a USoSL Member who has lions at her home!!!! How cool is that??? Love them Harmony!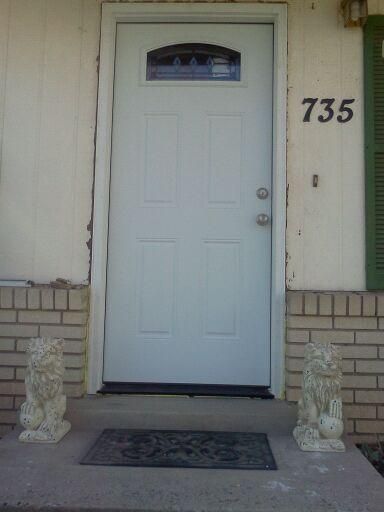 And finally for a little anti-climax, here's a specimen Heather and I found on a Sunday afternoon walk a bit ago. This one can be found in River Heights, Utah.