Heather has determined her future occupation. A few days ago, as we were en route to dance class, she informed me that she was going to be a "house maker". She then secured a promise from me that when I need a new house, once she is grown up, I will call her to make it.
I recently spent about 45 unplanned minutes randomly re-reading various posts from this very blog. I was simultaneously pleased at the content and tone of most of the posts, and horrified to see the many misspellings, grammar mistakes, and punctuation errors that I have let slip past my editing eye.
We're only a few months away from the amazing sibling/parent ALASKAN (!!!!!) cruise, the thought of which got me through the doldrums of this past winter on more than one occasion. Which, how ironic is it that the thought of going somewhere cold and snowy in the summer helps me endure living in cold and snow in the winter? Anyway, I recently got a notice from the cruise line, with the little tidbit that dinner every night will either be "formal" (2 nights) or "smart casual", i.e. no jeans. Since I live in jeans and don't have non-jean pants that really fit, this poses a problem. The question is: Do I start on the lookout for bargains on non-jeans now, and risk getting pants that are too big when I lose the 20 pounds that I'm
surely
going to lose before we board, or do I wait until the last minute, and then madly rush out and buy something in June? Hard to know friends, hard to know.
I got thinking the other night about things that you should never say to people going through one trial or another, things such as "He's in a better place" to someone who has just lost someone dear, or "Let me know if you need anything" in pretty much any case whatsoever. It got me thinking back to those years when I was 30+ and single and felt like a fish out of water in the LDS Church, but I loved it so much (not to mention, had a testimony of the truthfulness of it all) that it's not like I could just jump ship and go somewhere where being 30 and single was no big deal whatsoever, right?
Anyway, I think my very least favorite thing that people would say to me was anything that suggested that I was just so on top of things that there just wasn't a man good enough for me, also included in that was any kind of statement on the men in the world, along the lines of, "What's wrong with all those boys, anyway?" I know these were said in an attempt to be complimentary, but aside from being patently untrue, all they did was make me feel different and isolated (and I so wanted to feel "same" and included), and what was I supposed to do with that anyway? Get worse?? Devolve??
(Of course, let me be clear-- I am
not
meaning to compare my experience to that of one who has lost someone dear in any real sense. We all know that those aren't even in the same solar system of difficulty and pain.)
UPDATE-- For more thoughts on this issue, you might find the comments below interesting.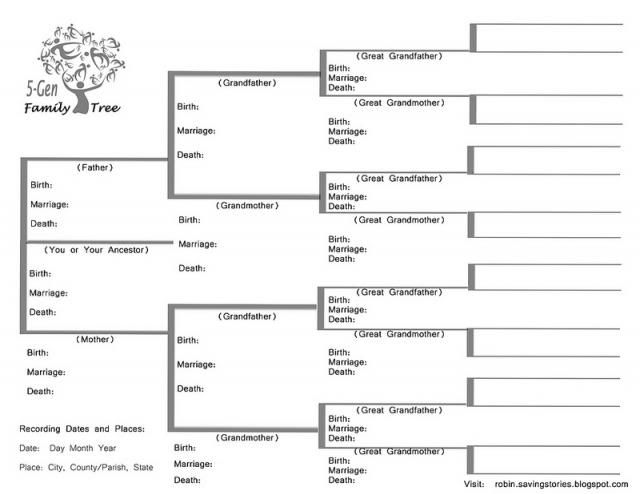 A high school classmate of mine recently posted one of those "help me find my parents" pictures on facebook. I had no idea he was adopted. Within one day, he had found both his parents, and seven new siblings, which I think is pretty amazing. More amazing, apparently the link that he needed was found by one of my friends (another classmate), who used her ninja family history skills to track down what he needed to know. Who knew that family history skills could be so applicable in day-to-day life? If that's the case, what's to stop the pythagorean theorem from being critical to us lay people soon?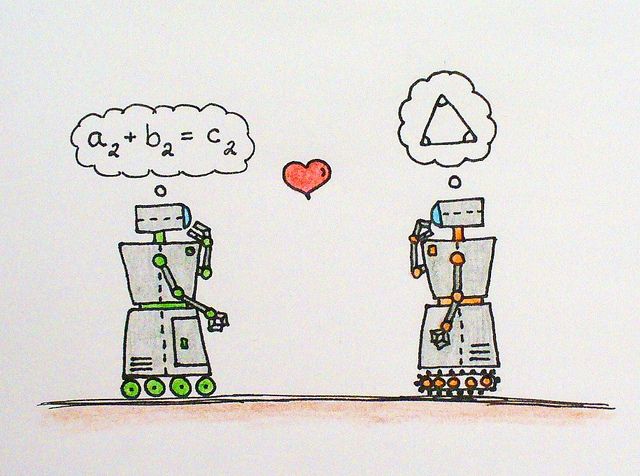 Something tells me I'd better get studying.