So, Eric and I celebrated 6 years of wedded bliss earlier this month.
After securing a screaming deal ($65 for the night!! Amazing!) on Priceline.com, we decided to forgo
our usual Metropolitan Inn
, and spent a night in these lovely digs instead.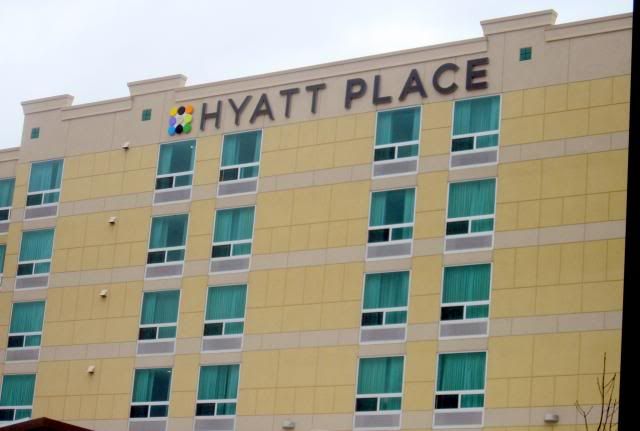 Delightful.
Meanwhile, Heather found herself enjoying a change of bedtime scenery as well.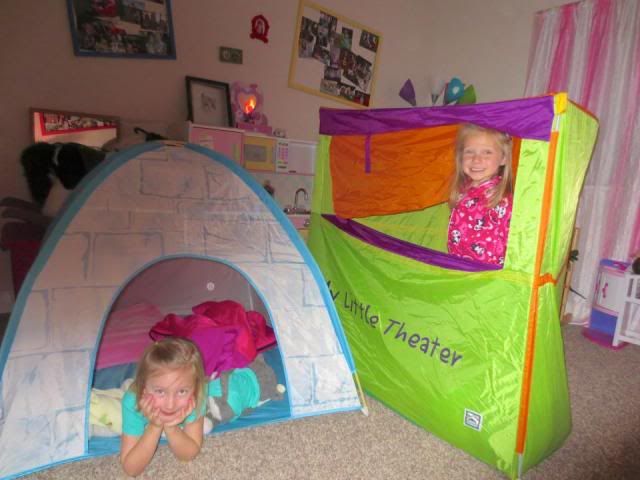 (photo courtesy of Heidi)
Our date included, among other things,
A morning stroll through the mostly deserted
(because nothing was open yet)
Gateway Mall: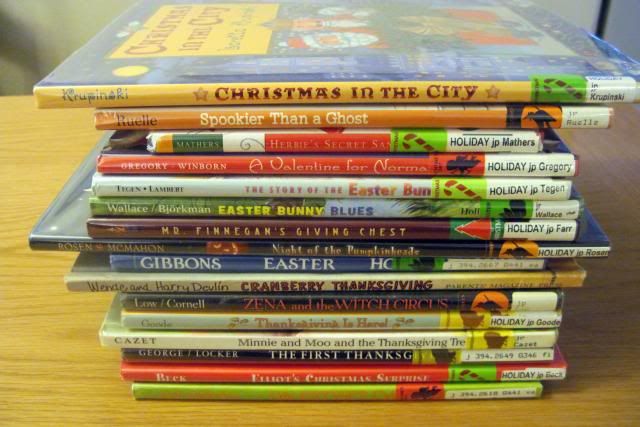 My sister turned me on to this idea. She buys holiday books at garage and library sales, and then puts them in a special basket for holiday reading at the appropriate time of year. I started our collection about a year ago, and it found resounding approval from both Eric and Heather. So, I'm continuing on.
After which, we hopped in the car, and headed home, fulfilled, happy, and ready to tackle regular life once again.
The End.