A little business:
When do you want to have the lightning round?
We'll have it from 7 a.m. to 7 p.m. on one of the following days:
Monday, March 11
Tuesday, March 12
Thursday, March 14
Saturday, March 16
If you want to vote, comment with your choice and we'll go from there.
In other news--Heather and I tried our hand at a recipe in the fairy cookbook again.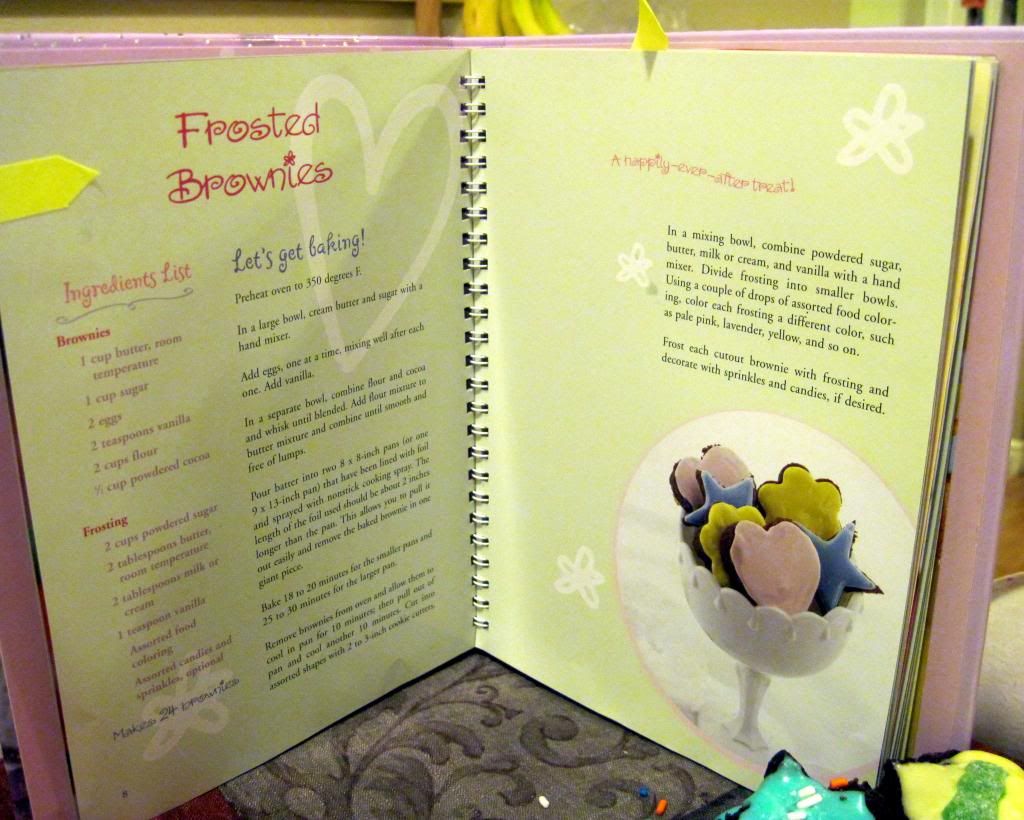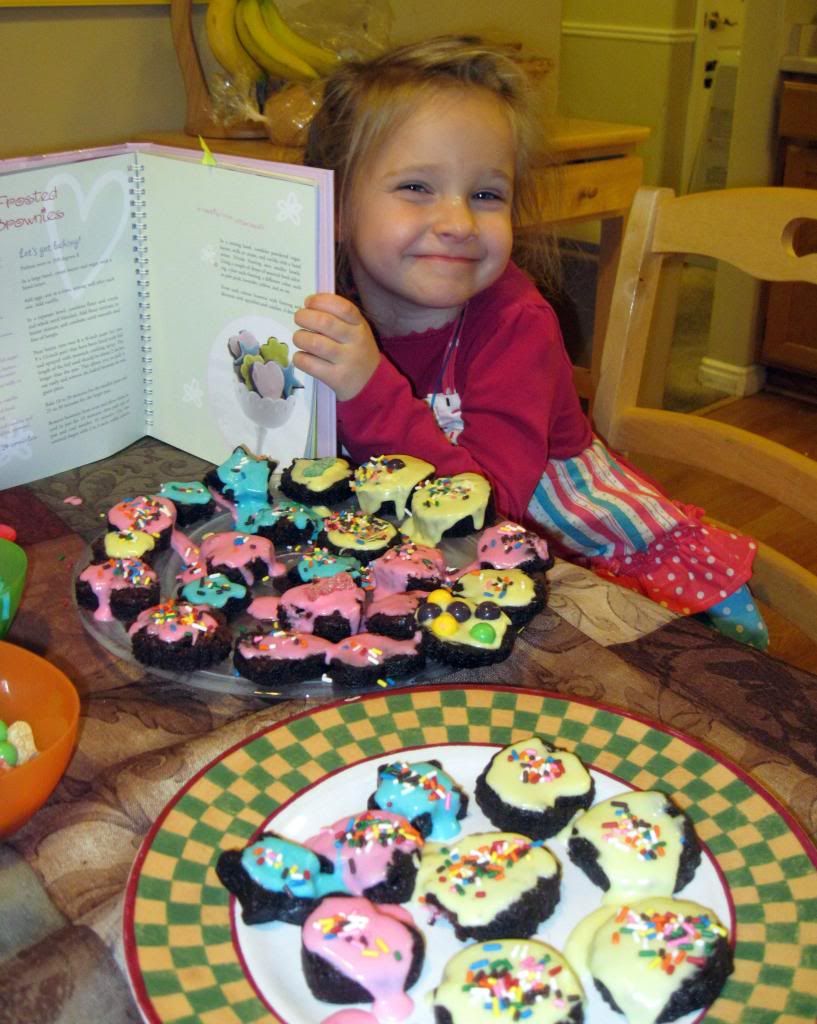 Obviously, we've got a ways to go.
5 points for the name of the song
2 points for the name of the musical
other points awarded by whim