Lyn, our USoSL world traveler recently returned from a fabulous time in Spain. Happily, she brought us all a few lion souvenirs. Yippee!
(I would have been happy for a pan of paella as well, but since paella is a little hard to transport across the ocean and all, I think a fabulous collection of lions, such as these, actually fits the bill better.)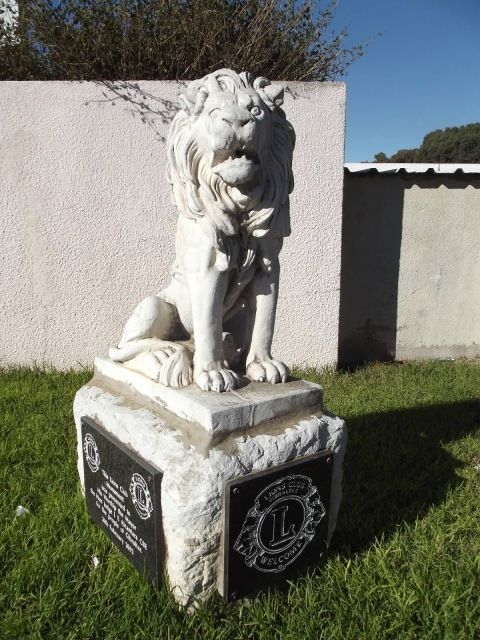 This guy is actually a British, rather than a Spanish lion.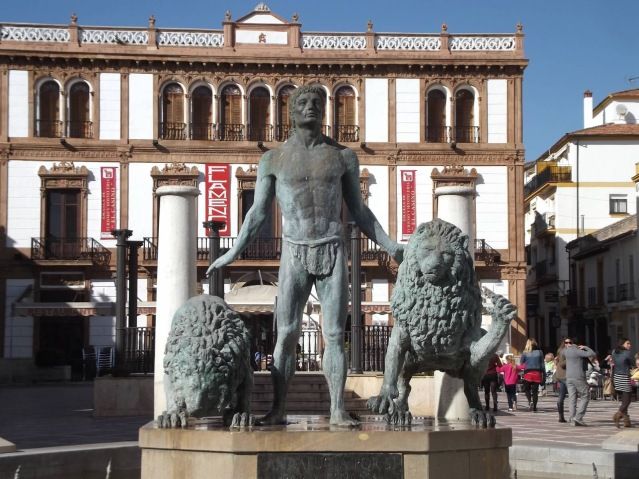 Nice huh? Thanks Lyn!