Oh yeah babies. I've got a winner for you today!
Hi,
On our way home from our mission we FOUND THE BIRTH PLACE FOR STONE LIONS. What a find. Some day I will divulge the location.
Your faithful lion hunter,
Scott Packer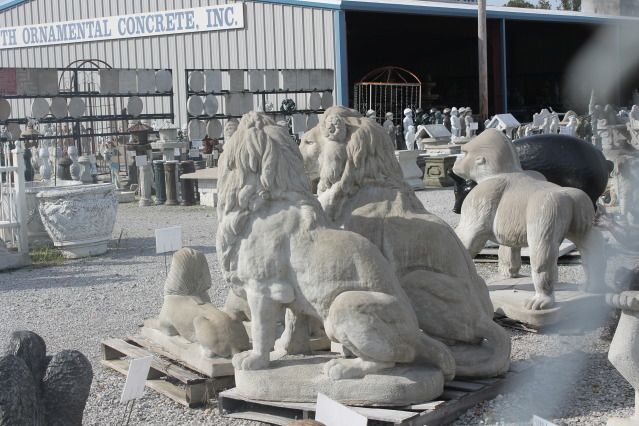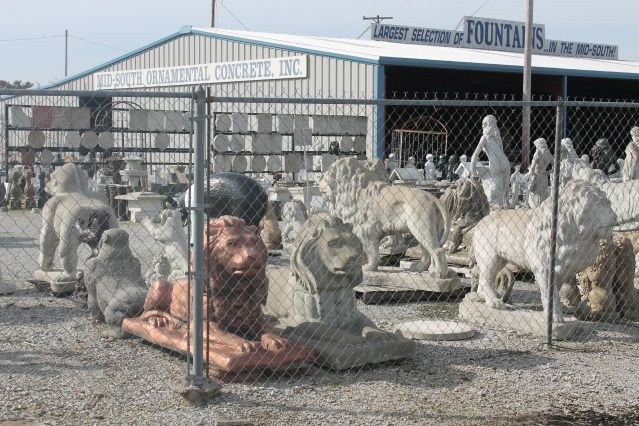 HOW COOL IS THIS????
I'll tell you. Super duper duper cool!