Remember how I wrote all about how we Cache Valleyians earn our summer? Remember how I said that January was the month when we learned the lion's share of our summer?
Yeah, um, February?
Let's just say that we're still earning it.
Apparently.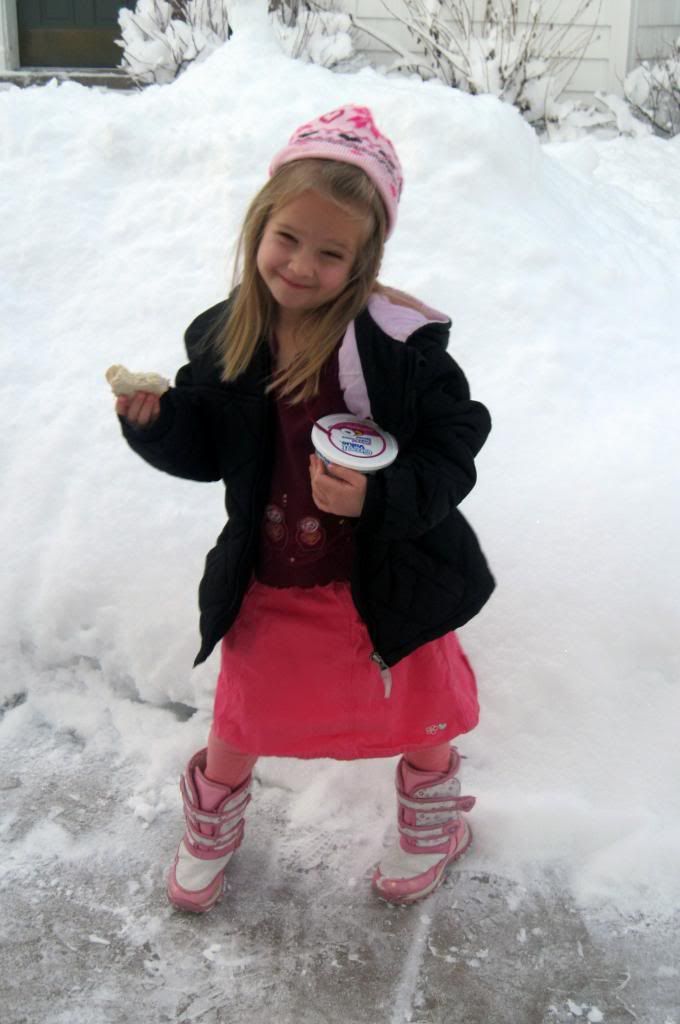 Yeah---that snow is higher than my kid's head!