(Just in case you were wondering, this is not a sponsored post in any way shape or form. Sometimes, I just like sharing stuff I like.)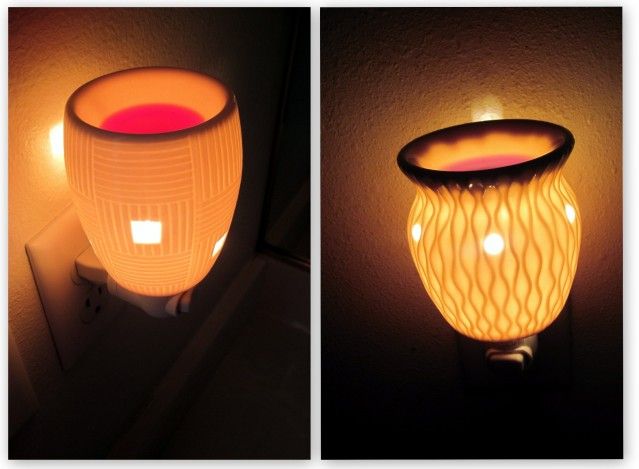 Love these. The perfect way to keep our bathrooms (and Marilee's kitty litter room) smelling nice. Also the perfect way to find my way around the bathroom in the middle of the night, seeing as how actually turning on the bathroom light invariably wakes me up to the point that it takes me a good 30 minutes to fall back asleep again.
Love these. No heartburn over stained clothing, and hours (okay--minutes) of creative fun for the younger set. Win/Win!
I think this is self-explanatory. I was in a Bosch family, growing up. Then one day many many years ago, my roommate Lyn (I think it was Lyn right Heidi? Or was it you?) introduced me to the marvel that is a KitchenAid Mixer. My life would never be the same.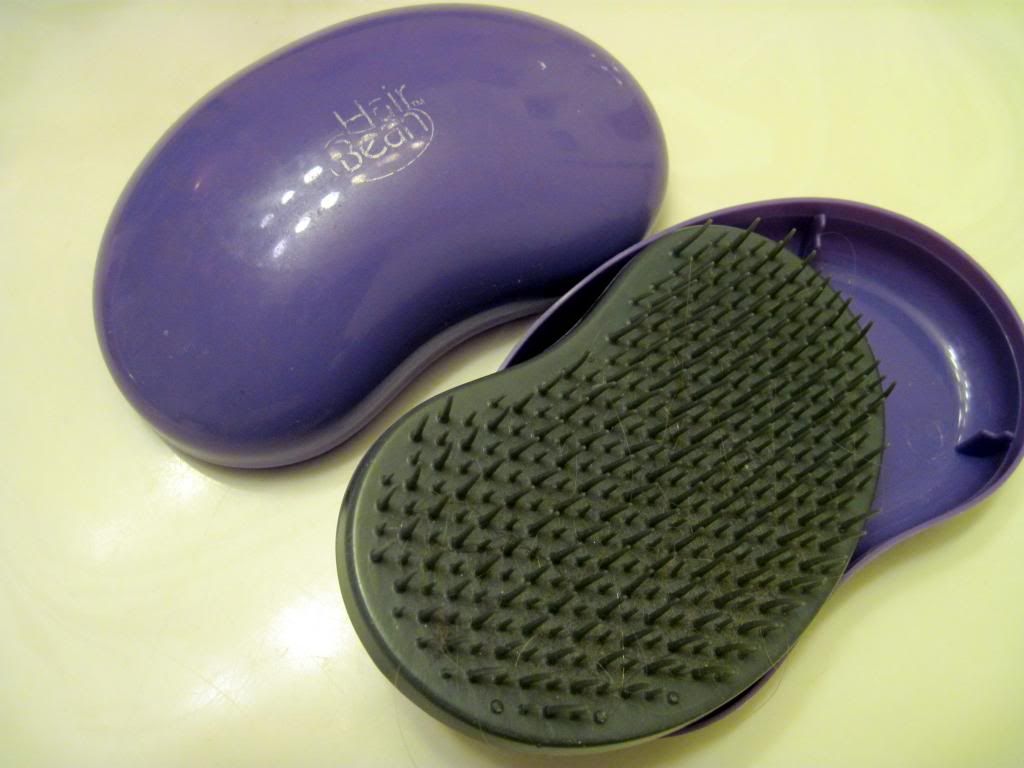 After enduring mornings of tears from Heather and frustrated sighs (and frustrated words) from me, Eric discovered this and gave it to me for my birthday last year. It's a winning gift if I ever saw one. Doing hair now takes a little bit longer (the brush isn't as thorough on the first time through as a regular brush is), but the tears have gone waaaay down. I'll take it.
We got this for Heather for Christmas. It's our new favorite family game (beating out Memory). It says it's for age 6, but as long as we're prepared to help Heather out here and there, she does just fine.
5 points for the name of the song
2 points for the name of the musical
2 points for the name of the character who sings these words in the musical
other points awarded by whim