Once again, I'm posting a bunch of pictures that I culled from a recent "housekeeping" of my photobucket account. I can't bear to delete these without letting them see the light of the blog, but at the same time, they don't really match up with a whole post of their own. So, here they go. Feel free to skip over this one. (Of course, you can feel free to skip over any of them now, can't you?)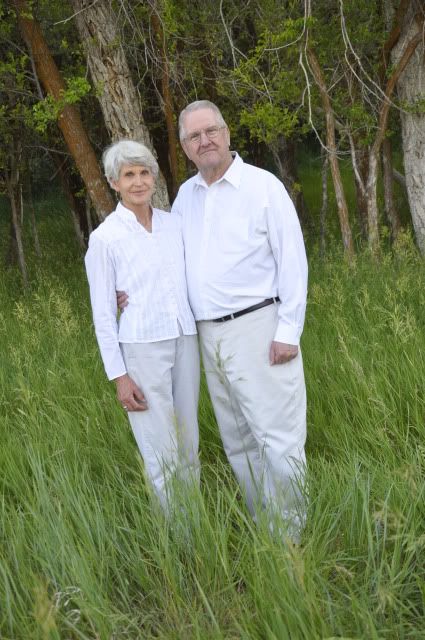 Love these two.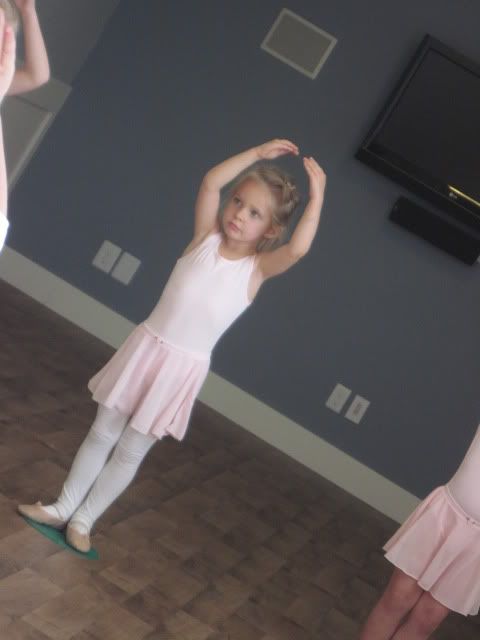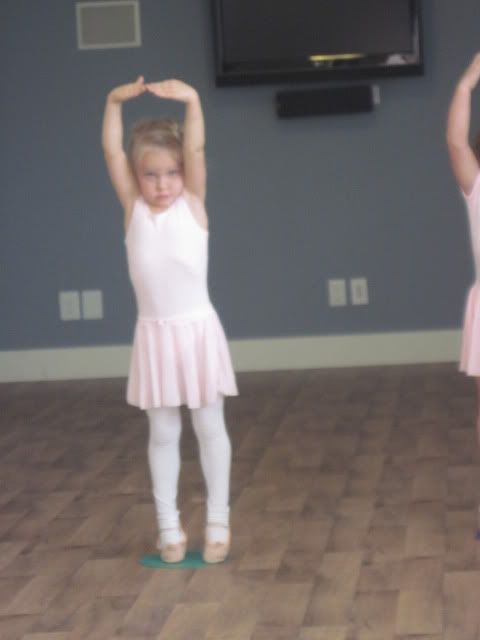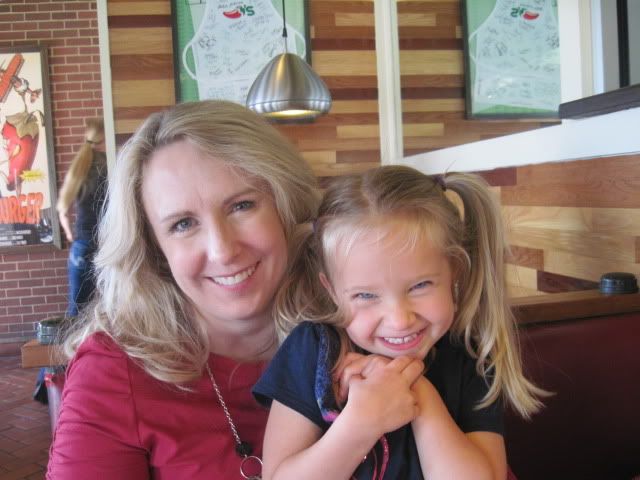 Love these two too!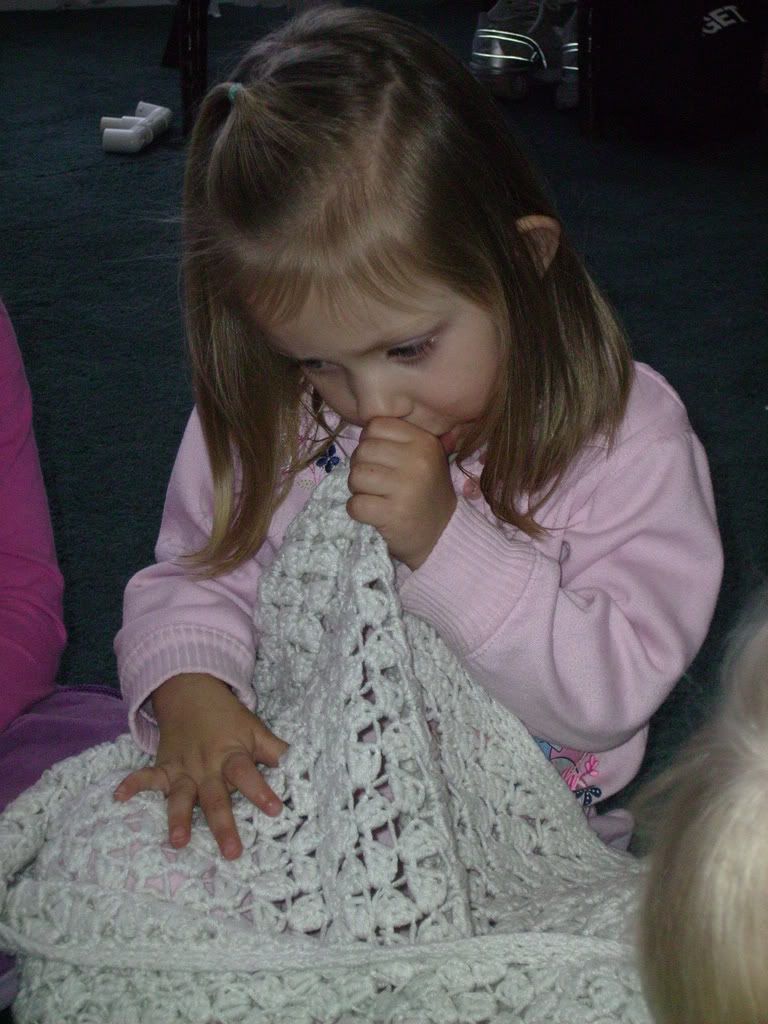 This is my niece, cuddling up with a baby blanket that I made for her older sister.
She's a lot older now, which makes me like this picture all the more.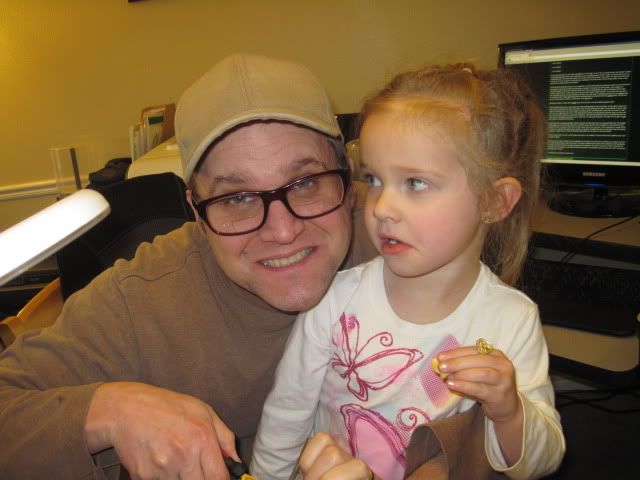 Awkward, but fun.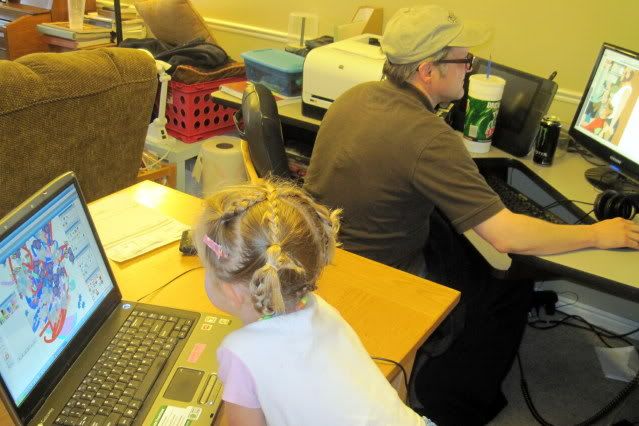 Technology city right here!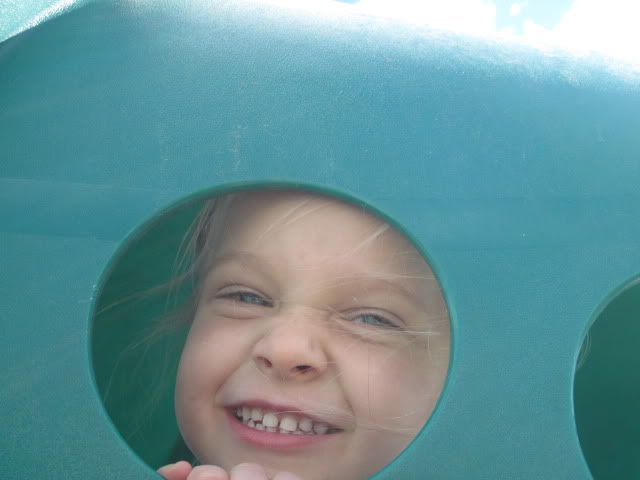 I call these two Brady Bunch pictures.
Back in the fall, "Farmer Gary" (also known as the Managing Director at the opera festival) allowed me to glean sungold tomatoes out of his garden right before the first frost was to hit. So, while I was picking tomatoes, Heather was living it up in the old John Deere. Lucky girl.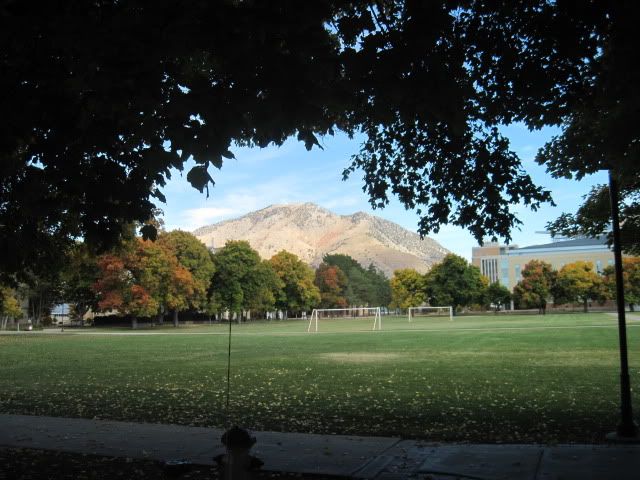 Love where we live.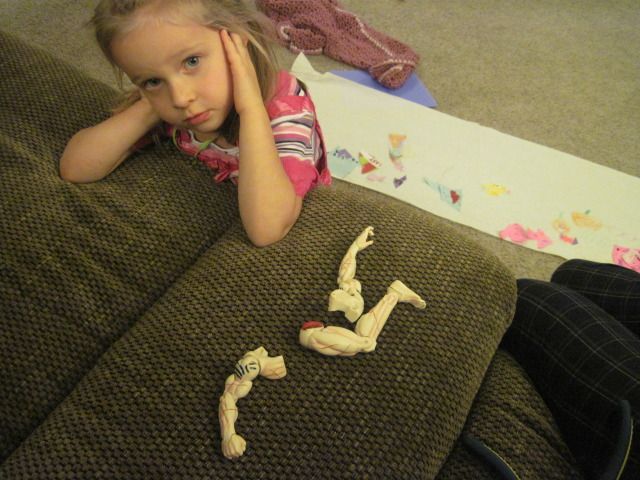 Oh, just hanging around, checking out dad's collection of dismembered limbs. What's new with you?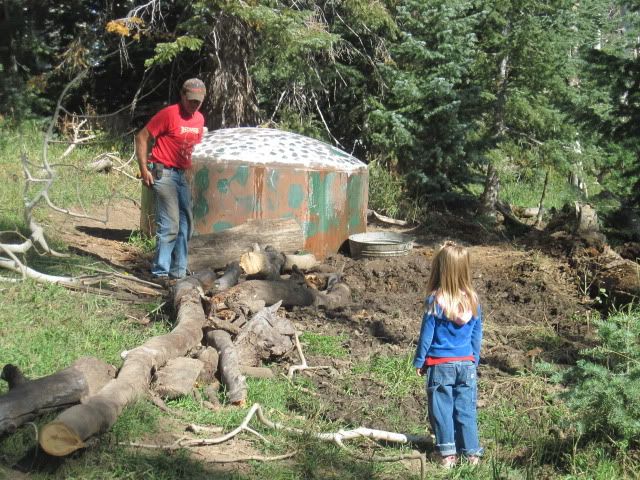 It drives me crazy when people post pictures of their pets ad nauseum. My fondness for Marilee notwithstanding, I'm of the general feeling that a cat is a cat, and once you've seen one, you've (almost) seen them all. So, of course I'm posting a picture here. (Eric's going to be bugged if he reads that second sentence.)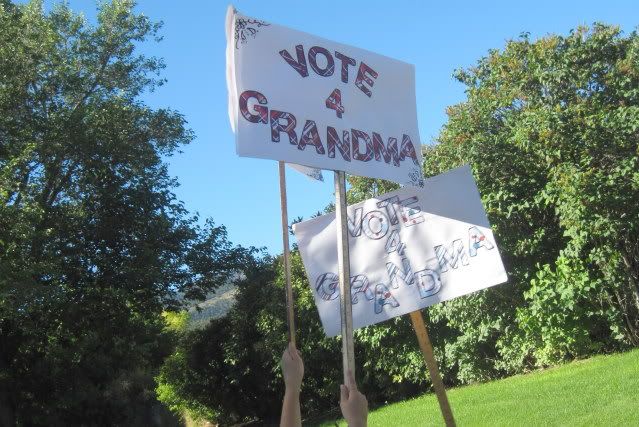 What a fun memory.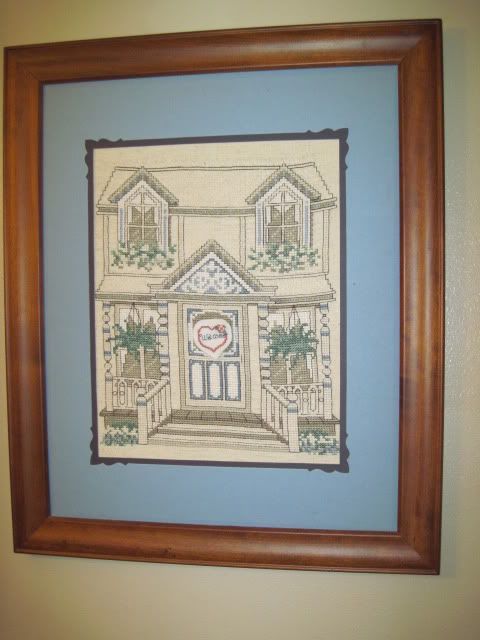 My mom gave this to me years and years ago. She started it as a gift for a friend, but soon found that it was so much work that she couldn't imagine herself giving it to anyone but one of her siblings or children. I was the lucky designee. Lucky, lucky, freaking lucky.