Last June, my mom was up for a visit, and we got talking about Cache Valley, and how
(not to brag or anything but--oh well, yes, I guess bragging is exactly what I'm doing)
I feel like we really know how to do summer right up here. Between Summerfest, the weekly Gardener's Market, the very frequent Demolition Derbys, the Cache Valley Cruise-In, USU Alumni Band Concerts nearly every Sunday, the free nighttime movies in the park, (which if you don't mind driving from one end of the valley to another, you can catch one almost every weekend), and
of course
the opera & musical theatre festivals; I just feel like summer in Cache Valley is one great big long fabulous celebration of the season.
(If this sounds a little bit familiar to you, it should. I actually already wrote down some of these sentiments a few months ago.)
So anyway, I've been contemplating that celebration this week, and I think I am starting to really make a connection as to why we do it that way.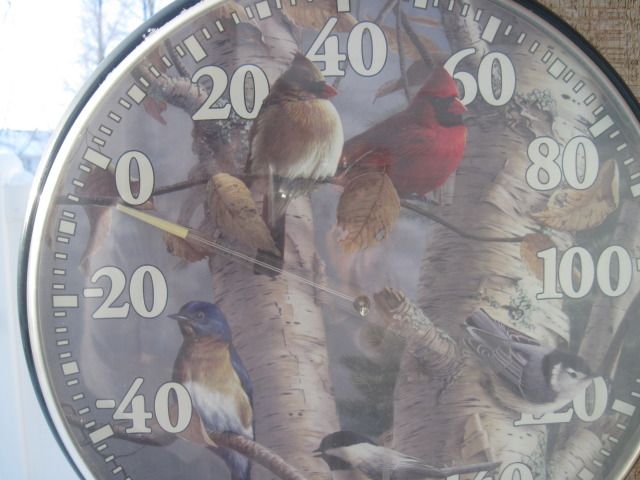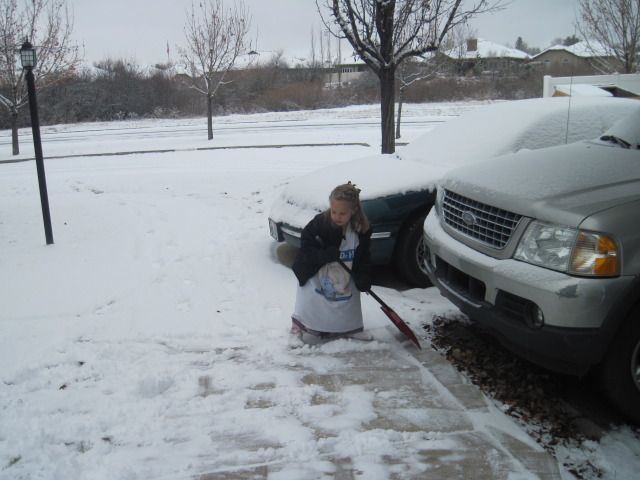 Fact is, here in the arctic north of Utah, we earn our sun.
And January? Well, that might just be the 31-day stretch when we earn the lion's share of our summer.
Stock up on the hot chocolate, something tells me it's going to be a looooong winter.
(Sure is pretty though, huh?)