Not long ago, I was
finally
able to cross something off my list. Whew!
Let's back up a bit though, shall we?
When I was little, I spent a week at my grandma's house with my brother while my parents were on vacation. While we were there, grandma (who was an
awesome
cook) made us these delightfully delicious and unique ball-shaped pancakes. She called them ebelskivers. I was entranced.
When I tried to explain them to my mom, she knew just what I meant. Unfortunately making ebelskivers required a special ebeskiver pan, and we didn't have one. WELL, guess what Grandma Corry just happened to give to us for Christmas that year? You got it, an ebelskiver pan and an ebelskiver recipe. Thus began several years of ebelskiver joy.
Then I moved away, and forgot all about these fine pancakes. Until my Grandmother (Willis, NOT Corry) passed away, many years ago. During the time when all the aunts and uncles and cousins were looking over the goods, it turned out that there was a ebelskiver pan that was up for grabs. No one wanted it, and so I was able to have it for myself. I took it home and promptly put it in a box somewhere, where it was forgotten for many years.
Until recently.
Witness, the inaugural ebelskiver breakfast in the Cantwell home!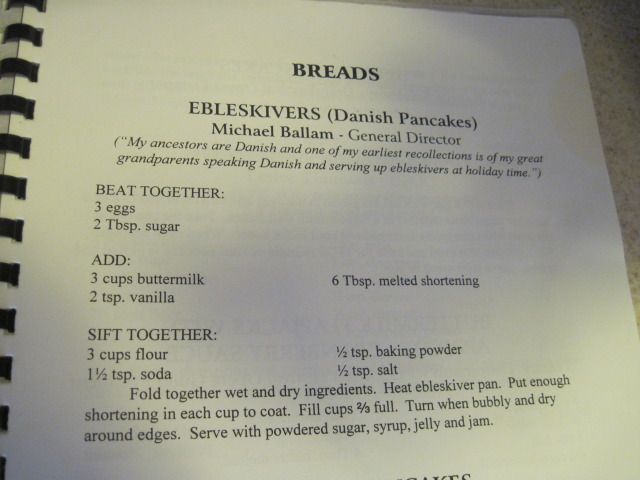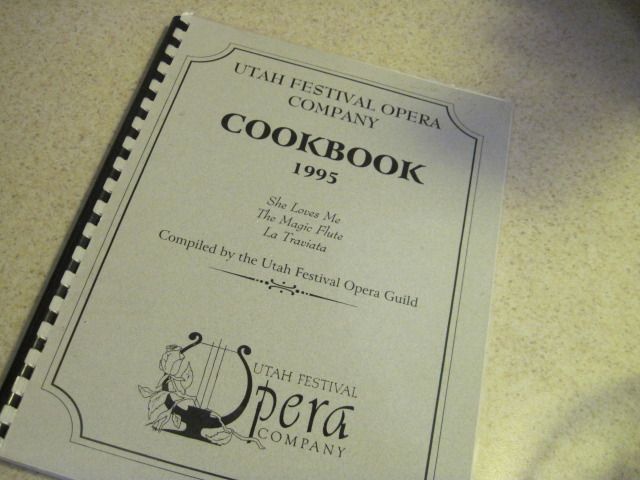 Another appearance by one of my all-time favorite cookbooks.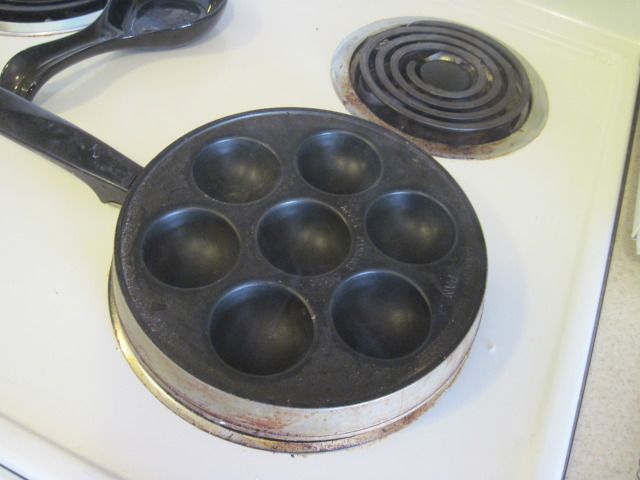 The famed pan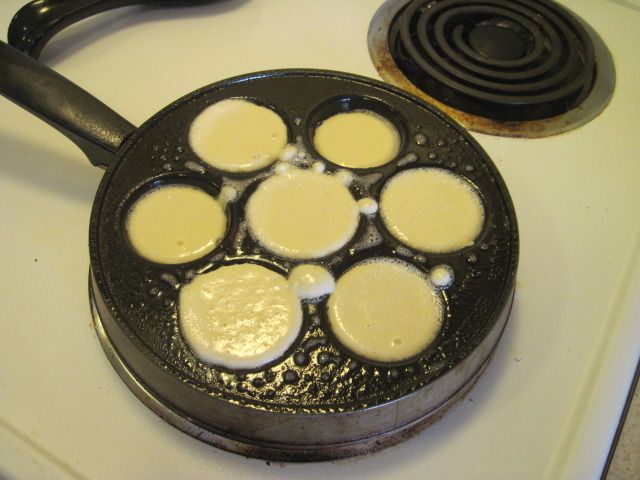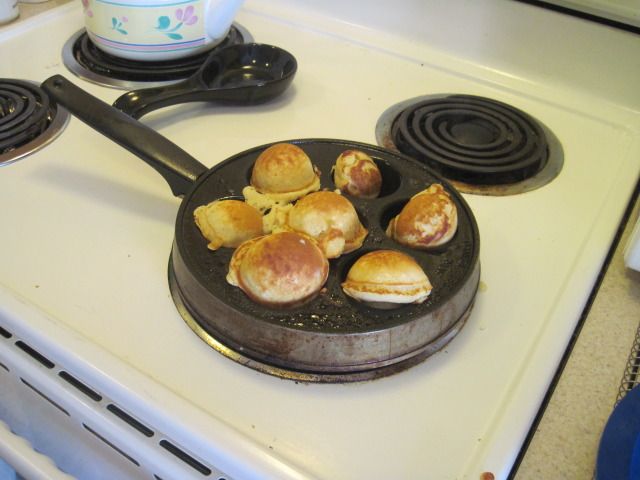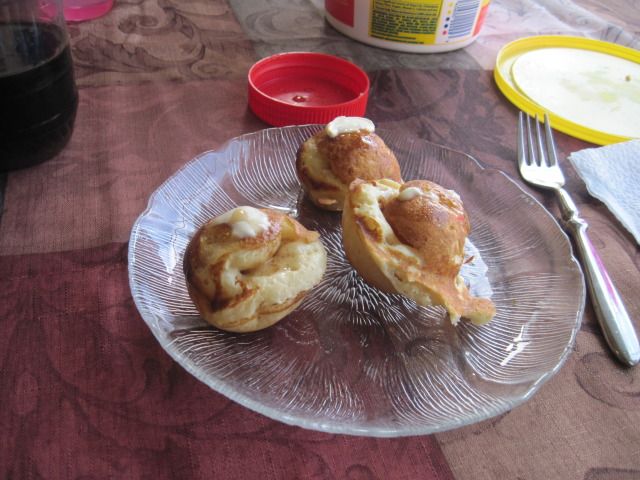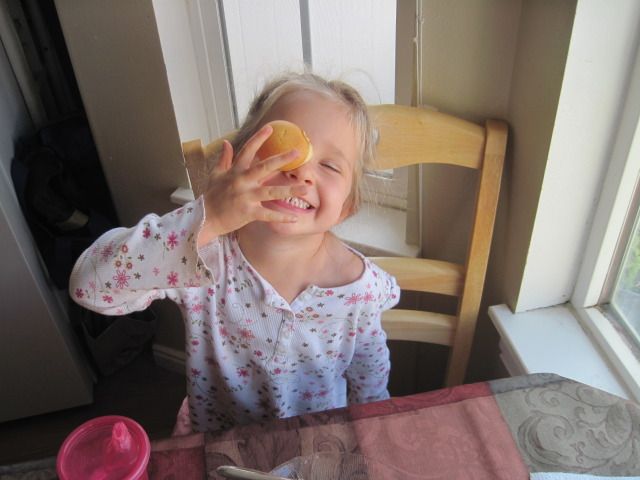 I like to think that both my grandmothers are proud of me right now. Handing down the tradition and all, you know?