While I was up at the cabin last month, exploring through some of the odds and ends of what my parents are storing up there, I came across a few gems:
This book is obviously a wedding present. Kind of fun to read the inscription 40+ years later.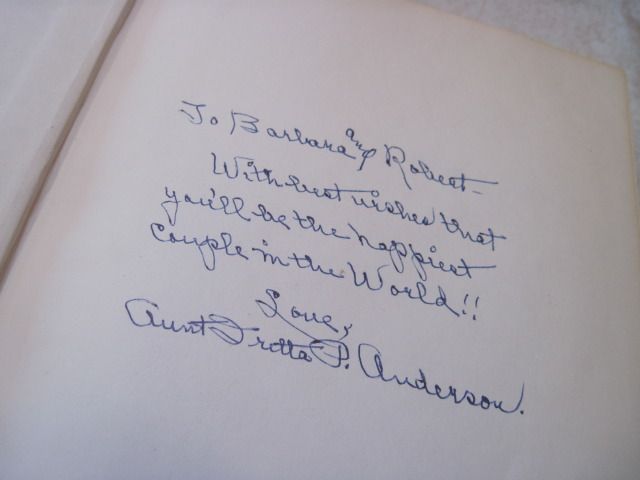 Here's the cover of that book.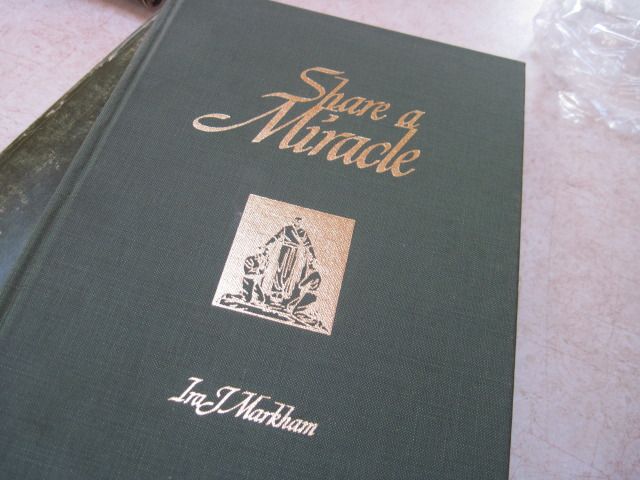 1189 Roosevelt is the address that my parents had when I was just a toddler and my father was attending medical school. Again, kind of fun.