Have any of you made the connection that I tend to get posts about big events/holidays/whatever nearly exactly one month after they happen? I don't know what that's all about. Frankly, I'd like to be closer to a week behind schedule. But, one month or one year, at least it gets documented somewhere, right?
This is a picture post. I'm putting all our Halloween-related activities into one big photo dump. Woo-hoo!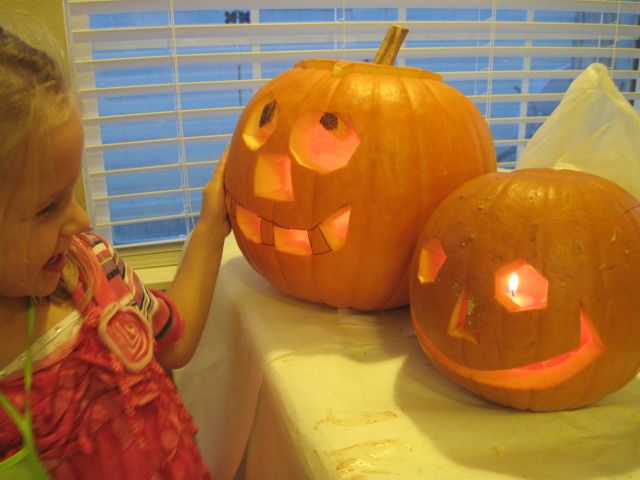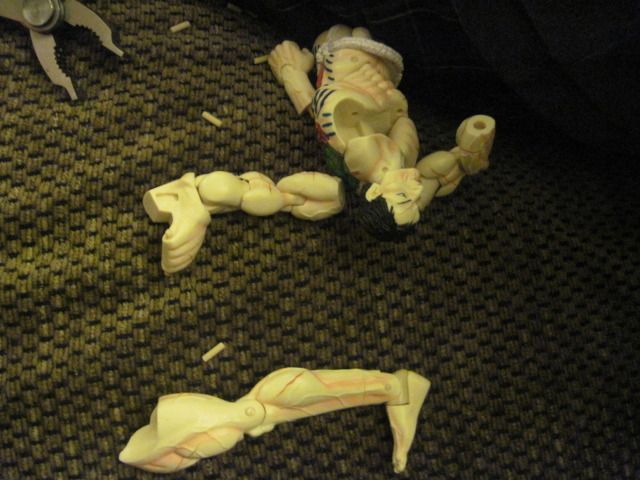 There's a reason for this macabre scene. Read on.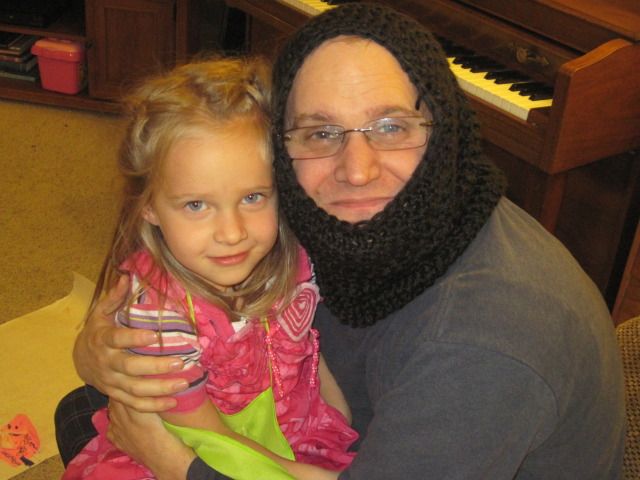 Eric's Halloween costume was half the work of my talents (the crocheting) and half the work of his.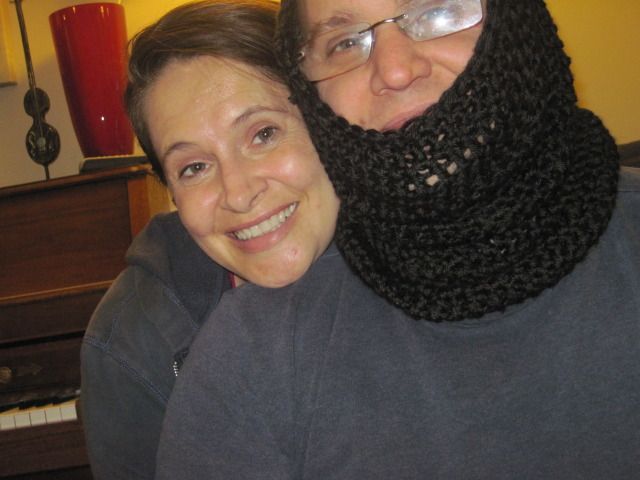 For those of you non comic-ites, Eric is Modoc, who is apparently a villian in the Fantastic Four series of the Marvel Universe. (Did you notice all that lingo I used there? Amazing, simply amazing.)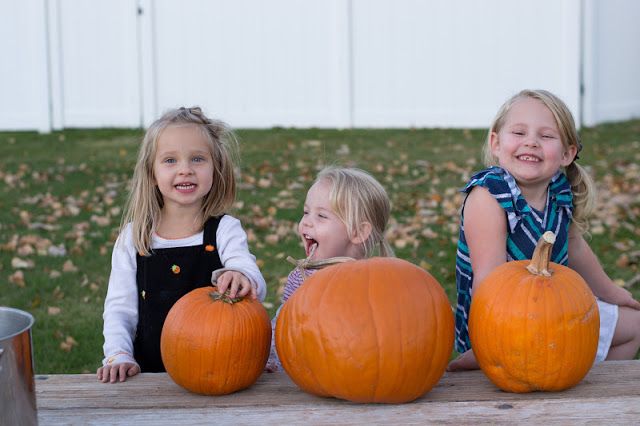 These next couple of shots were taken by Jamie Younker, a/k/a Livvie and Addie's mom, a/k/a one of the main talents behind InJoy Photography. Yeah, it's a rough life we have, having a neighbor with such awesome skills AND the willingness to share those skills by including our girl in with her own little brood.
It's hard, but someone's got to do it, right? Right. Sign me up. (Oh wait. I'm already signed up. Apparently.)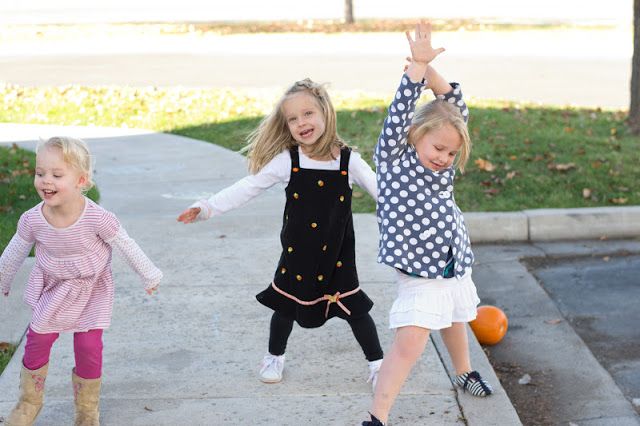 Good heavens, these girls are fun!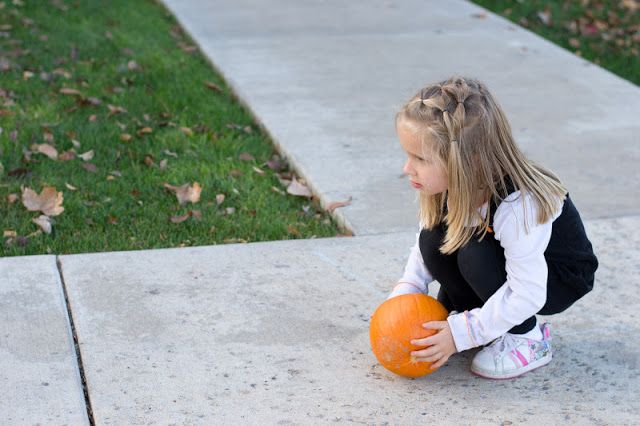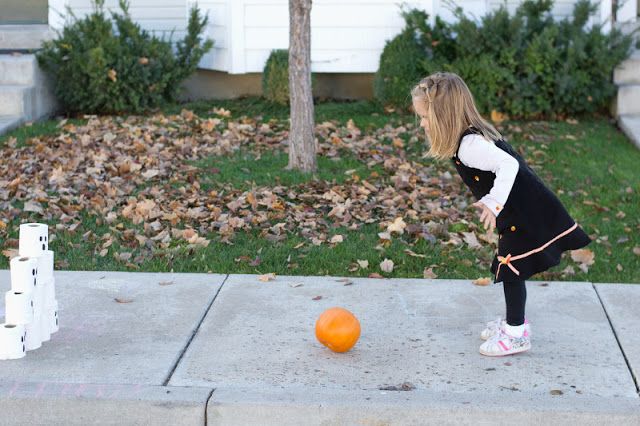 Pumpkin bowling. Awesome!
Rapunzel gussies up for the big day.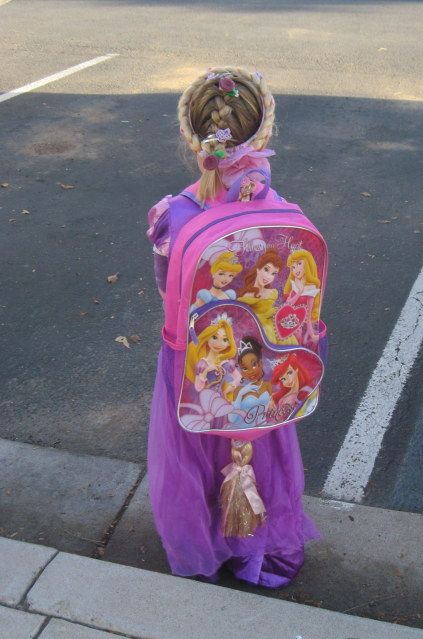 Ready for Preschool
Humoring her mother, who has already taken far too many pictures by this point.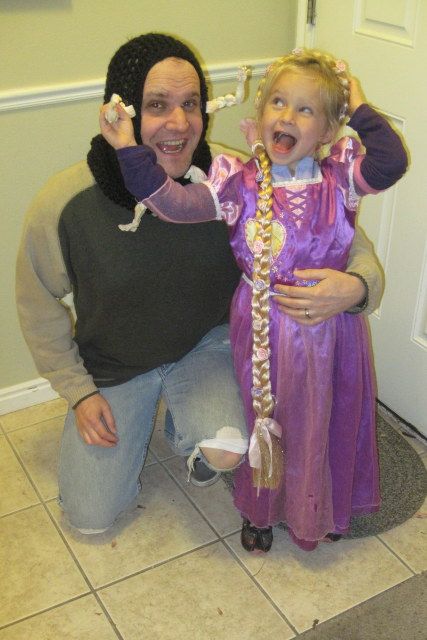 Excited to head out for a night of TRICK or TREATING!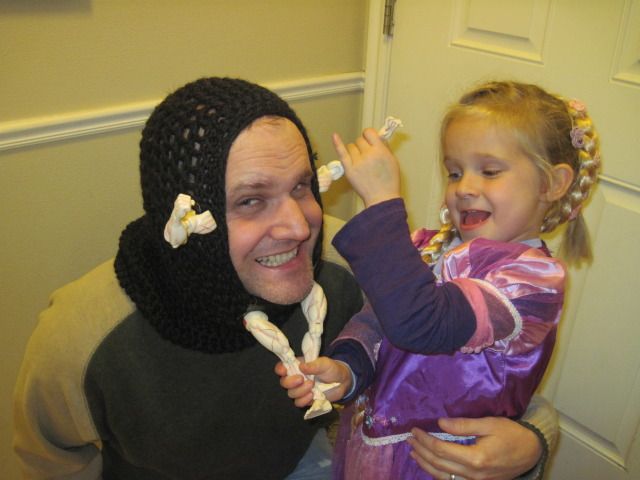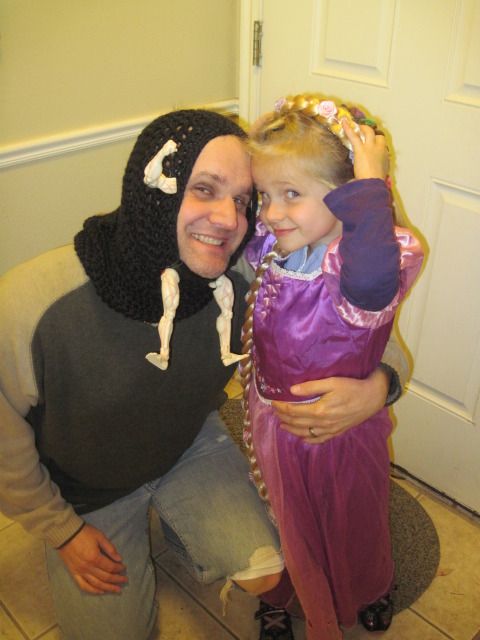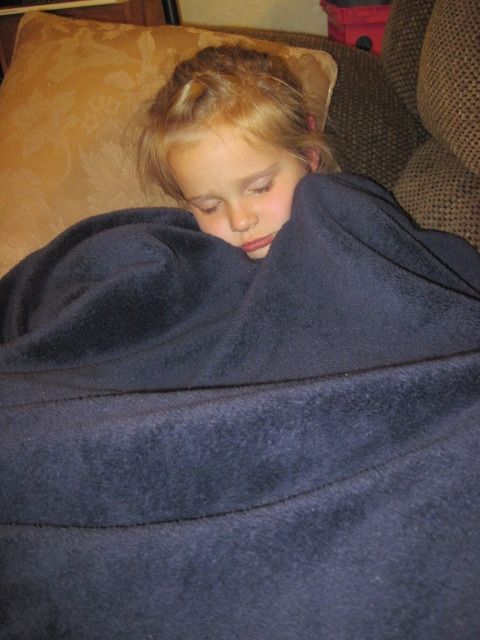 All tuckered out at the end of the night. She didn't want to go to bed as long as there were kids still knocking on our door for candy, and for once, we indulged her. She didn't last long though. Not long at all.
In all honesty, this might have been my favorite Halloween ever. It just gets better and better, you know?
(Special thanks to cousins Eliza and Rachel, for the loan of such an awesome costume.)