So, remember when I wrote about the smells of my childhood (and Eric's childhood)?
Here's another one: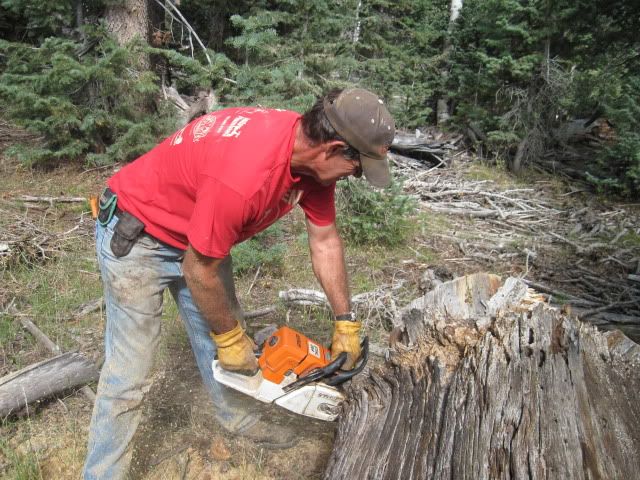 The smell of a chainsaw cutting through pitchy wood carries me back to fall afternoons in the mountains, gathering wood for our winter. Truth be told, these wood-gathering days were some of my least favorite days of the year, and I don't yearn for them in the least. All the same, the smell of that wood is a very comforting familiar scent to me, and I love it.
. . . And I love being able to turn on the natural gas in my home.