Wanna see one of the major areas of decor in our master bedroom?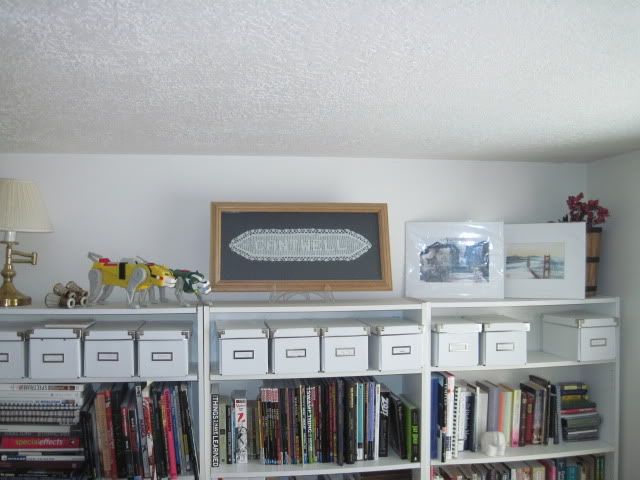 I like to think of it as a melding of my interests with Eric's interests.
My interests: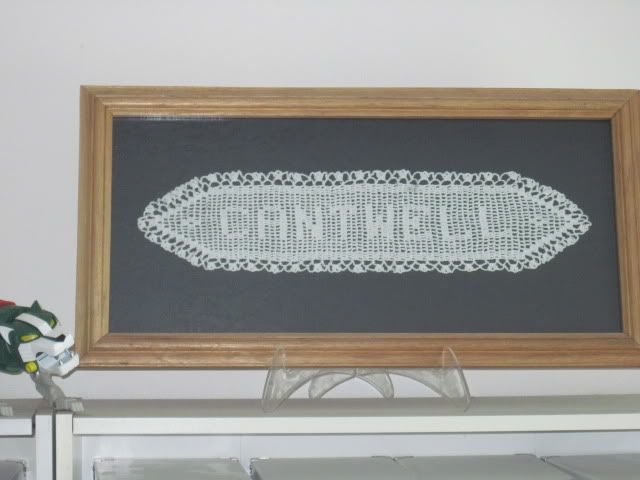 No, I couldn't make something like this. But isn't it beautiful? I love it.
Eric's interests: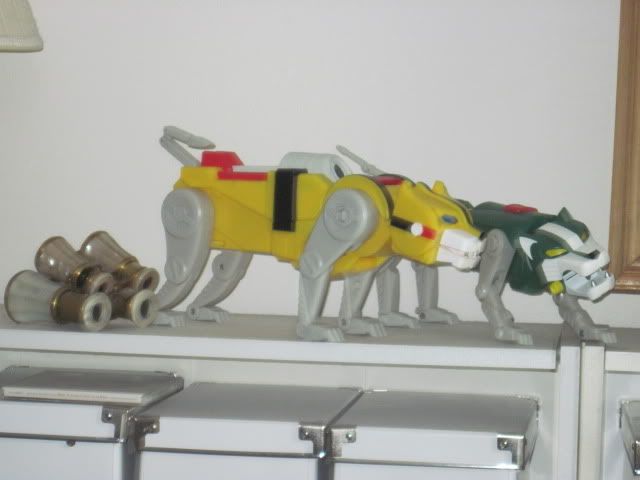 Although--there are opera glasses there in the bottom left. I guess my interests are represented in this shot as well, somewhat.
Both our interests: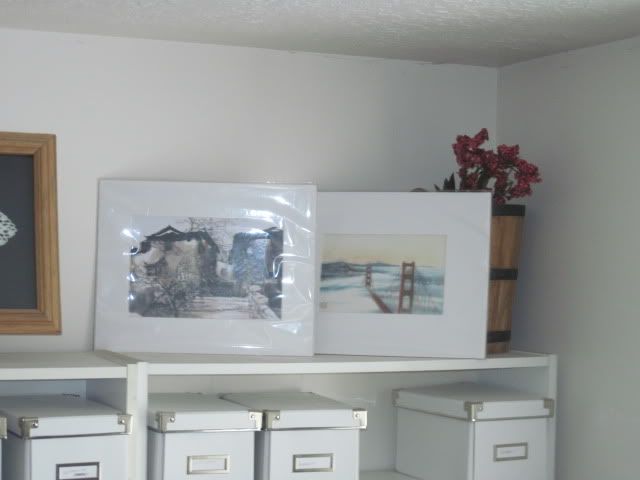 We picked these prints up from a street vendor on our last trip to San Francisco.