For those of you who don't know, I grew up in Southern Utah, Cedar City to be exact. I have four brothers and one sister, and six years ago we were all spread out all over the country, working, going to school,completing internships, and raising children. Since then, not one, not two, but
three
of my brothers have returned home to settle, and my other brother is trying to get his ducks in a row so that he can return as well.
Sometimes, I think about my beloved red canyons, the mountains full of quaking aspens, the general easy-going nature of the local Cedarians, and
especially
the great family times I'm missing, and I get a little bit wistful.
But most of the time, I feel pretty darn pleased to be living in Cache Valley, where I'm surrounded by gorgeous lakes and wildflowers, more frequent viewing of a greater variety of wildlife (in my experience), locals who are salt-of-the-earth, and
most importantly
, loads of great Cantwell family gatherings.
Here's a little smidgen of photographic proof: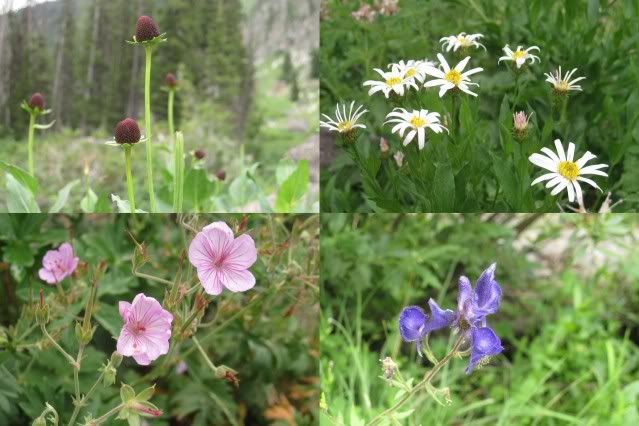 Beverly (Eric's mom) can name every one of these flowers, and every other one pictured in this post. Next time we do one of these little excursions, I'm taking a notebook along with the camera.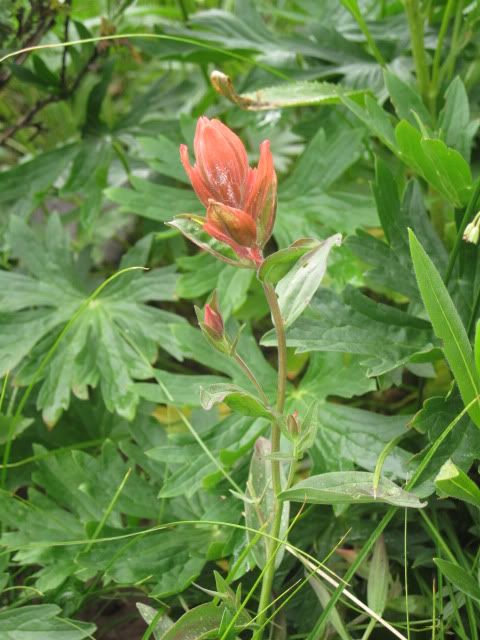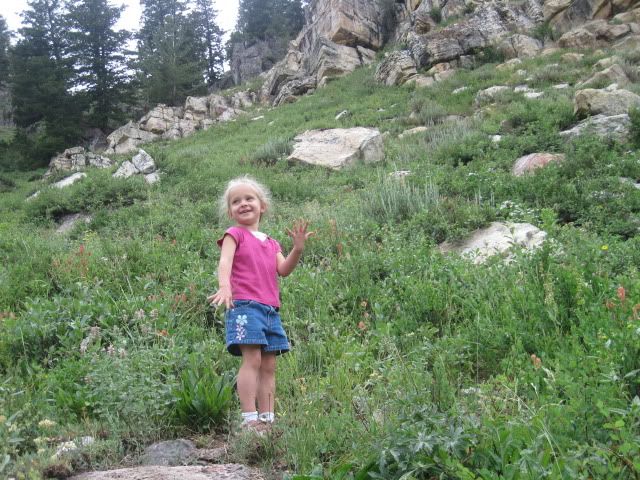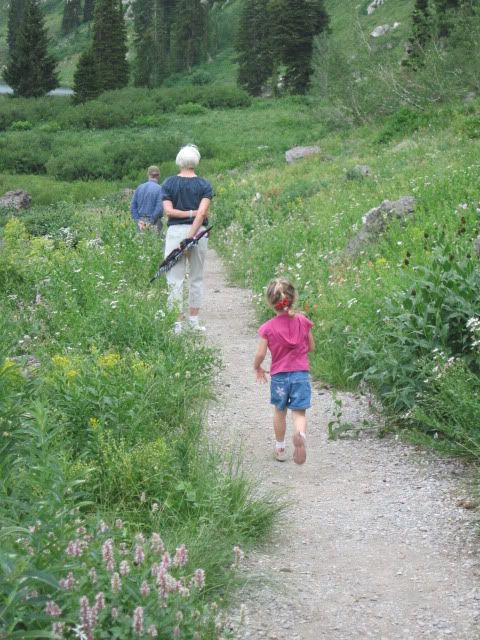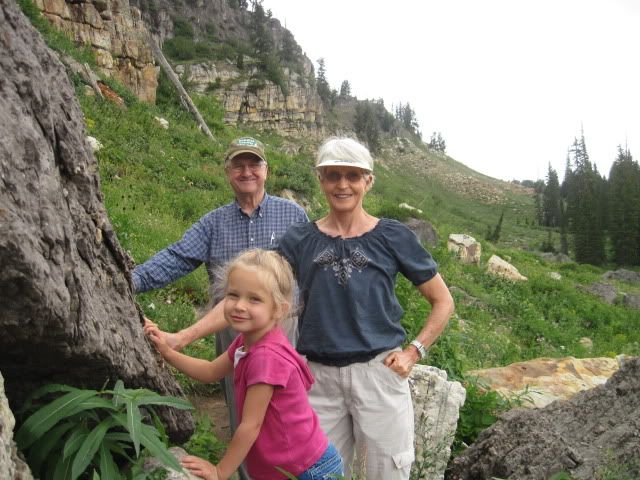 Six years ago, none of these people were in my life. Now they top my best-loved list. Lucky. (Lucky me, I mean!)