Okay, that title is just my way of camouflaging the fact that this post is just a whole bunch of pictures that I couldn't bear to delete from my photobucket account when I was organizing it last week. Enjoy or skip, whichever suits your fancy.
(You KNOW I'll be enjoying it!)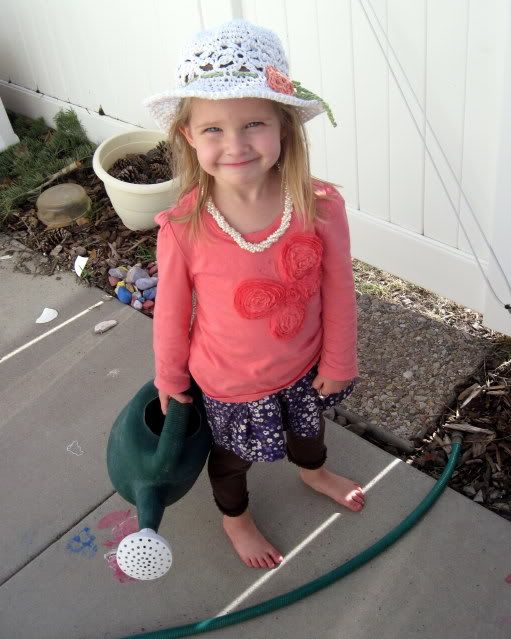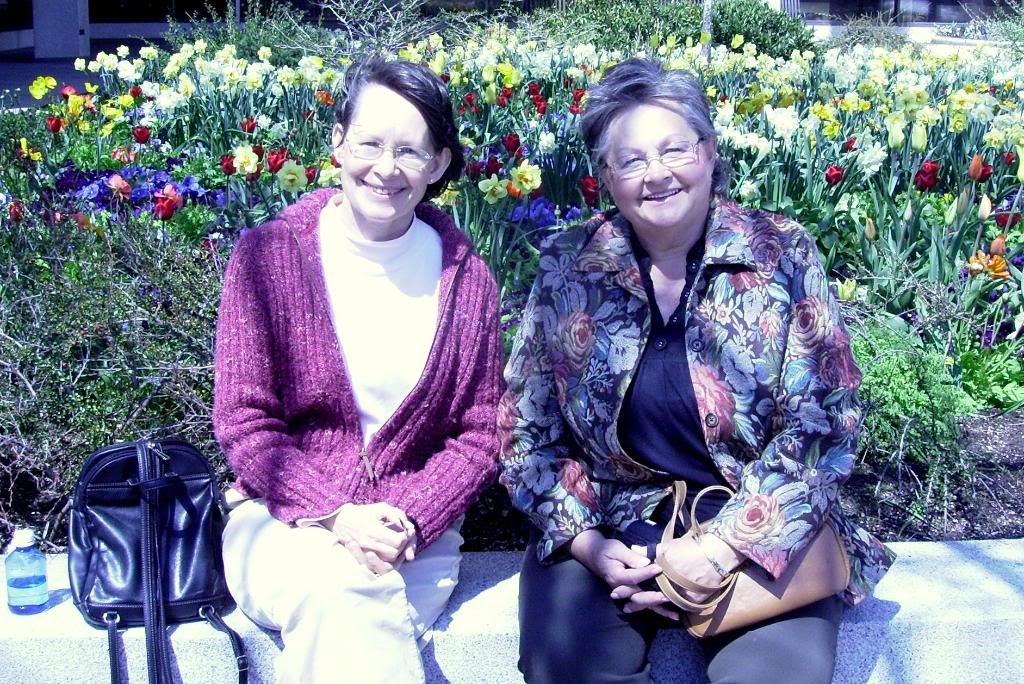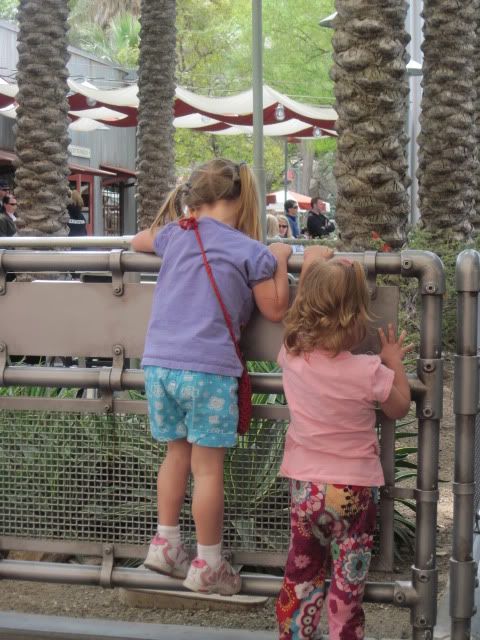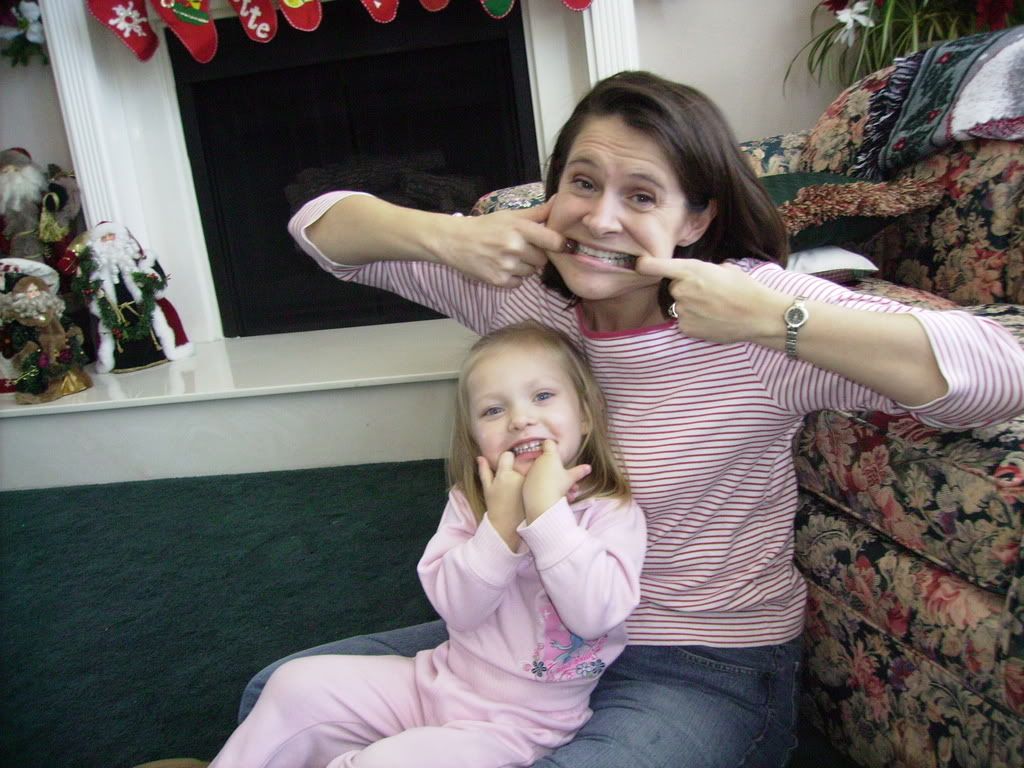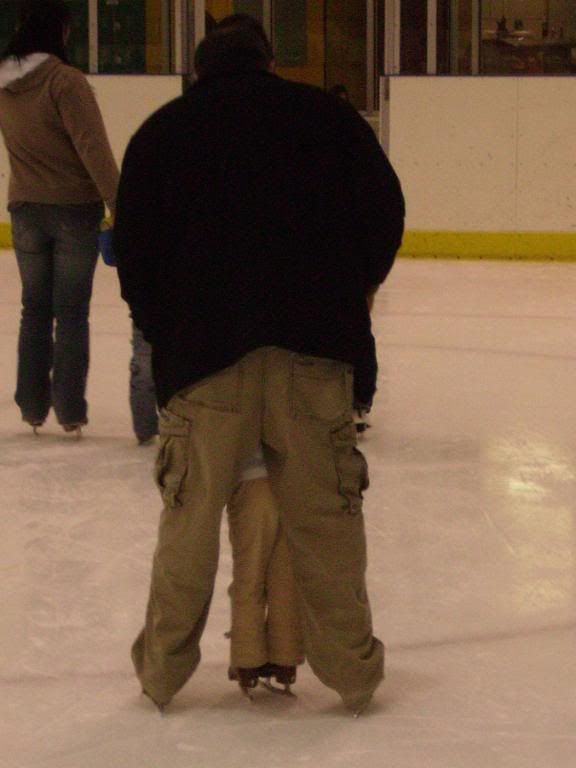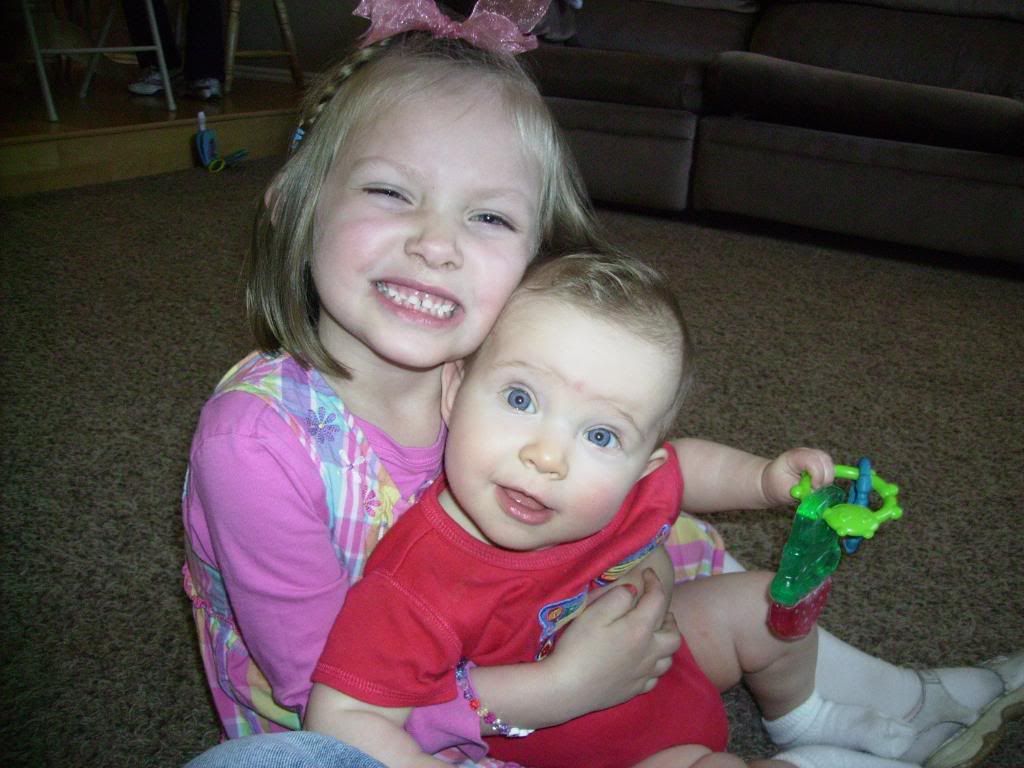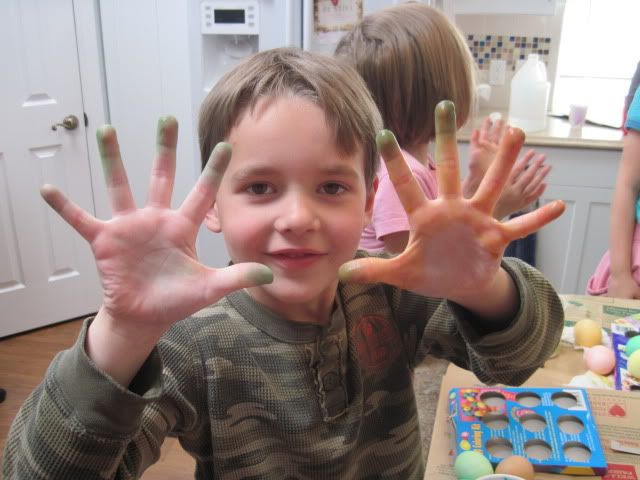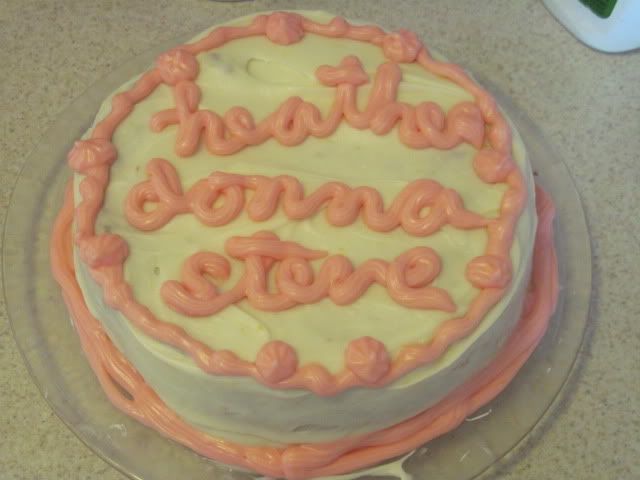 Our Easter Cake. We had Donna & Steve over.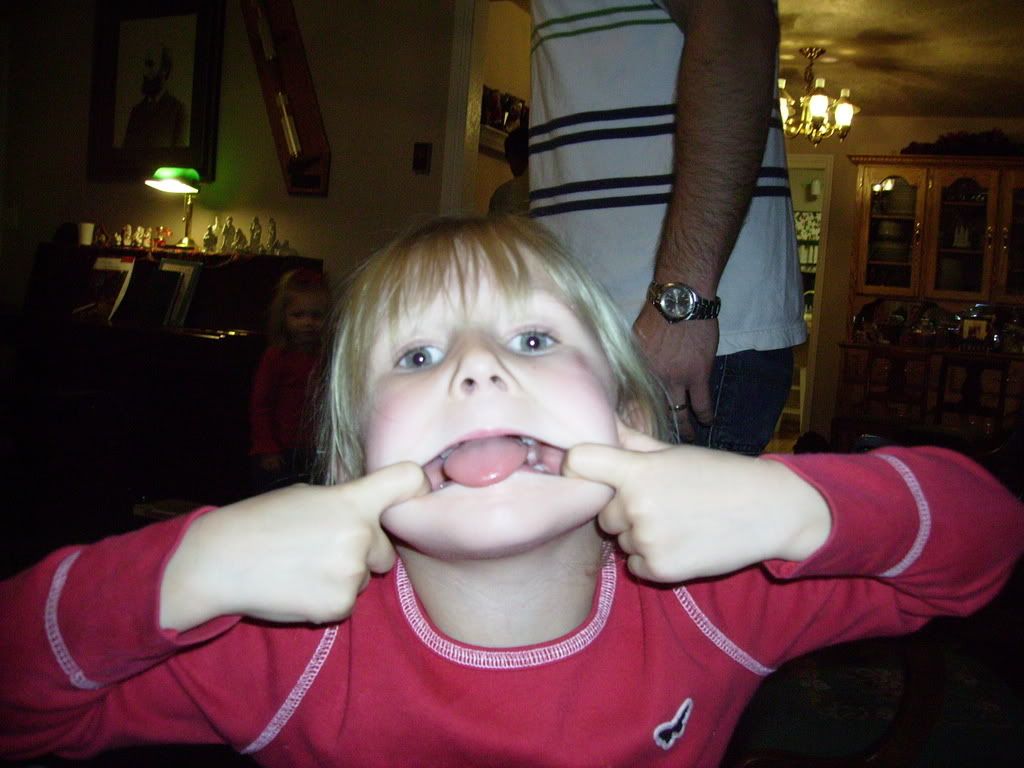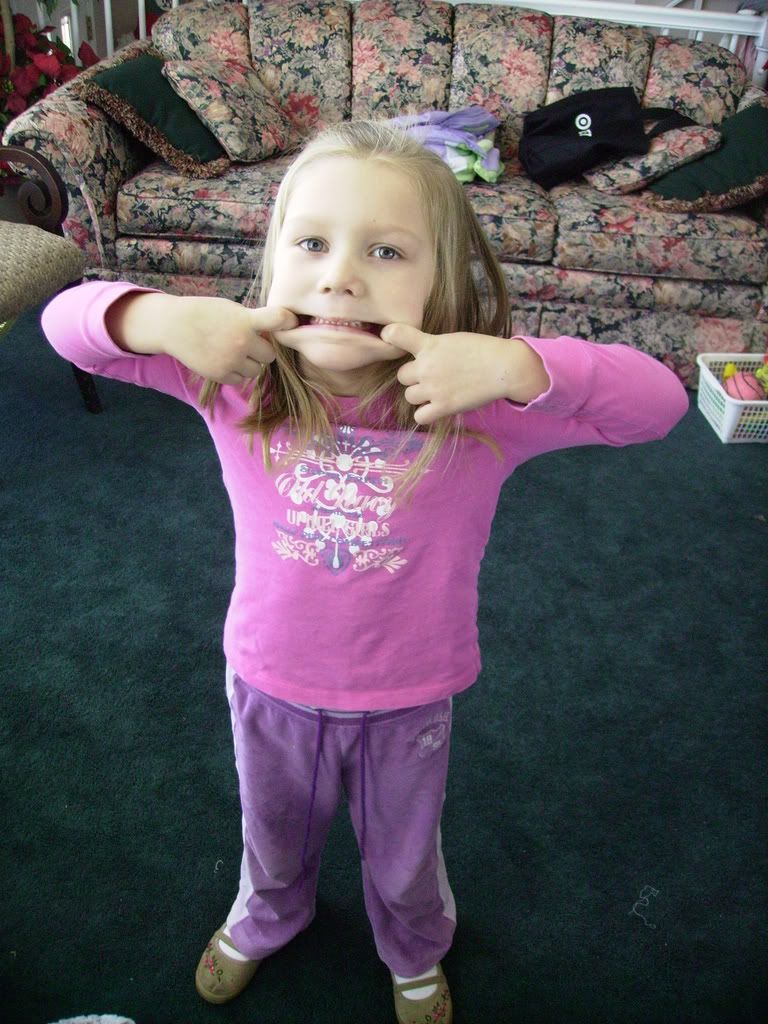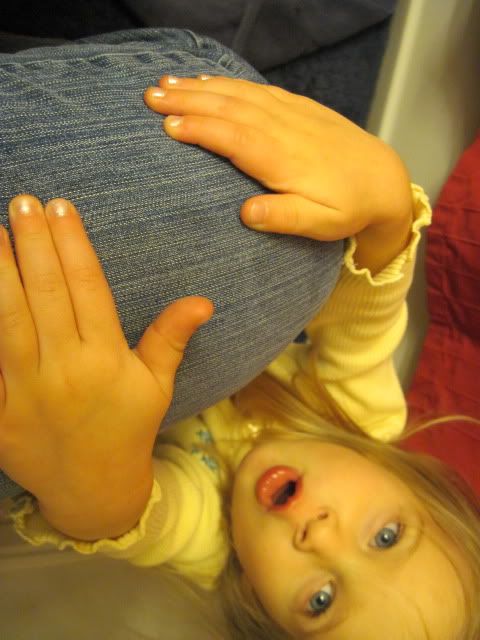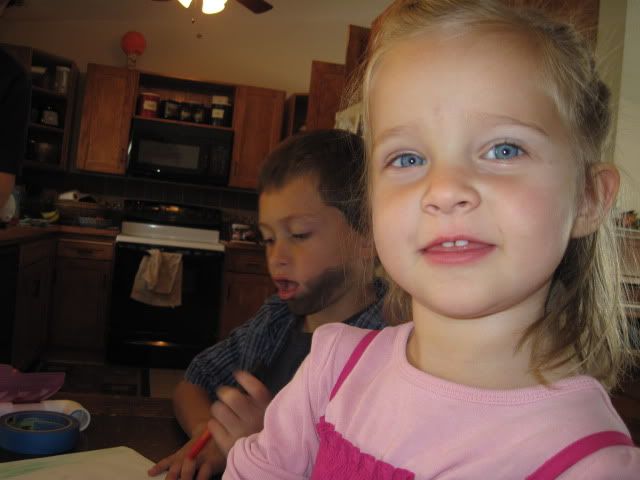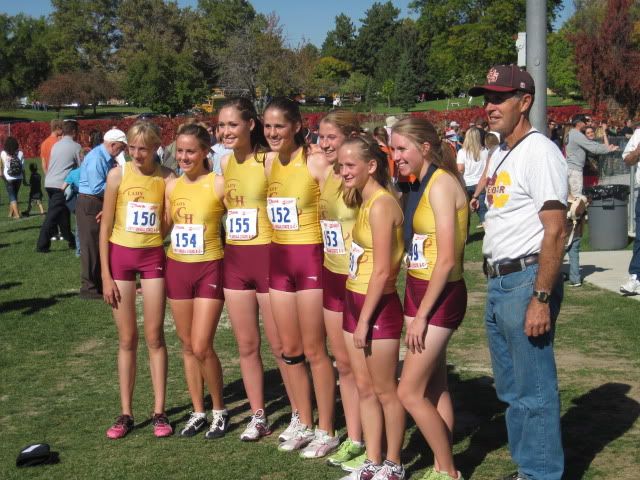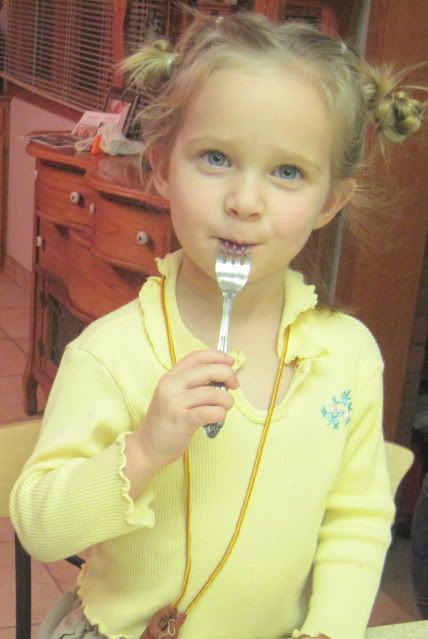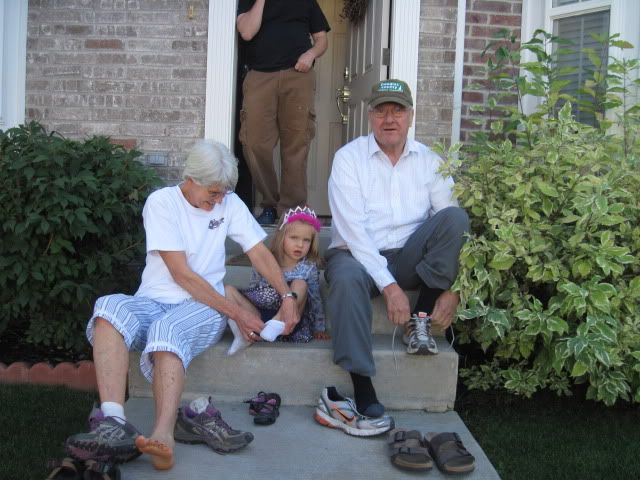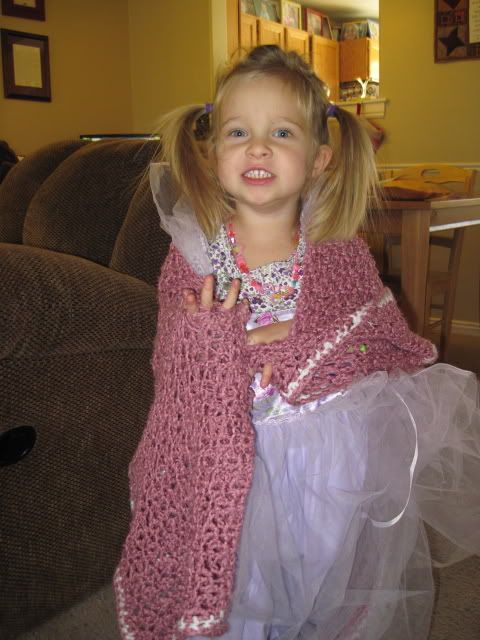 And there you have it. The End.