I honestly have no idea what my favorite month or season is. But June is pretty close. Winter is long gone, opera craziness has started (boo!) but has not yet reached fever pitch (yay!), the weather is warm but not sweltering, and the parade of reunions and family gatherings (which as you must know I adore, but also regret the energy, time, and planning that they require) is still a few weeks away.
June, June, June. How I love thee!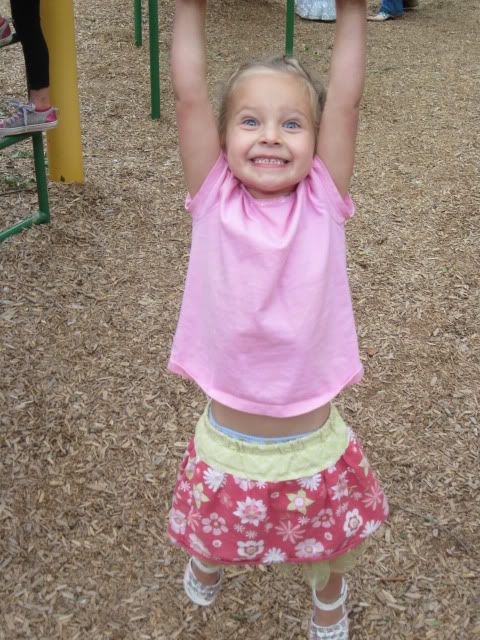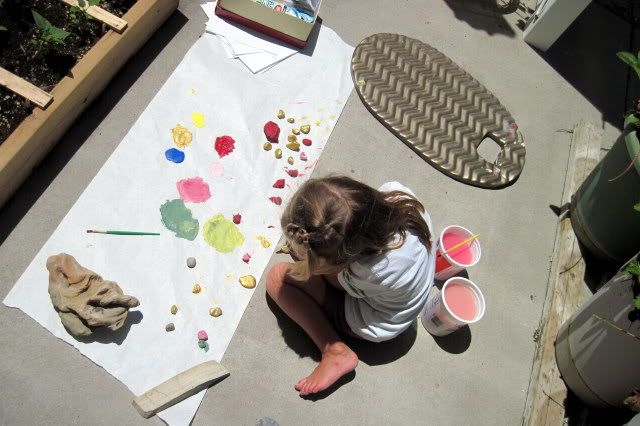 My goodness she looks pretty here.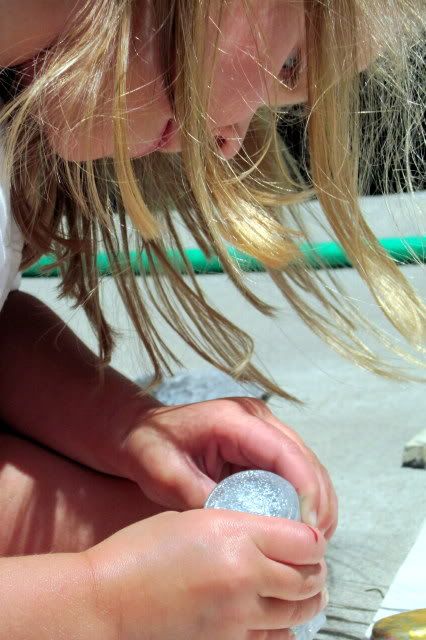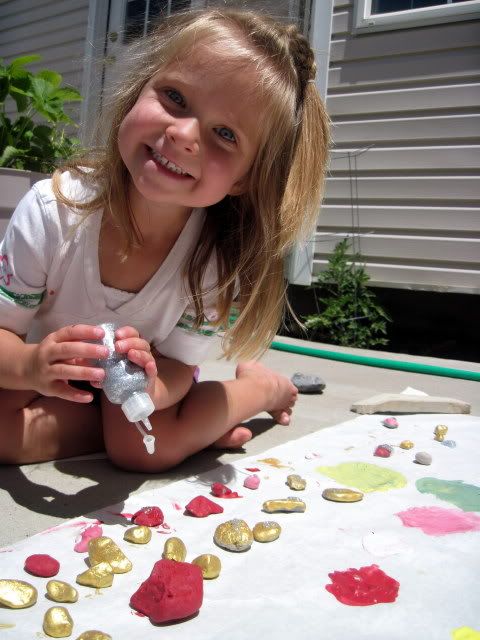 Swimming lessons were for Heather, an unqualified success. She loved them. I loved her teacher, Mally. All in all, we give the whole experience an A + + +. This will probably be treated in greater detail over on the Heather blog.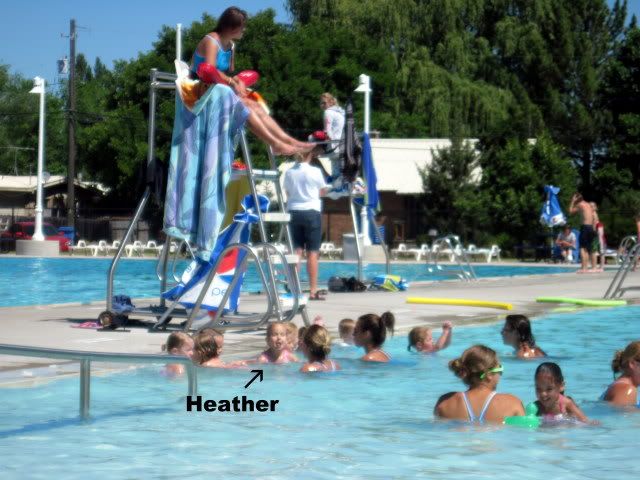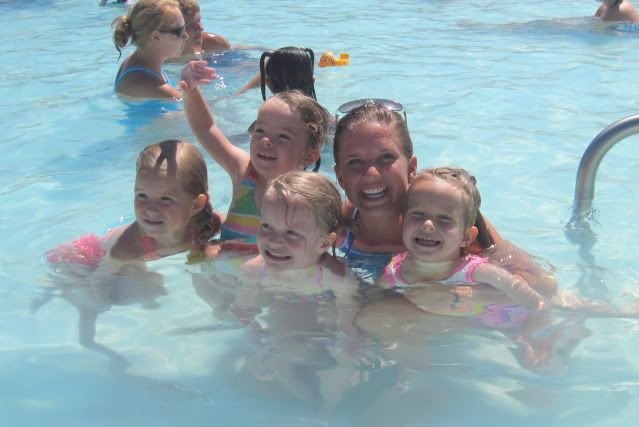 In case you've forgotten (and really,
how could you
?), Eric's mom is master gardener. So, lately Heather's been coming home with lovely bouquets of flowers, picked from grandma's garden, all for my enjoyment. I'm so very delighted with this new development I can hardly stand it.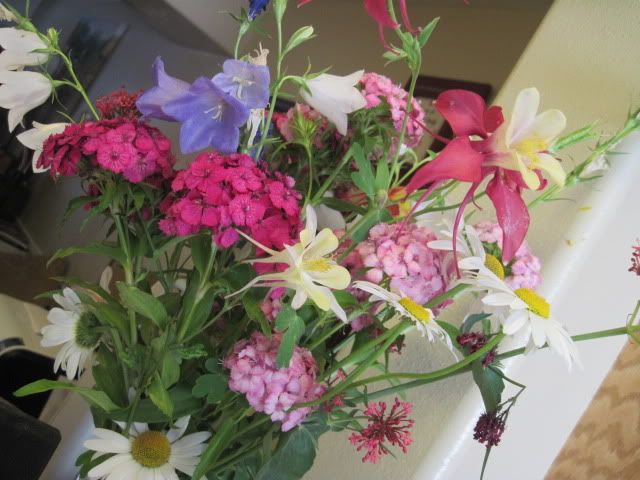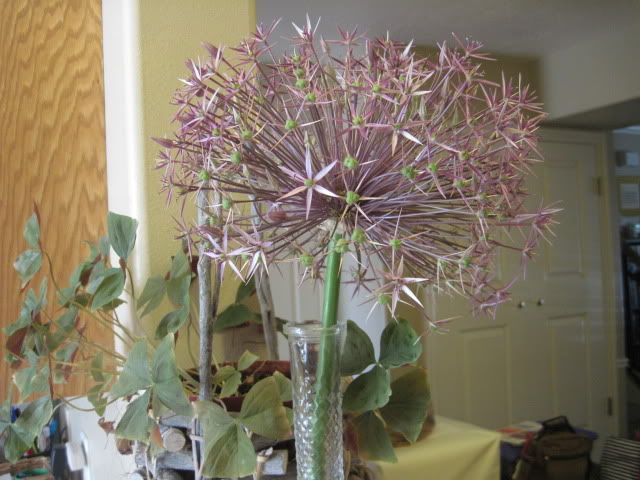 And finally . . .
Last weekend we took a little jaunt to Salt Lake City for some friend time (at a wedding reception), some grown up cousin time (for me), some train riding time, some (window) shopping time, some family time, and some really great spiritual time.
Last Thursday Heather's cousin Elia was legally adopted into the family (though she's been adopted into all of our hearts for quite some time now), and then she was sealed to her parents and brothers and sister in the Salt Lake Temple on Saturday.
Here's Heather explaining the ins and outs of a sealing, in 3-year old-ese:
I took no pictures before or after the sealing (or obviously during the sealing), but it was definitely the highlight of my June so far.