My mom was up for a few days earlier this week, and one day as we were chatting, I remarked that Cache Valley really does summer well. (She agreed.)
I don't know if it's because we're so sick of the winter that we've just got to celebrate like there's no tomorrow or what, but the fact is, summer in Cache Valley is an exceptionally nice time to be in Cache Valley.
One of my new favorite things is the weekly gardeners market.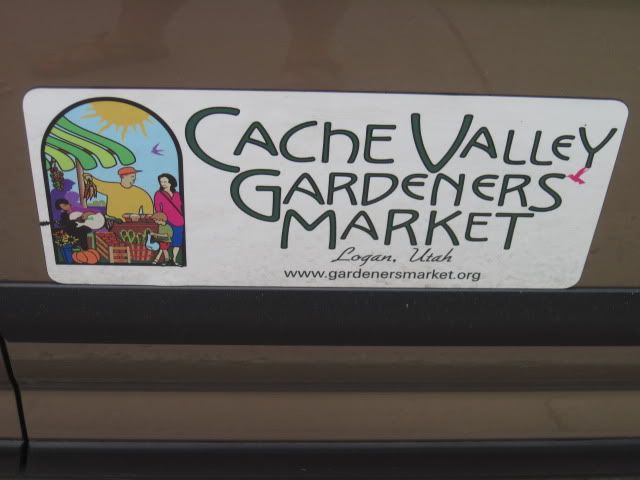 So, here
once
again,
are a few shots (with hopefully only a few words) of our first visit of the summer.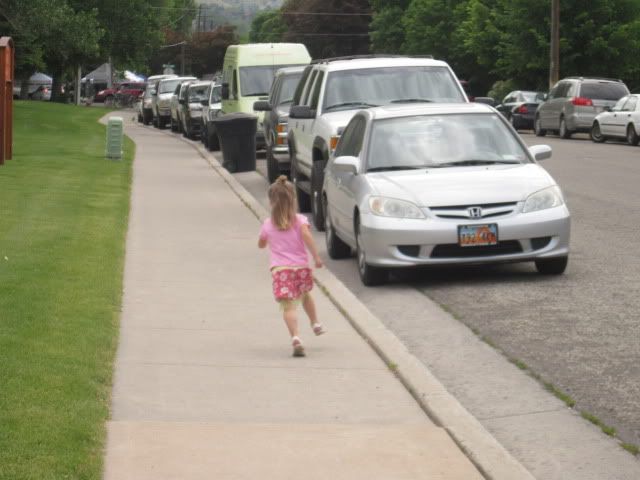 So excited to get there we just had to run.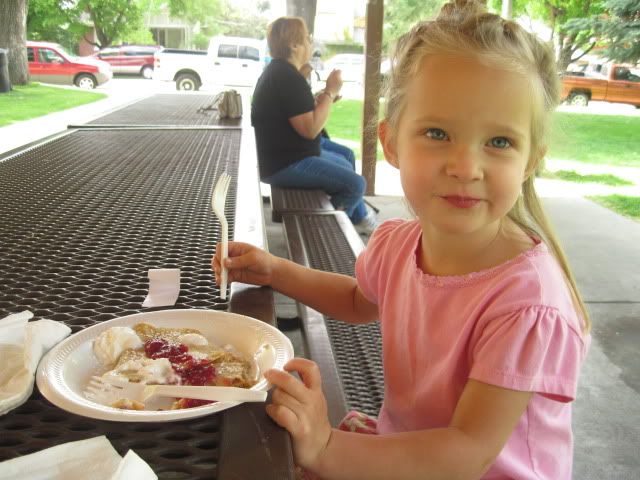 We shared a plate of Swedish Crepes. Yumma Yumma!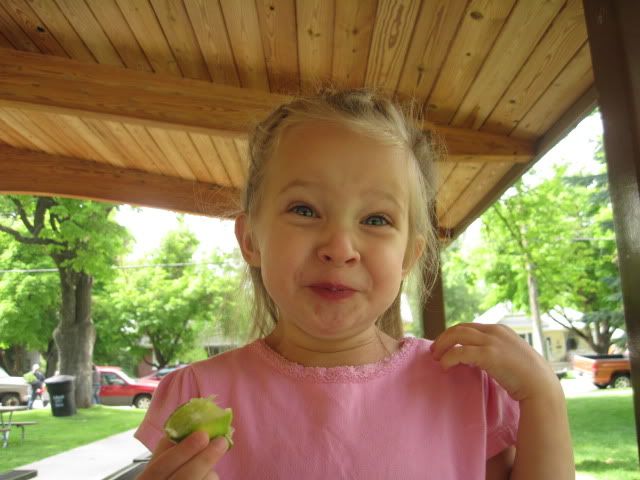 Then we took turns sampling the lime.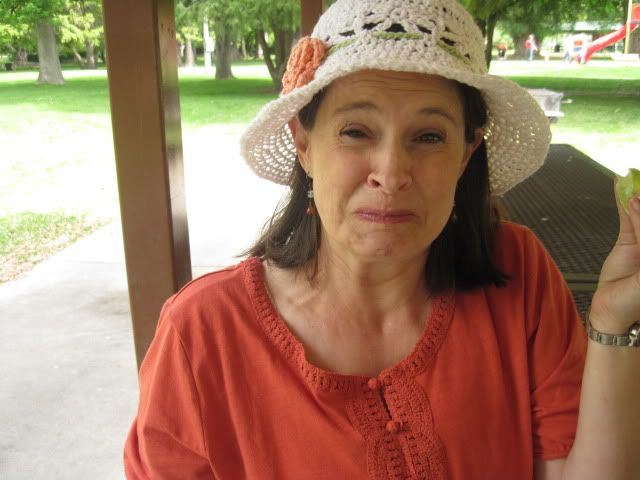 Not so yumma yumma.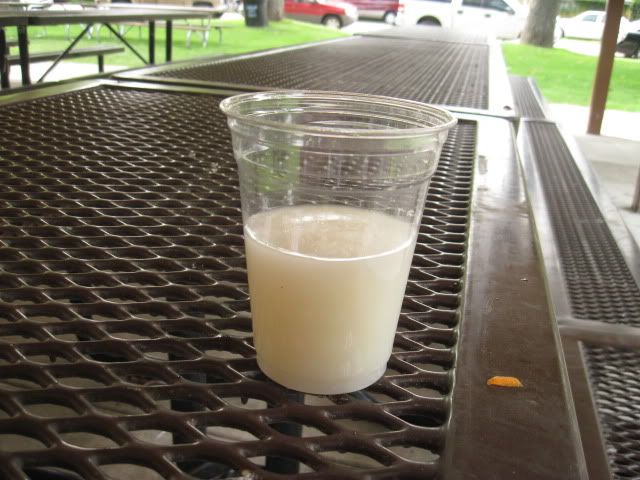 I introduced Heather to Horchata. She was not impressed. All the more for me.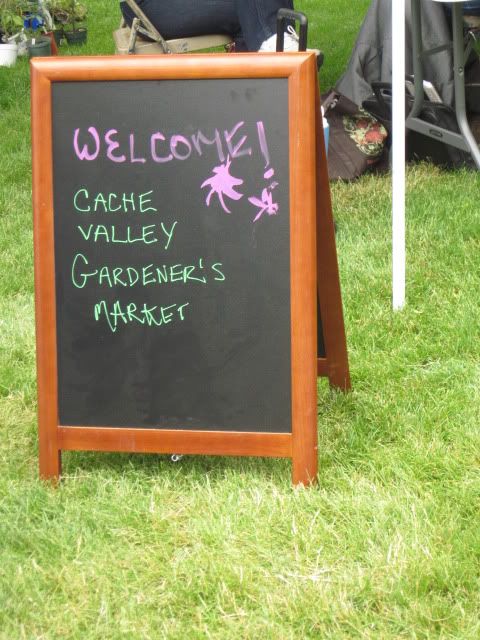 Finally, here's a short video taken by Heather. It would have been much longer, but (unbeknownst to me) she kept turning the camera on and off throughout the whole thing. So, it's short and disjointed. I still love it though.