I thought I was done with the Southern California posts (and so did you, right?). However, my sister-in-law ShaLiece sent me several of her pictures after I had already begun posting, and since I love them so much and since I don't scrapbook anymore, I'm posting some of my favorites here. Don't feel like you need to go through them all if you don't want to, kay?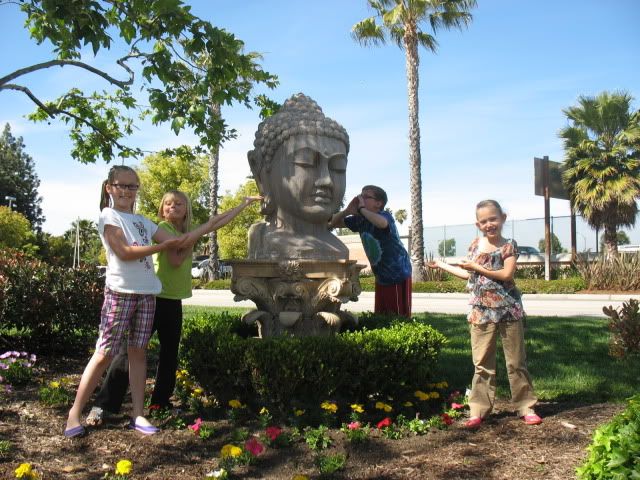 This fine sculpture was mere feet away from our very conveniently located hotel. Unfortunately, the staff of said hotel messed up our reservation and gave us all double beds instead of queen beds, but I guess it couldn't be a completely perfect vacation now, could it?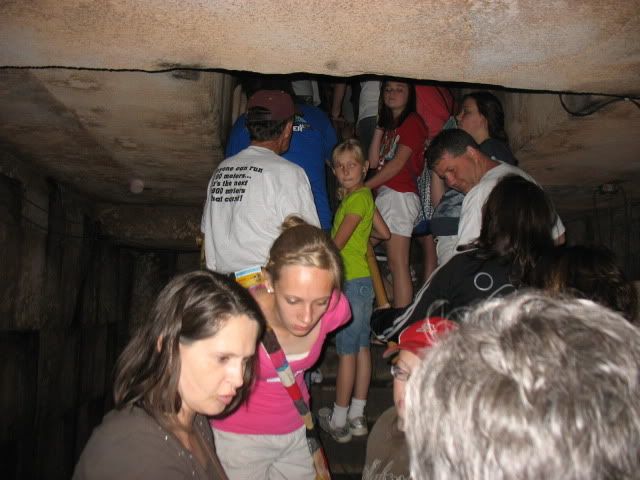 In line for the Indiana Jones ride. One of my nieces (not pictured) was really nervous about the ride (not a big thrill-seeker, you know), so I distracted her by telling her the story of Raiders of the Lost Ark to the best of my memory (and skipping over the super-scary parts). That's the story behind that intense look on my face.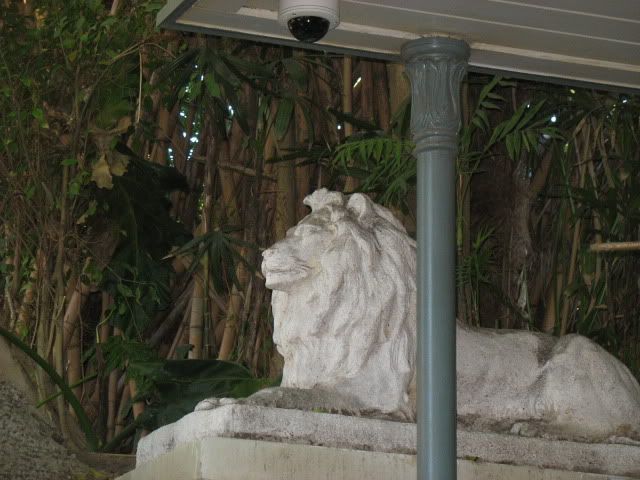 Woo-hoo! This specimen can be seen by anyone waiting for the Pirates of the Caribbean.
At the beginning of a lovely, if cool-ish day at the beach.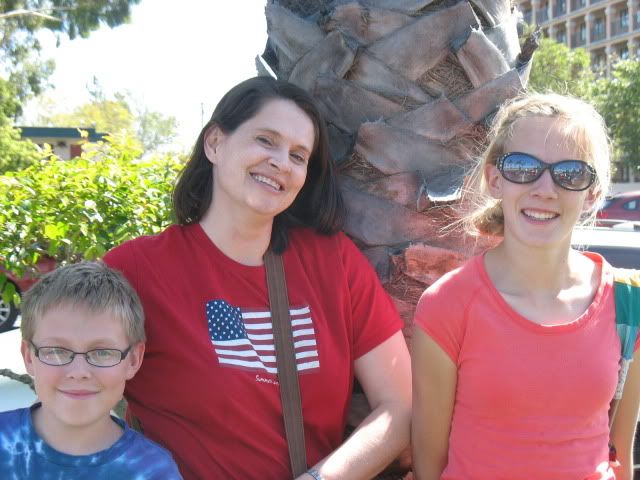 In my single days years, I would head to Denver once or twice a year to spend time "playing mom" with these kids. They were practically babies then, and now here they are, all grown up. Sigh. Good thing I haven't aged any at least!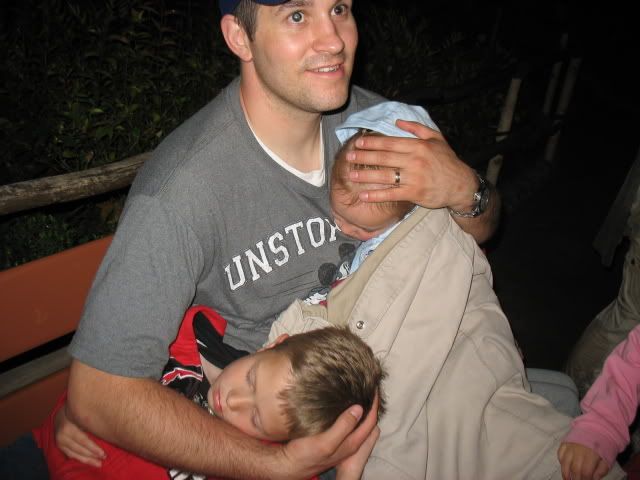 We left Mark & Krista with the little (short) kids for about 20 minutes while the rest of us went on Splash Mountain. When we returned, this is what we found. (Krista was in a gift shop with the conscious ones.)