At the Treehouse Museum . . .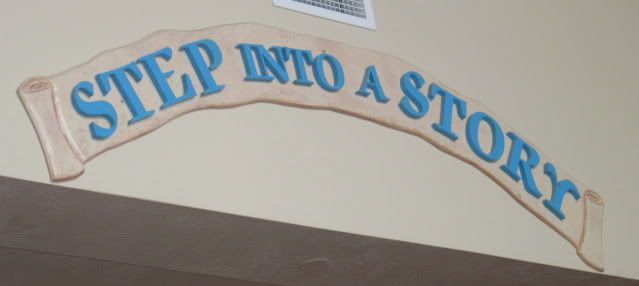 We rode horses in appropriately-colored cowgirl attire.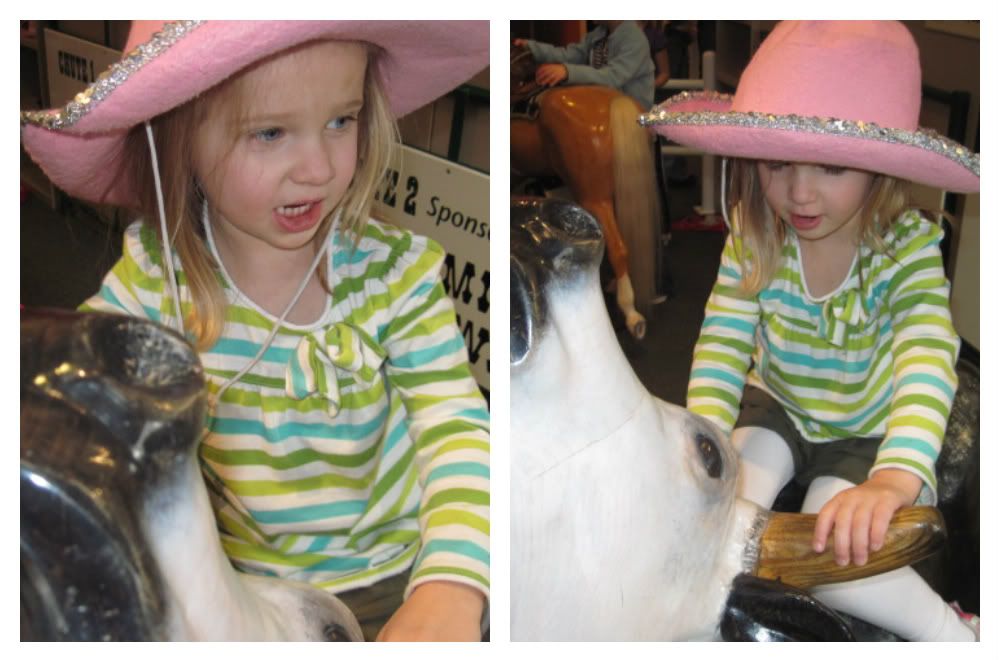 We fearlessly fought the fiery blazes from all sides.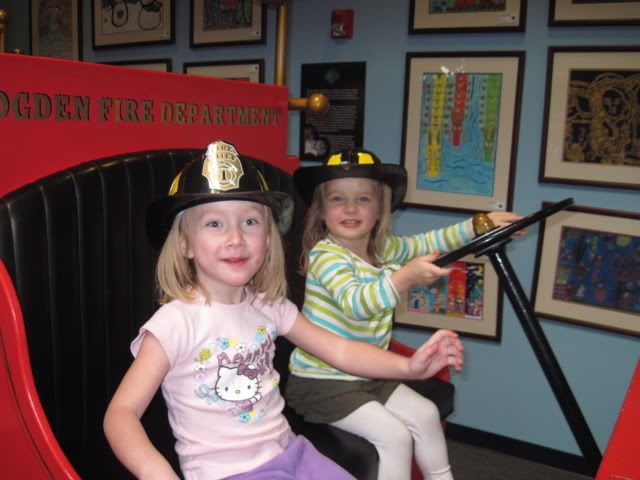 I love Eden's face here. "Bring it on! I can take anything on the horizon!"
We went to Mexico where we practiced our demure poses, and made our own hair flowers.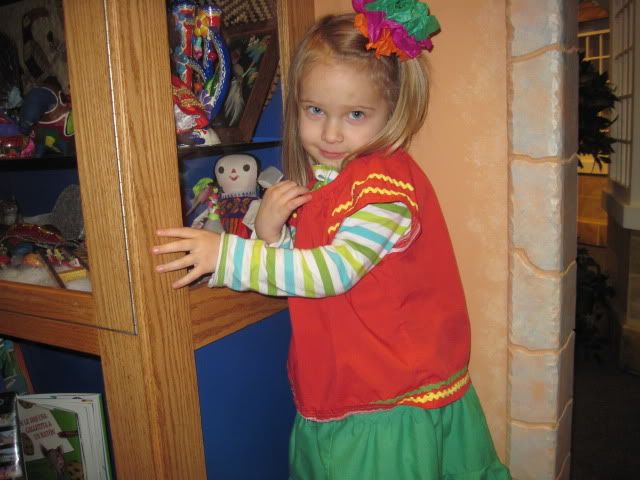 We traveled to England, where some us of put on a royal tea party for our mothers,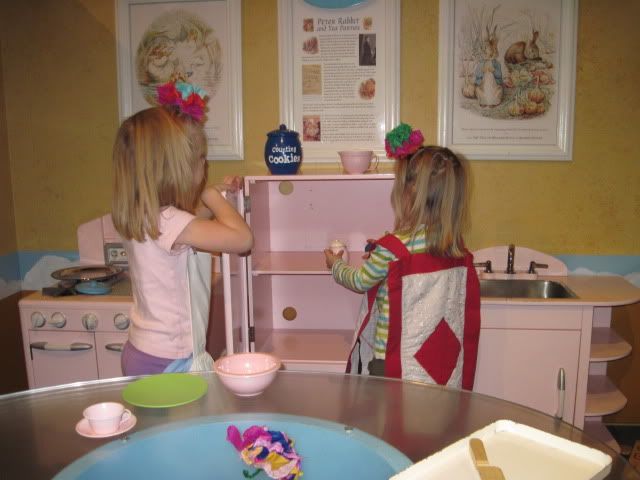 and some of us indulged in a royal tea made for us by our daughters.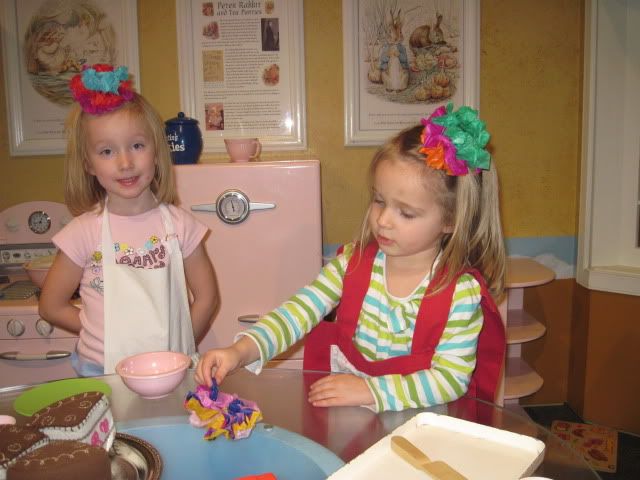 After England, we put in some time in a Native American Village.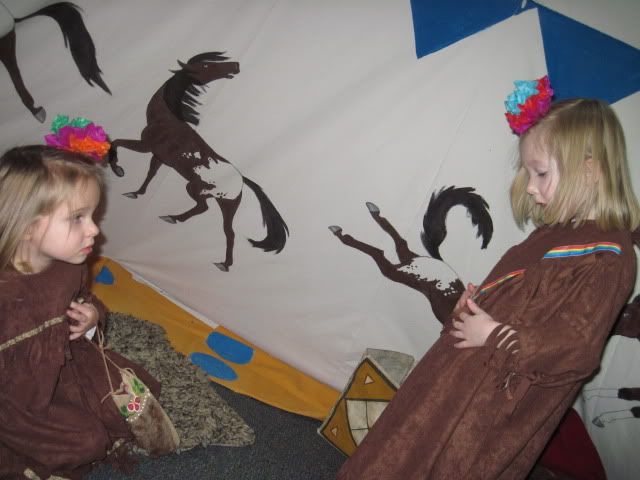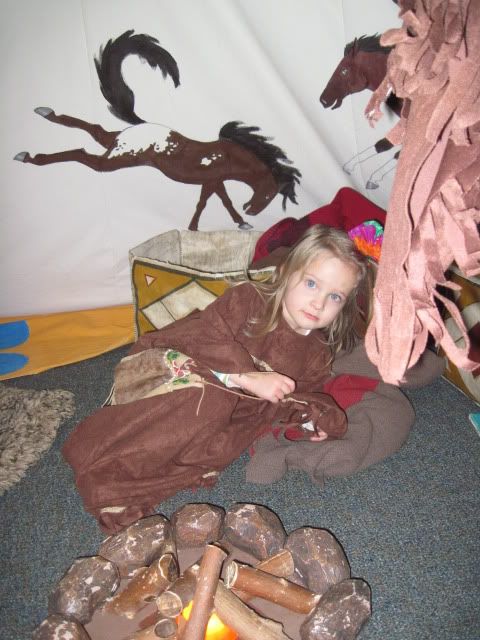 Then, it was off to school, Little House on the Prairie/Anne of Green Gables style.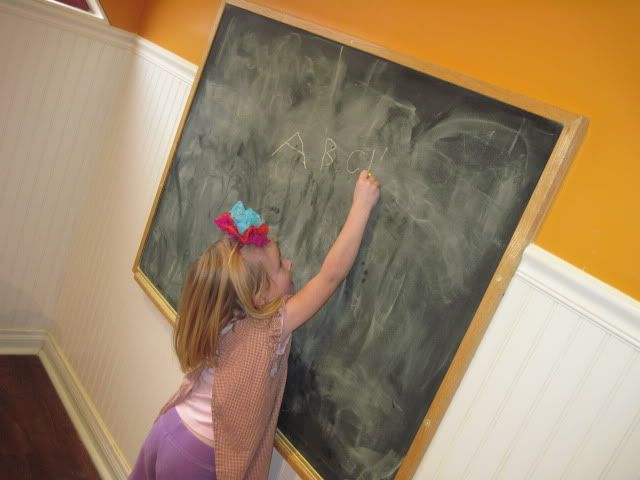 Eden taught first.
Checking over the work.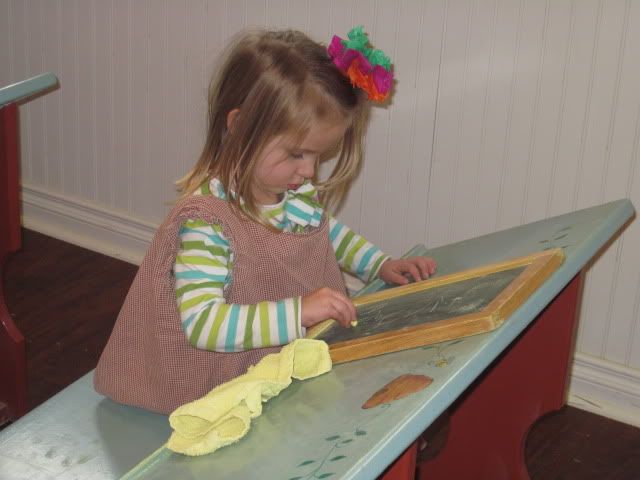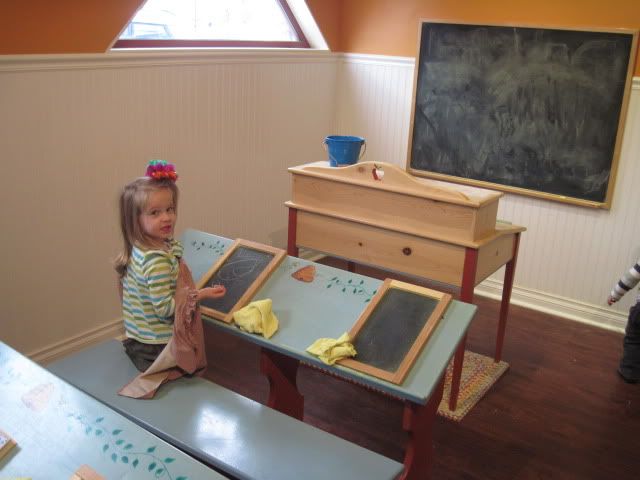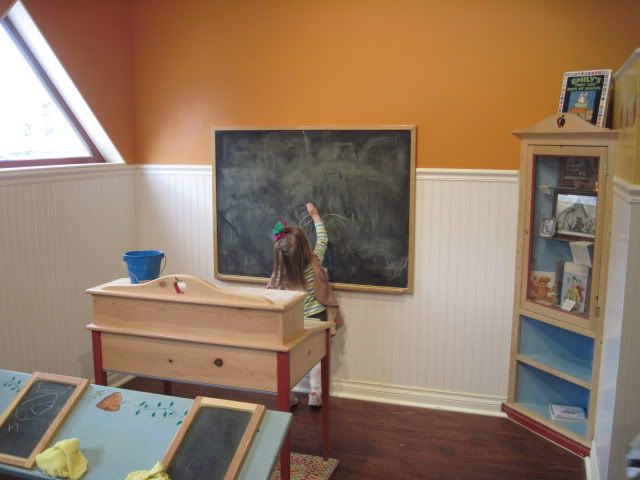 The student becomes the master.
I have fond memories of Ogden, going back to my high school days of overnighters there prior to (and during) the Weber State track meet (as well as the State Track Meet at least one year). I remember as a freshman, going to the Ogden Mall with my friend April, and trying on new make-up colors, searching for the perfect shade of blush that would make the boys swoon.
As it turned out, the years were not kind to that particular area of Ogden. By the time I moved to Logan in 1995, the area around the Ogden Mall was deserted, run-down, and the kind of place you didn't necessarily want to be after dark. Eventually the mall was abandoned, and in 2002, it was demolished.
In light of that history, perhaps you can imagine my happiness when I did a little internal figuring and external researching
(maps and directions have never been my strong suit)
, and realized that the Treehouse Museum is on the very ground where the Ogden Mall used to stand. I like the thought of that. Something along the lines of a rebirth of a place with some fond memories for me, now providing new memories for the grown-up me, and my little-girl daughter.
What's not to like about that?
(And, just to be clear, the area feels perfectly safe to me now.)
(In case you are considering a trip to the Treehouse Museum, rest assured that these photos don't cover even one-third of all we did there, and we probably only did a third or even a fourth of all that is available to experience there. Really, I can't say enough good about it.)
(And no, no one has compensated me in any way, shape, or form for saying all of this.)