Since we weren't going to be sledding up at the Corry Cabin this year (seeing as how we were having a Cache Valley Christmas, and the Corry Cabin is on Cedar Mountain), Eric and I determined that we needed to have our own Christmas Eve Day tradition. So, we went up the canyon for a little adventuring. It was chilly (I had forgotten that you don't necessarily get out of the shadows in Logan Canyon until you make it nearly all the way to Bear Lake), and Eric and I were freezing pretty much the whole time. But Heather had a grand time, and we had a grand time watching her have a grand time. So, it was all just grand.
Want proof?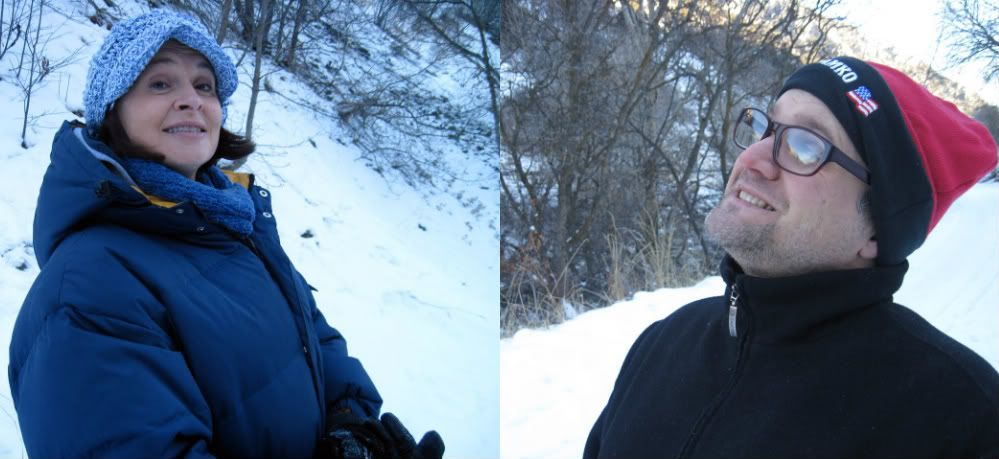 Cheese, glorious (frozen) cheese!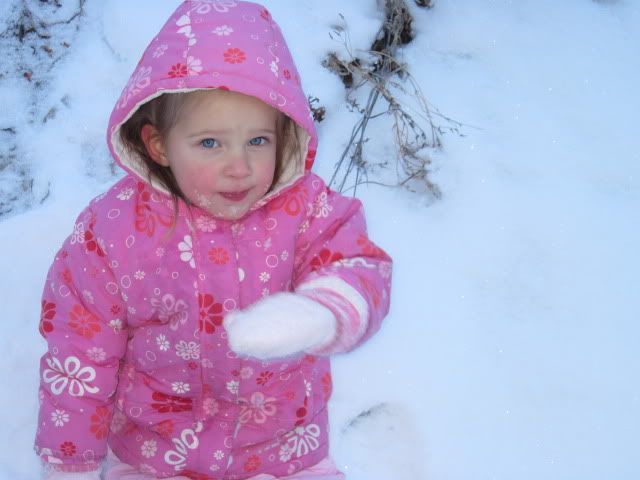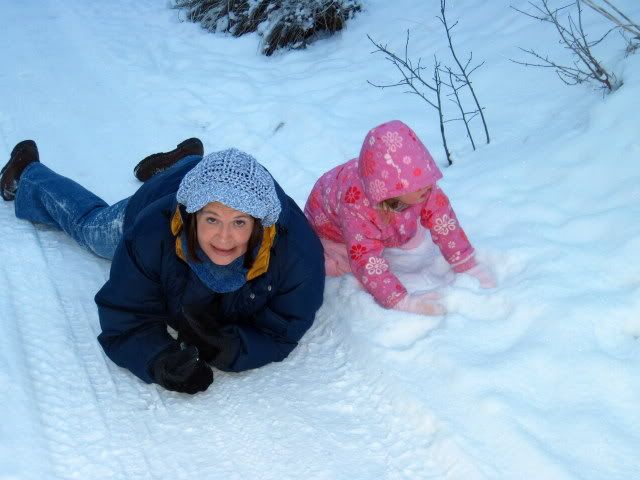 Army crawl. Heather's idea.