Ending it with LIONS!! What could be better?
My friend Tonia recently took time out of a fabulous 20th anniversary getaway to Hawaii to photograph these lions for me. That's what I call true friendship.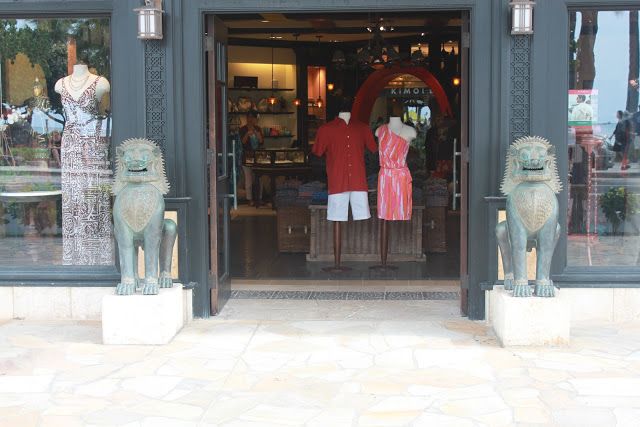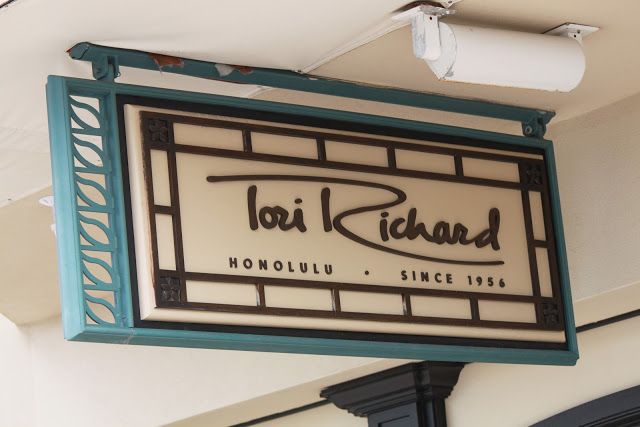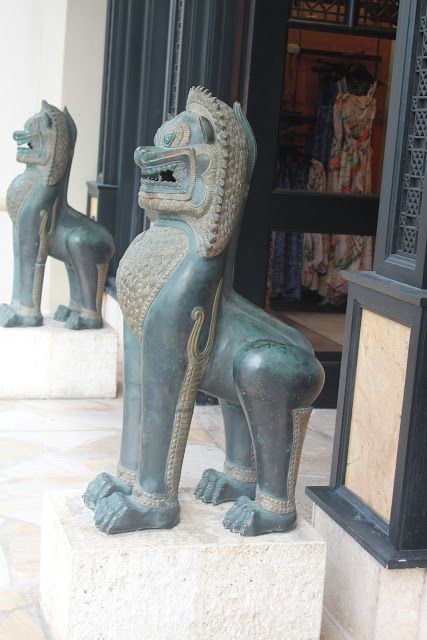 Speaking of friendship, here are some more lions from our Chinese correspondent Cherie:
Shanghai, China: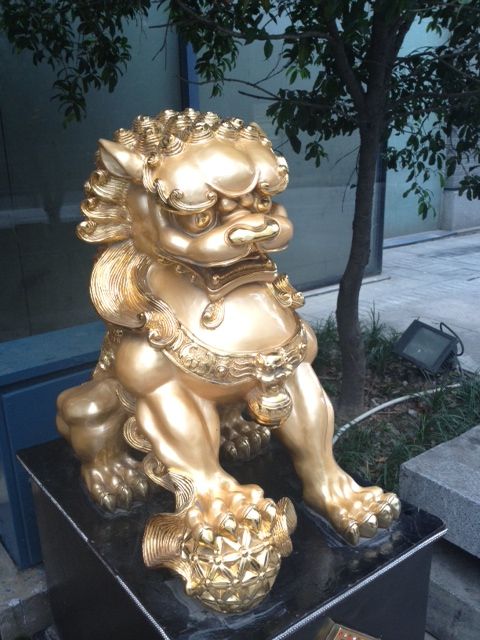 Shanghai. You'll notice flat Stanley there in front. Once of Cherie's nieces needed that for a school project.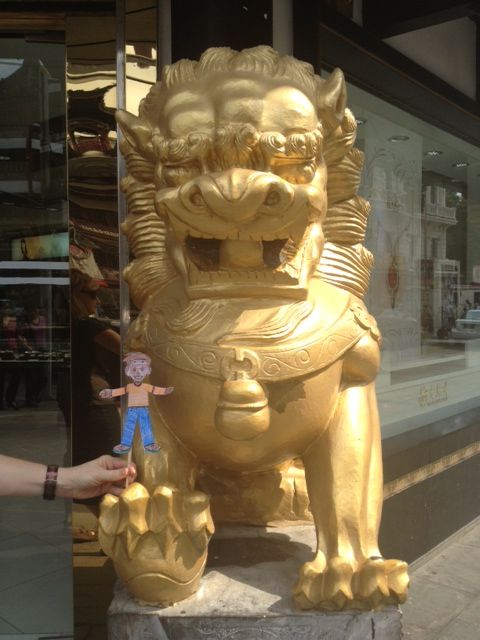 Hong Kong. Cherie says, "
Notice the smooth part on the head. That is from years of Chinese rubbing the head for good luck."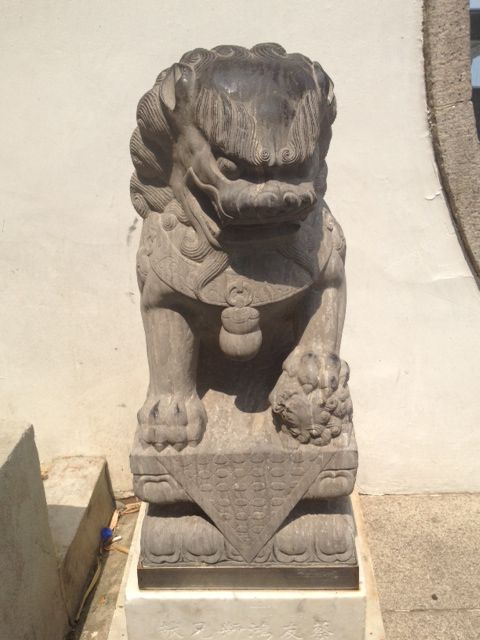 YuYuan Gardens, China (check out the jack-o-lanterns in the background--kind of cool)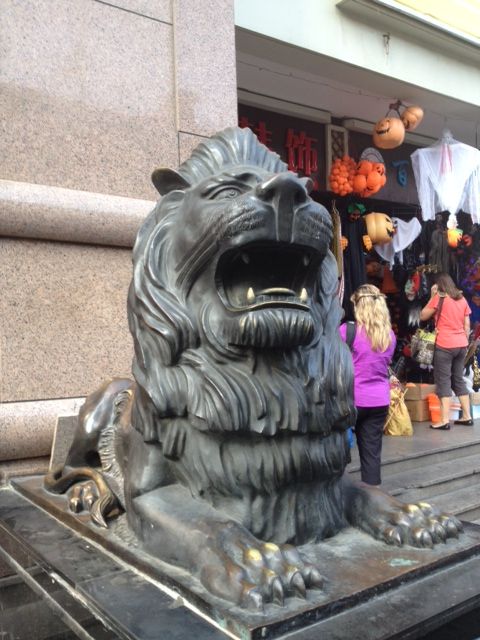 Guilin, China:
Word on the street is that Lyn has some Spanish Lions for us soon, and my brother Doug just sent me a photo that tickles me so much that it really deserves its own post. So, look forward to those, will you? Oh, who I am I kidding? Of course you will. How can you even help it?