Here are a few random fabulous shots
(fabulous as as in, what they document is fun. Let's be clear, the photography isn't the least bit fabulous)
of our life lately: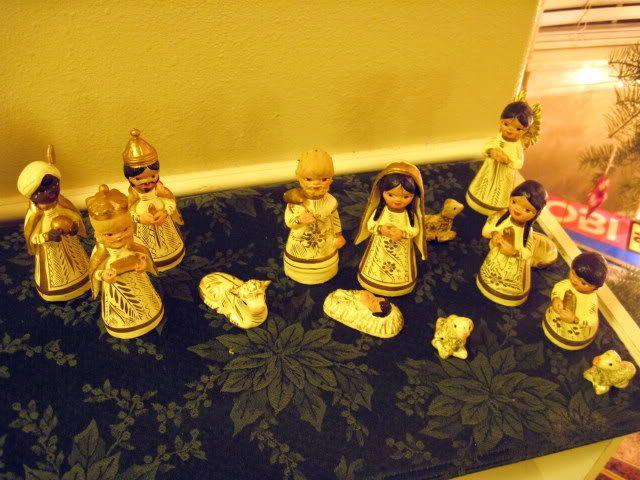 If this had been an ornament, I would have put it on the ornament post. I picked this up on a cruise to Mexico. I love it.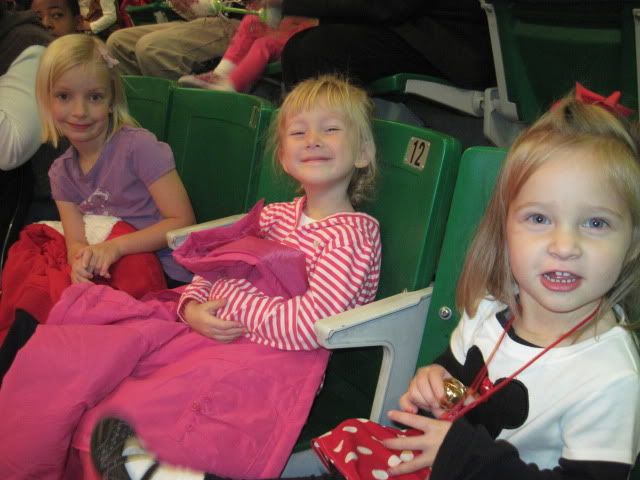 Heidi and I splurged for Disney on Ice this year. Good times.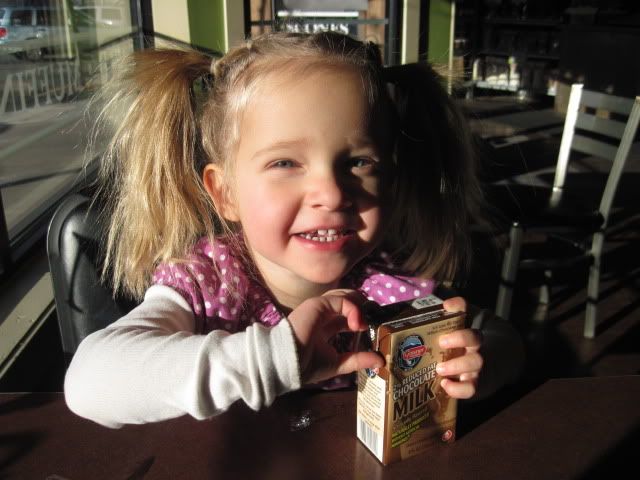 Hanging out, waiting to meet Eden and Heidi for a little mom-daughter date.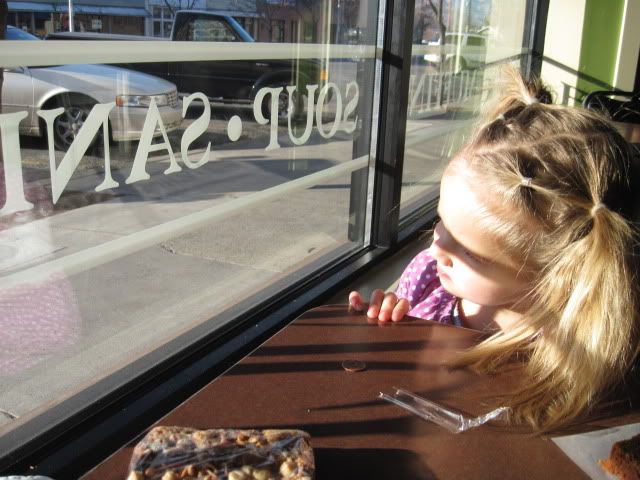 The anticipation mounts . . .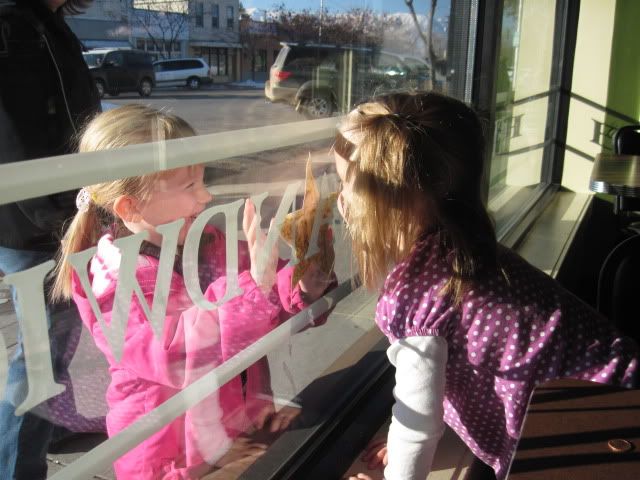 Oh joy! Oh rapture! Eden's here!
I cut my hair. I kind of miss the long locks now, but primping went from a 15-minute job to a 5-minute job. Besides, I have the fastest growing hair of anyone I know. So, no worries.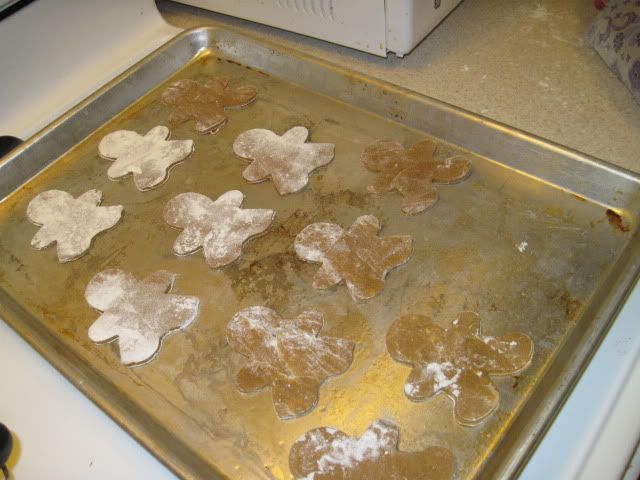 We made another batch of gingerbread cookies. These are lower fat, and nearly as delicious. Google "Low-fat gingerbread cookies, skinnytaste blog" for the recipe.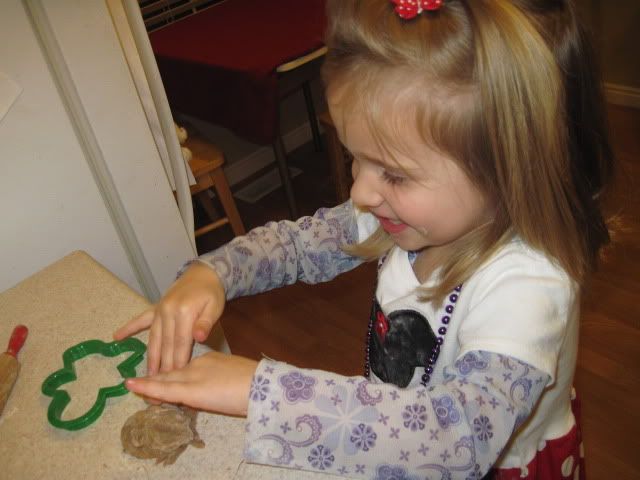 Obviously Heather dressed herself again on this day.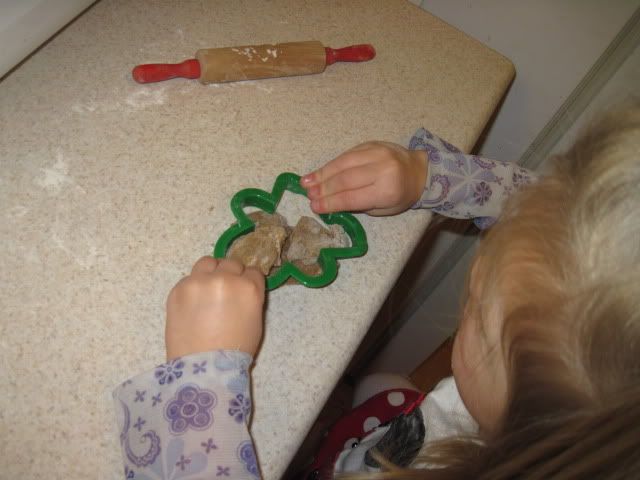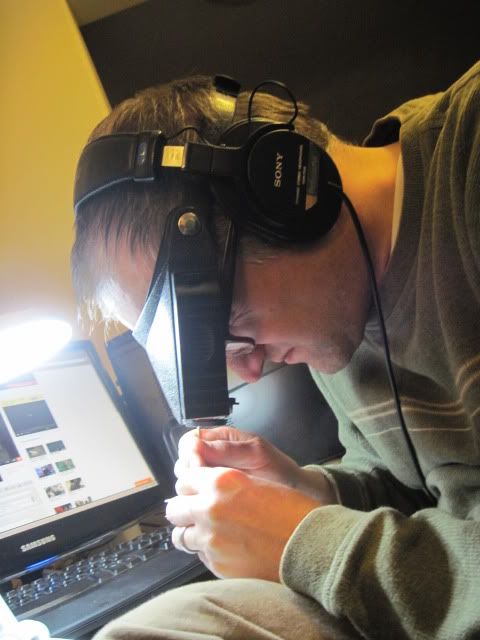 Only my own family members will get this, but it amuses me to no end to watch Eric turn into my own father more and more each day. Grandpa Glasses? Really? The guy is 39 years old! Next thing you know, he'll head to the city dump and bring home a pair of gently used work boots for his first-born daughter. (Don't ask.)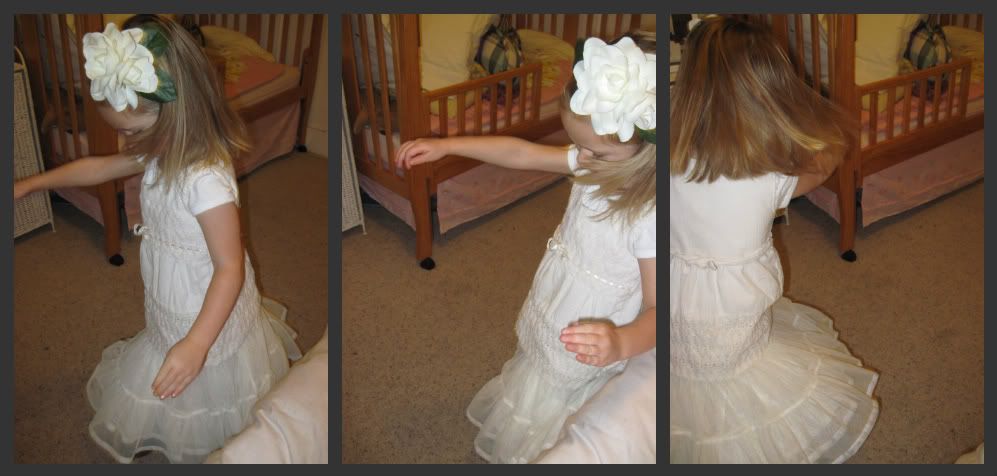 "twirling"