As long as I'm talking about training for 5Ks, and being overweight, I might as well share something else that's been on my mind lately.
Last week, we had family pictures taken.
I was hesitant to do so. I mean, to be perfectly honest and more open than I generally am here, I'm not all that confident or pleased with the way my body looks at this particular moment in my life. In saying that, I don't mean to be ungrateful. My body works marvelously, and I'm lucky to have it. However, I haven't been as careful with what I've been putting into my body as I should, particularly considering the fact that I'm not twenty-two anymore, and have the metabolism of the forty-year-old that I am.
So, at the moment, I don't feel particularly breathtakingly beautiful. I don't feel hideous, or awful, or discouraged beyond repair, but I don't feel all that pretty, and as I was contemplating the whole family picture thing, I wondered if I really wanted to have a film-record of our family (and more specifically
me)
right now.
But, I determined that it was okay. I mean, Heather is only going to be three years old for a little while. Sure, Eric and I look decidedly middle-aged, and somewhat pudgy, but a big part of that is the fact that we
are
middle-aged. Furthermore, as I reasoned to myself, I may not look my very best, but I'm already walking around my life looking like this for anyone to see. In light of that, why should I let some extra pounds stop me from getting a record of the joy that is our family is right now?
So, photographer recommendations were sought (I was looking for that magical intersection of talent and frugality), and a photographer was chosen. We donned complemenary outfits and drove up the canyon, where
Jennifer Bryner
was waiting, camera in hand.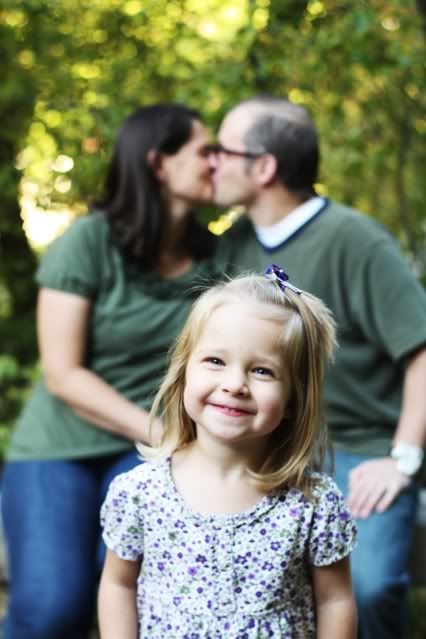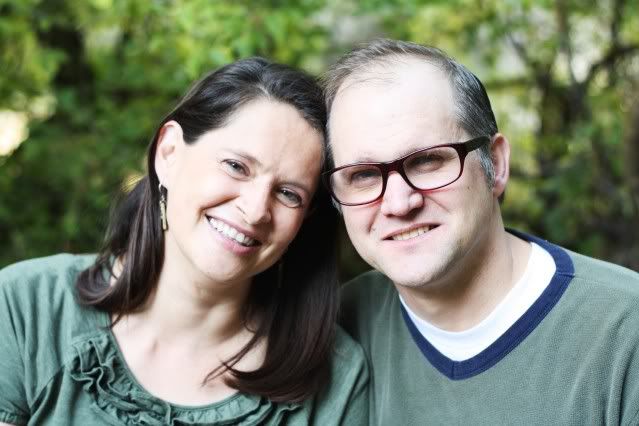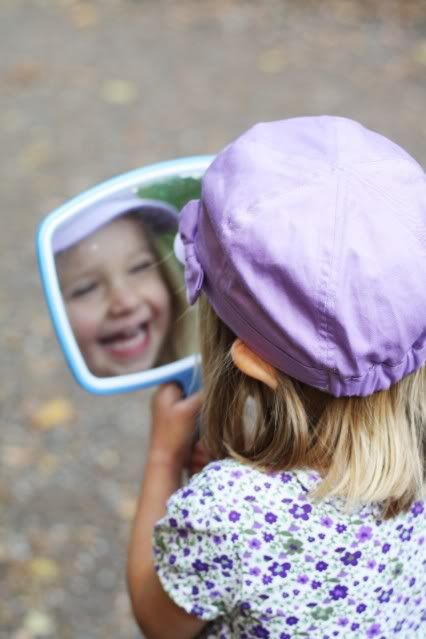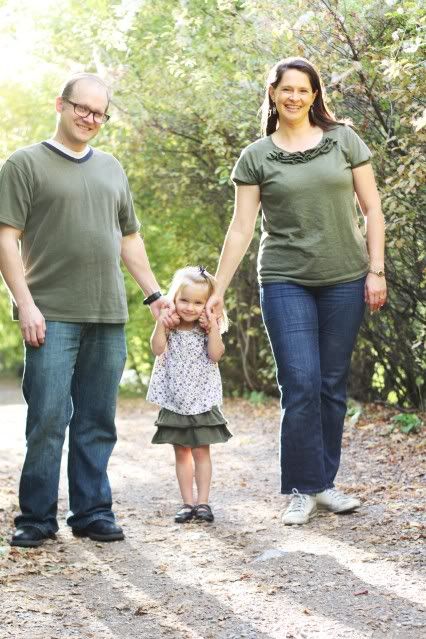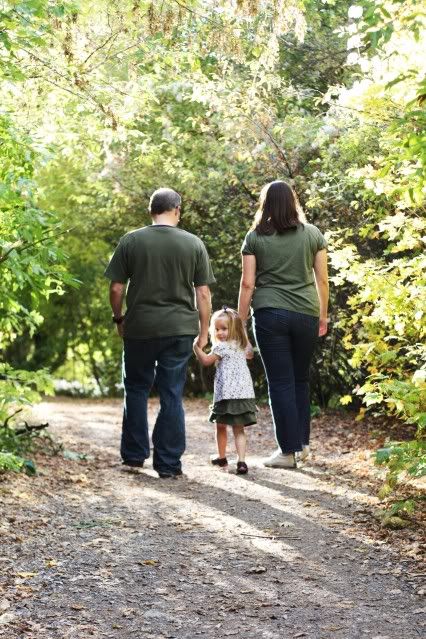 I'm so glad that we did it. I'm so glad that I didn't let my own insecurities keep us from going forward. It's true that there are shots that give me a little bit of heartburn regarding my own appearance (the two right above, for example). But on the whole, the overwhelming feeling I get from these pictures is happiness. I feel that they capture our family as we are right now. Very happy, enjoying life, a little cheesy, and absolutely blessed. Life's too short to wait for it to be picture perfect, you know?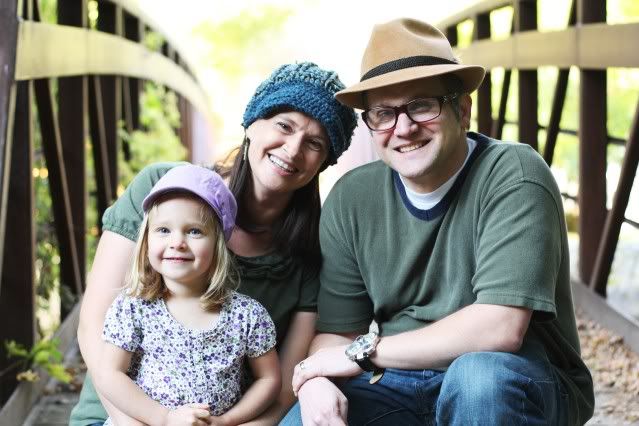 Of course (as we see with this shot), there's always the chance that a life that you think isn't picture perfect, turns out to be precisely that. Isn't it nice when it works out that way?