Remember
when I wrote about how Heather and I were going to have a mother daughter date to Salt Lake/Provo, and that we were going to see Grandma Corry's Temple, and ride the train, and eat cupcakes at the Sweet Tooth Fairy?
Remember how I wrote that I might post pictures later?
Well, today is the day that I'm doing just that.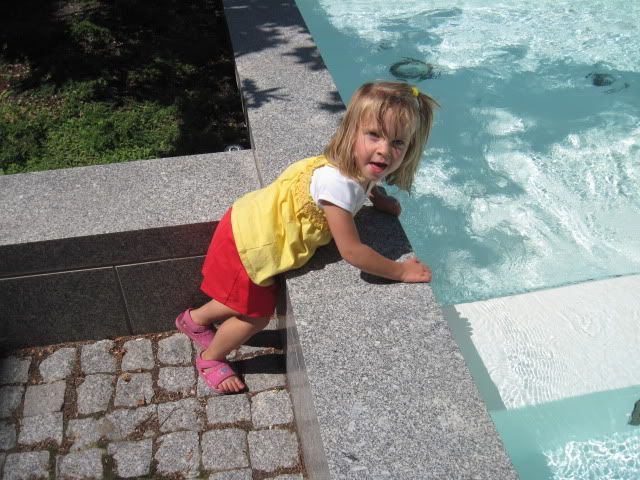 I realize that I'm over a month behind in posting pictures, and that this might be annoying to some of you. However, as I look over the photos to decide which ones to post, I'm reminded of the incredibly fun time that we had together, and doing so brings me peace and contentment inside, and reminds me just how happy I am with my life, just as it is right now.
So, for those of you who are still checking in in spite of the fact that the stuff that is posted here isn't exactly timely, thank you. Your willingness to read influences my motivation to post, which adds to my joy.
Thank you.