Back in my early blogging days, I would often take a day (a Friday usually) and post a few random pictures, generally with some explanations.
For some reason, I feel inclined to do the same again today. So, here (without too many explanations this time around) is a semi-random selection of some of my favorite pictures from September.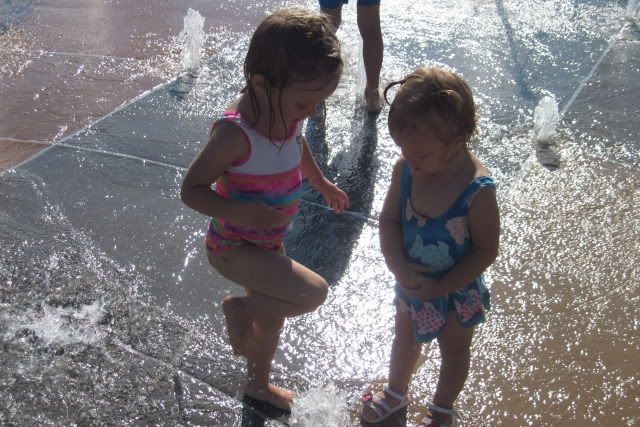 Heather and Rachel live it up at the Spanish Fork splash pad.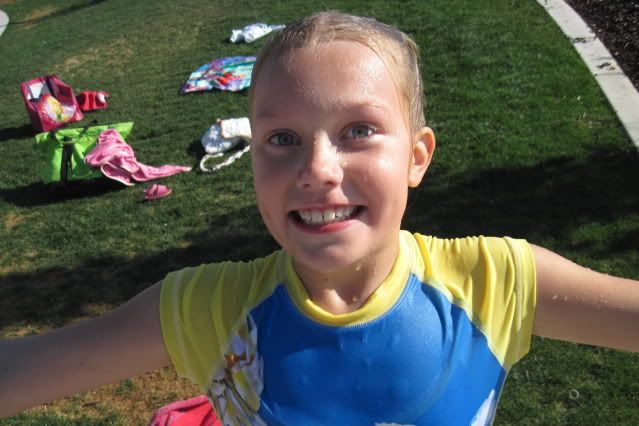 Kamree is also excited to be at the splash pad.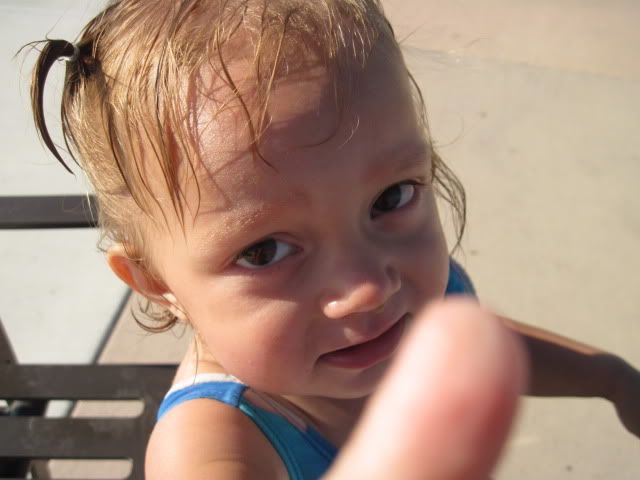 Rachel reaches for the camera.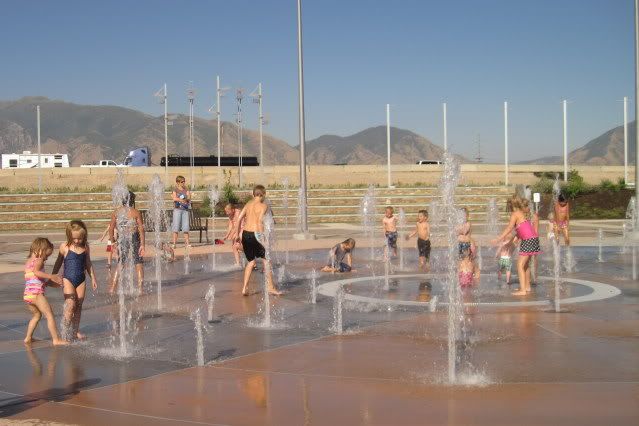 This splash pad is obviously a little more fancy than our Cache Valley version. (But, we can walk to ours, which is a definite advantage.)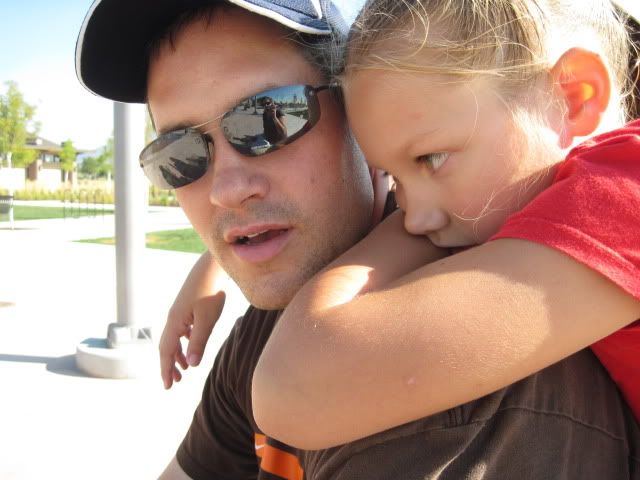 I love my brother. I also love how you can see me taking the picture reflected in his glasses. (Not! Ha-ha, does anyone say "not" anymore? I don't think so! A little behind the times am I, as usual.)(Also, watching a lot of Empire Strikes Back lately, have we been. Tell, can you?)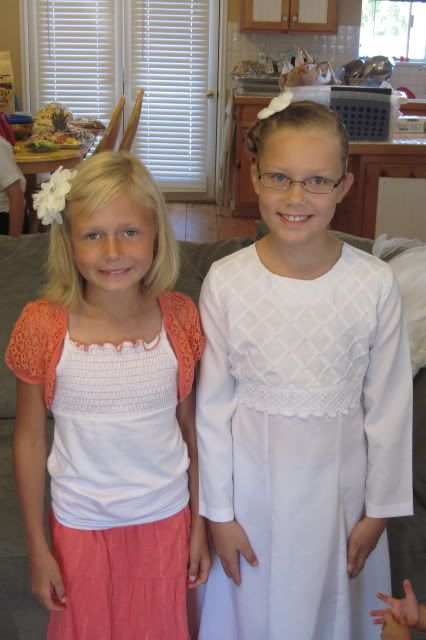 The two newest Corry members of the Church of Jesus Christ of Latter-day Saints. Kamree and MaKell were both baptized within a month of this shot. (Kamree later on that day, and MaKell about a month prior.)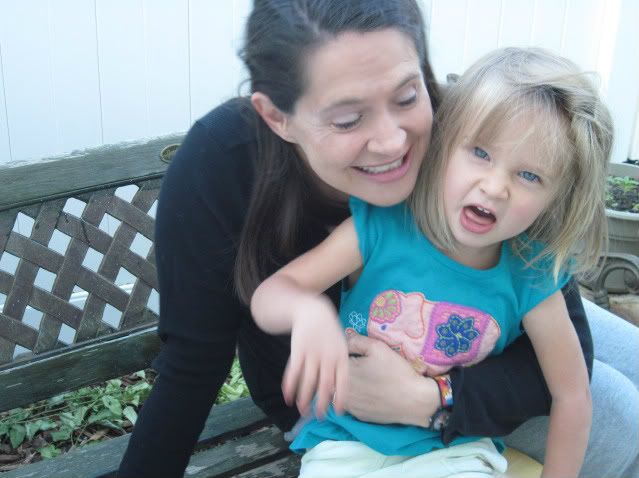 Not easy at all.
The End.
I've got a few more random pictures in the hopper, but they deserve their own post, so be watching on future Fridays for those. I know, you can hardly wait. But you're gonna have to. Sorry, that's just the way the ball bounces.