I've thought of something else to add to my
list of things that I would do if I had more money than I could possibly spend.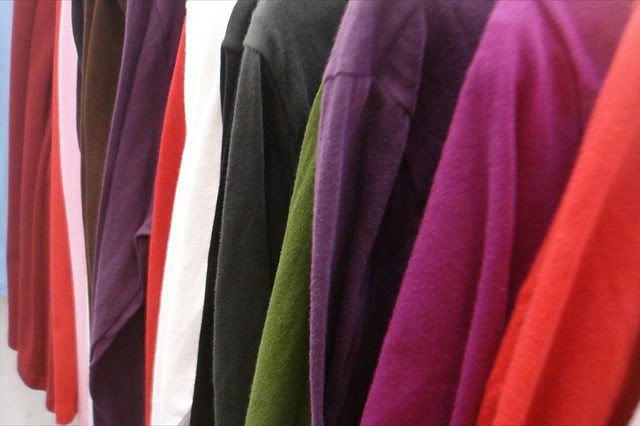 I'd buy 365 brand new sweatshirts and wear one every day.
(Even if I only wore it for the last 30 minutes of the day.)


There is just nothing like the feel of a brand new sweatshirt.