I'm incredibly and unrealistically proud of this braid.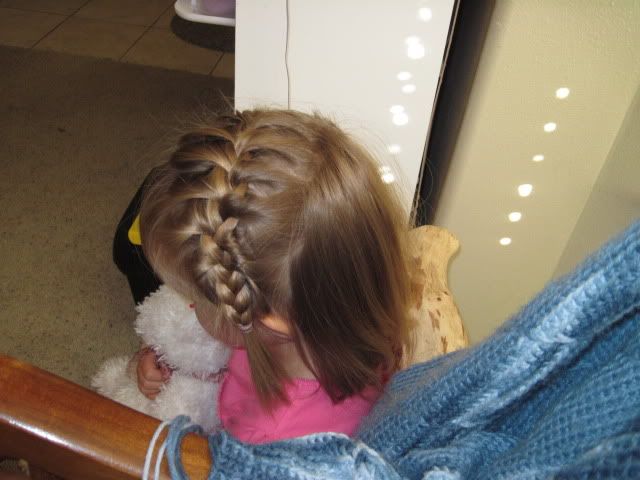 Unfortunately, neither Eric nor Heather gave me an adequate amount of kudos for the supreme skills that are exhibited here.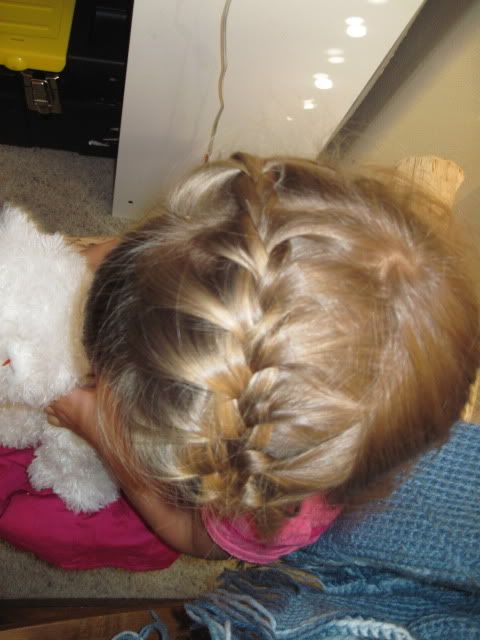 That's where you come in.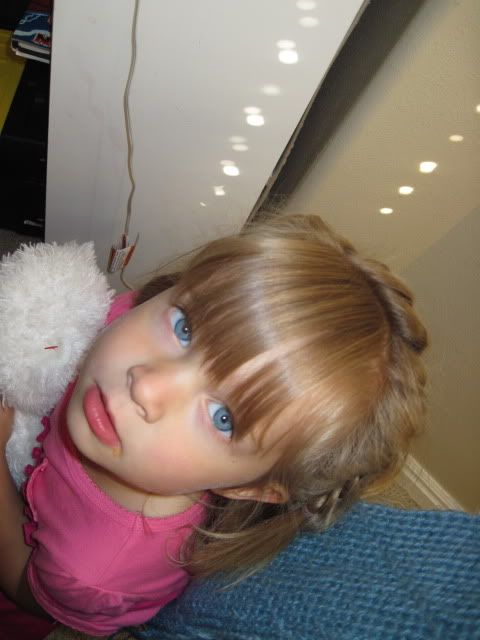 (A more correct title for this post would have been, "Move over Krista and Becca--there's a new braider
in the family
", since none of us live in the same town. I like the feel of the original title better though, inaccuracies notwithstanding.)
(Also, you Cantwell's will notice that I didn't include
Amy
in my "move over" bragging.
Pu-leez.
I may be obnoxious, but I'm not
delusional
.)