At one point during the reunion, I was a little bored, so I did a little roaming to take pictures of the kids.
Some of them were extremely cooperative . . .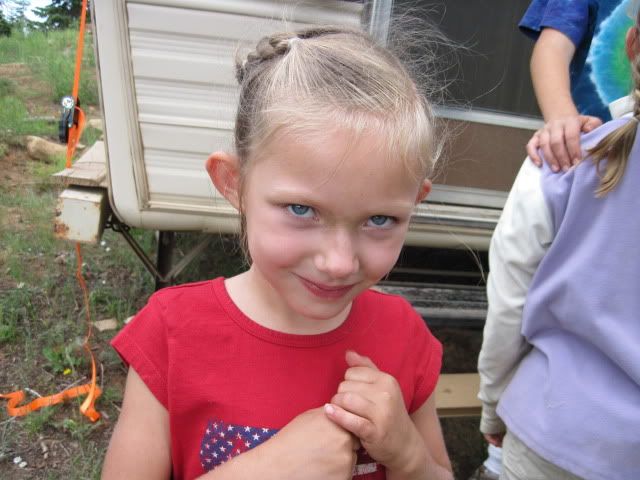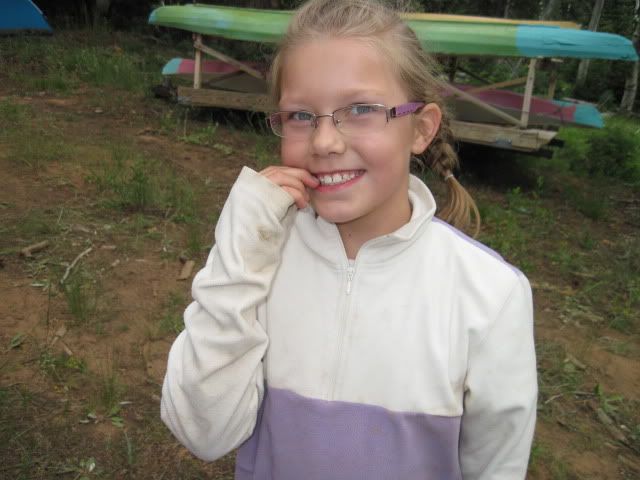 some, not so much.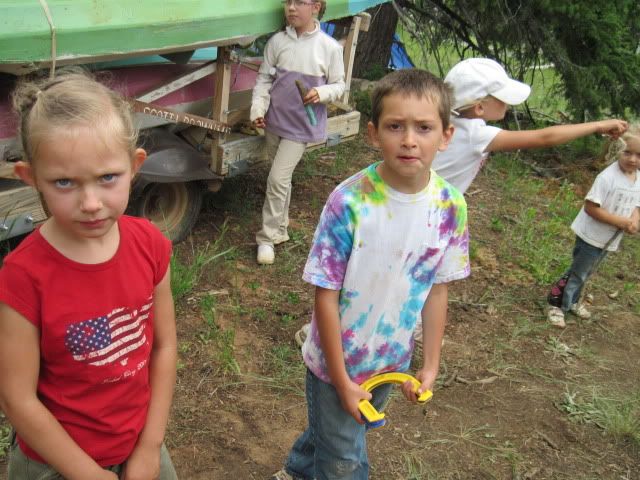 "C'mon Aunt Charlotte! Another picture?!?"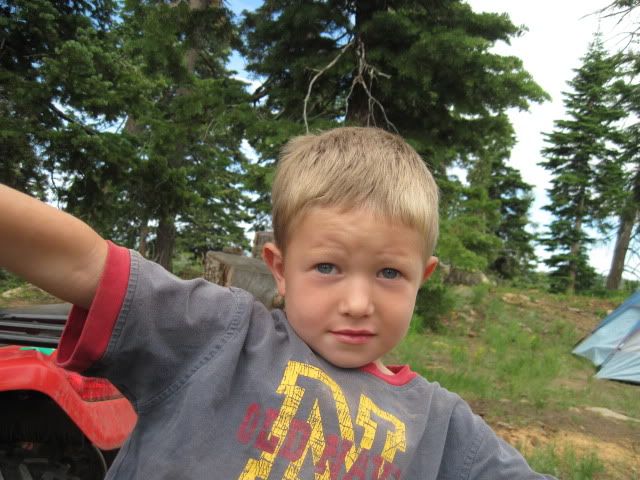 unsure, but willing to humor me . . . this time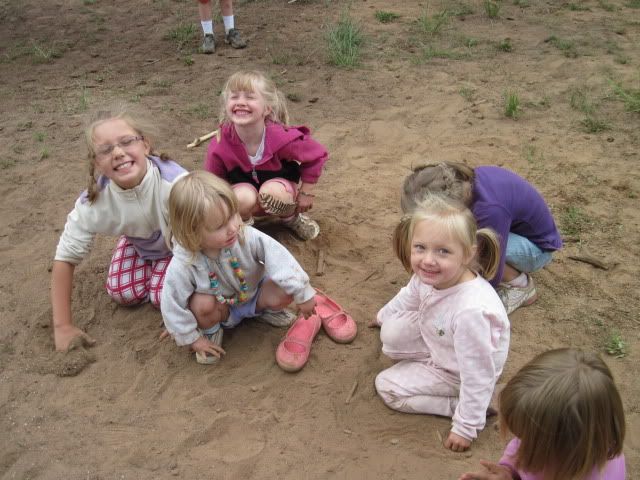 They were supposed to be playing hide and seek. Thus, when I asked them to smile, some of them did so with their eyes closed.