As you no doubt have discovered if you have been following this blog at all, we Corrys are a group of the least competitive people you will probably ever meet.
(Note, if you believe that, read here.)
So, it may surprise you to learn that a few days ago, while looking over the lion collection on the blog, I became very concerned at a little phenomenon. What phenomenon, you ask? Well, I'll tell you.
The Bob & Barbara Family vs. the Scott and Marilyn Family USoSL Phenomenon.
See, while it was actually a woman named Corrie
who started
who started all this lion-watching wonderfulness, and it's a woman named
Lyn
who holds the title of most lion pictures submitted, the fact is, the family of Scott and Marilyn hold the record for having the most per-adult-capita members of USoSL at 50%. Prior to today's posting, the Bob & Barbara Corry family's USoSL percentage was a measely 43%. *
But, wait! With these three beauties, we welcome another Corry into our Society, and the Corrys are now neck and neck with those pesky opponents.
All three of these pictures were taken in Cleveland Heights, Ohio. Doug reports that his family have spent the last four years walking past them on their family walks around the neighborhood. As they are moving from Ohio to Texas imminently, he determined to snap these shots before it was too late.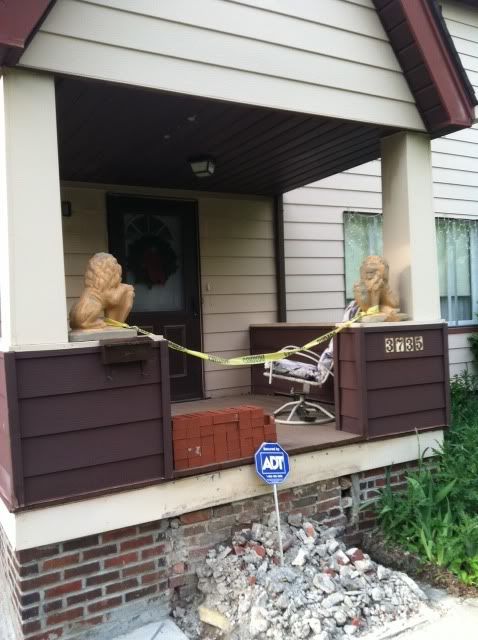 This set might be my very favorite in the collection. Talk about quirky!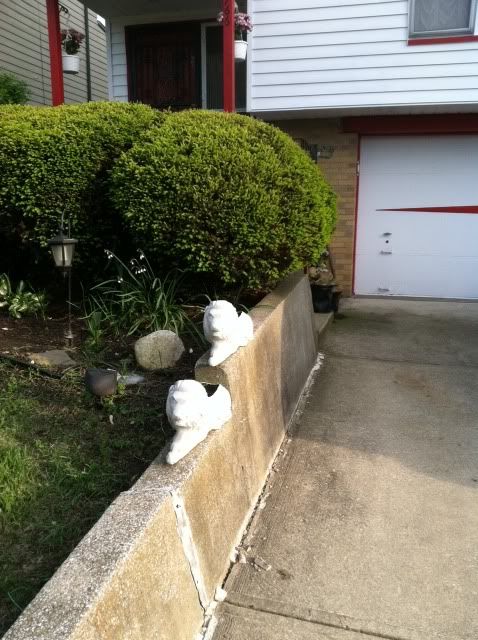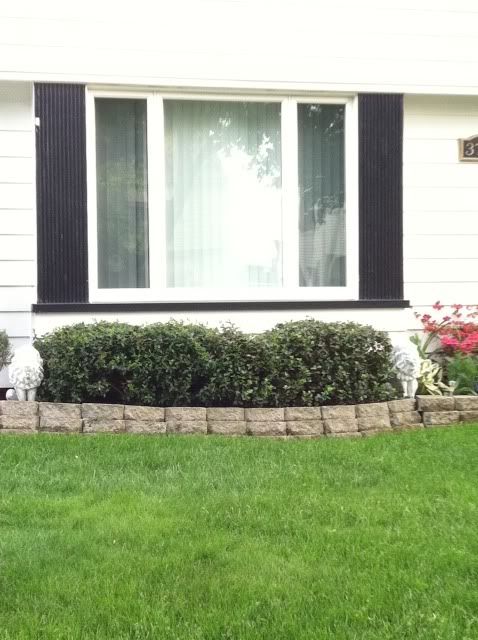 *Please feel free to check my math and/or correct me if I'm wrong on this. Scott and Marilyn have three grown children, and all three are married, right? So, out of eight adult family members, four of them (Harmony, Jeff, Nate, and Scott) are USoSL members. Bob and Barbara have six grown children, all of whom are married. So, out of fourteen adult Corrys, seven of them (Barbara, Charlotte, Robert, ShaLiece, Jacob, Melissa, and now Doug) are USoSL members. Yes?