Oh do I have a treat for you today.
Check out these lions, sent to us by our German lion correspondent,
Jeff Packer
.
According to Jeff, all of these were collected by a German
(of course)
Archeologist in Tell Halaf, Syria from about 1911-1927. The statues themselves date to the early part of the 1 millennium BC, making them pretty old stone lions.
Interestingly (and tragically), the museum where these were housed was firebombed during the second world war. Due to the high heat and the exposure to rain and ice afterward, they shattered into many small pieces. Such a shame, when you think about how long they survived before that.
A group has been painstakingly reassembling them since 2001. Along with his collection of photos of the actual lions, Jeff also included a picture of a model that shows some of them in context, for an extra bit of fun.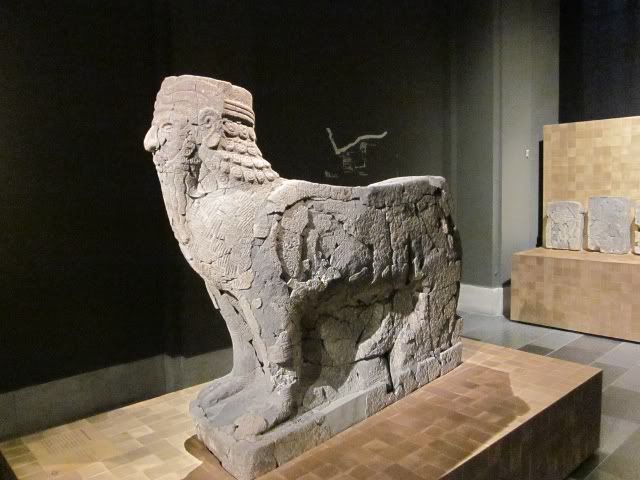 This (below) is the model that shows the lions in context.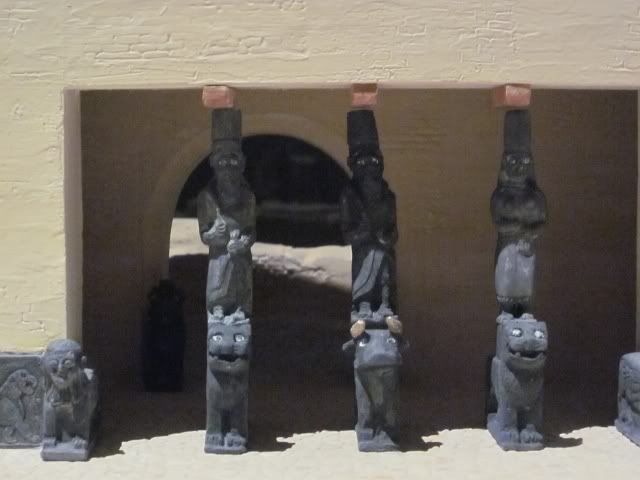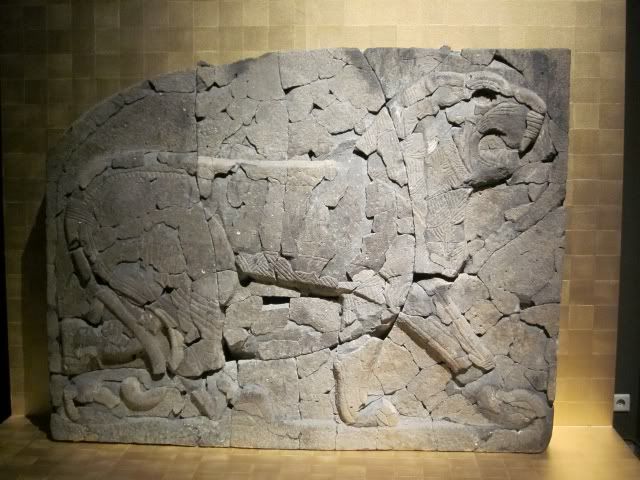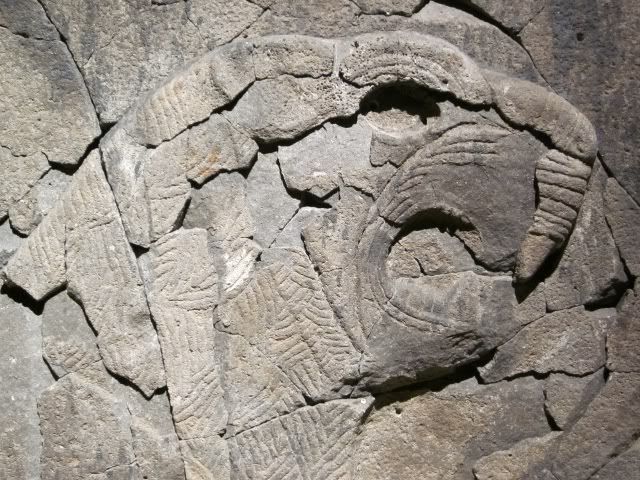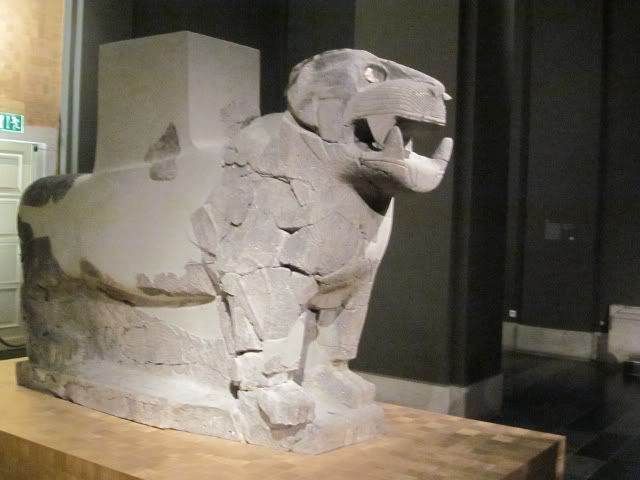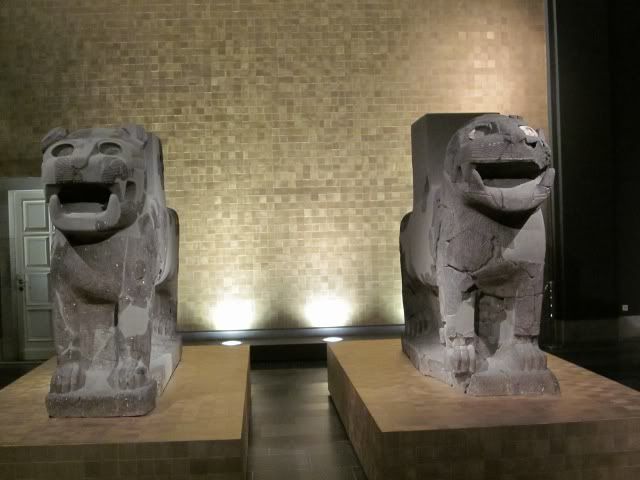 Jeff has assured me (and given me proof of that assurance) that there are more lions in store for all of us.
Yippee!