Facebook Conversation Posted on Charlotte's wall, March 1, 2011
Charlotte Corry Cantwell

I'll take 'em all! Or-as many as you can trouble yourself to send to me. I'm getting better and better at photo collages.
Much to my joy, Lyn took me at my word.
Behold!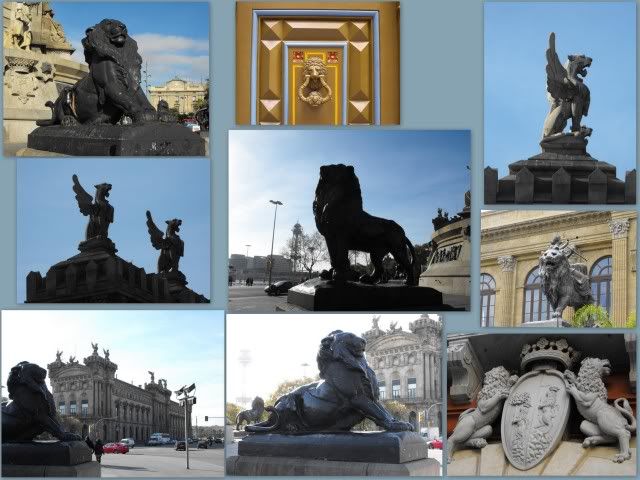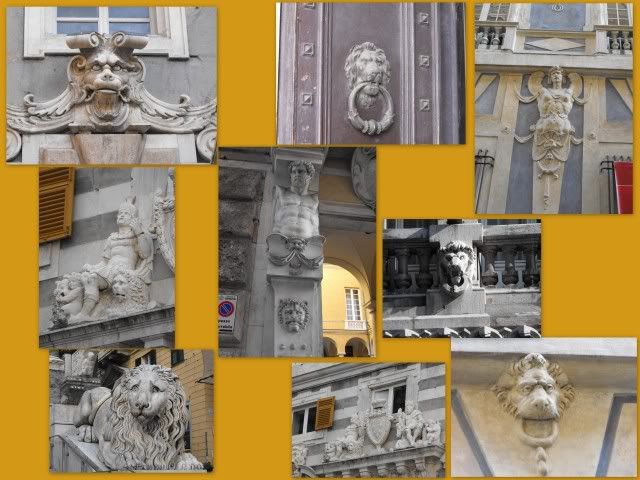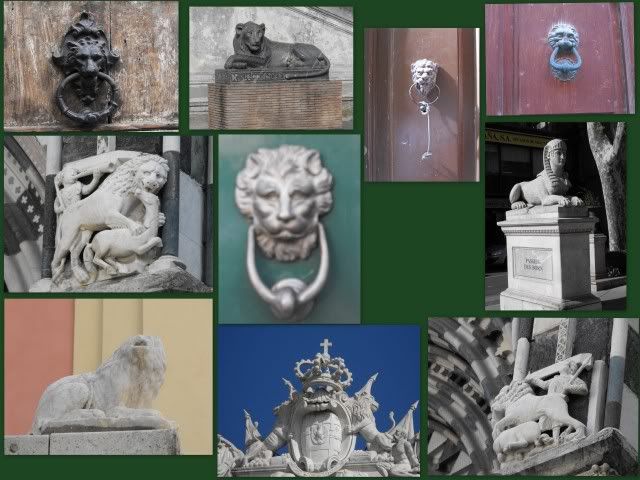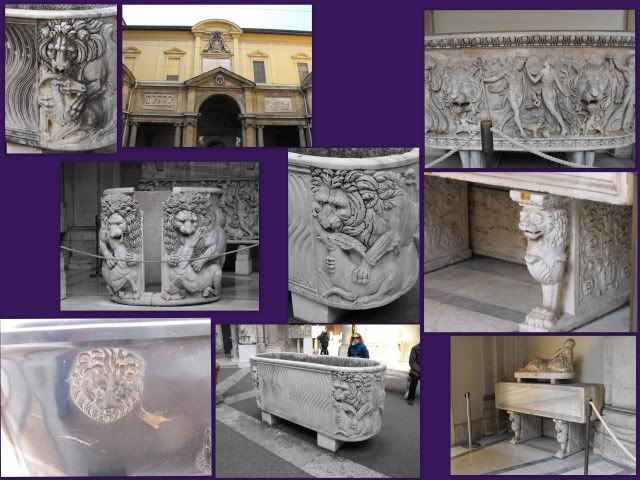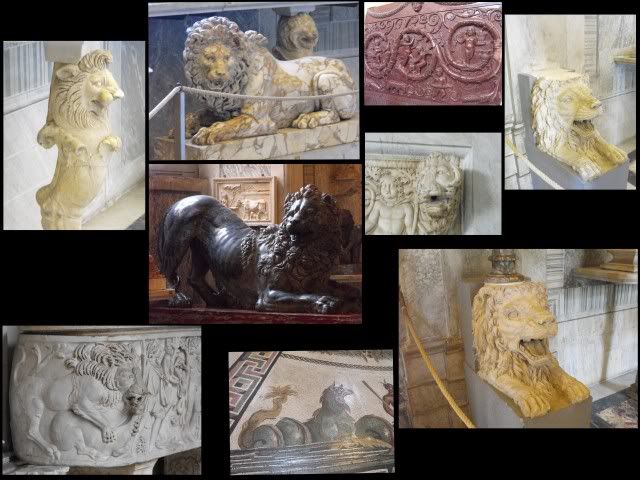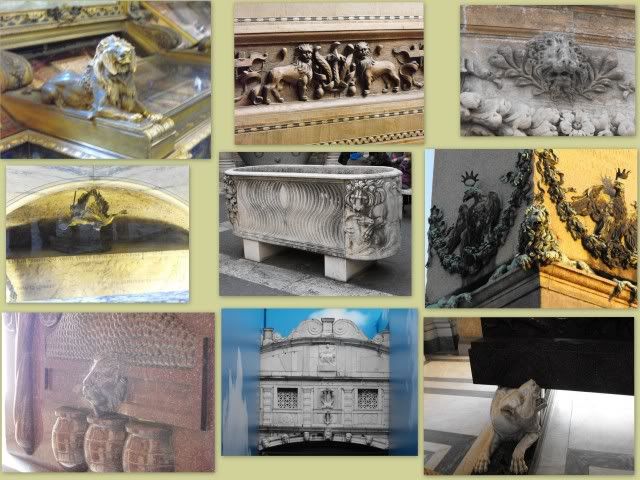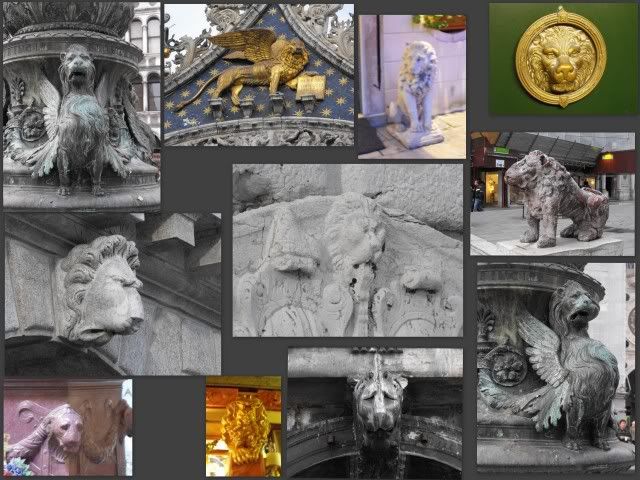 Photos (66 of them) taken in Barcelona, Genoa, Palermo, Rome, Sardinia, the Vatican, and Venice.
Awesome.
(As to the photo collage, if I had it to do over again, I'd use a grey background on all of them, and string them together so they looked like one giant-ly long collage. Next time.)