First, we have some business.
It's getting to be that time, so tell me, when do you want to have the lightning round? We'll have it from 7 a.m. to 7 p.m. on one of the following days:
-Saturday, March 5
-Monday, March 7
-Tuesday, March 8
-Thursday, March 10
I was going to have a poll, but that's too much work for me and my laziness today. So, if you want to vote, comment with your choice and we'll go from there.
* * *
Secondly, the voting for Best Solo Female LDS Blogger has started. I have no idea how long the voting goes, but if you want to vote for me (and you know you do, and I know that I want you to), click
here
:
Or, you can go to www.mormonmomma.com and click it from there.
And now for a few treats:
More Lion Pictures!
These three are from Harmony, and all taken in Pleasant Grove.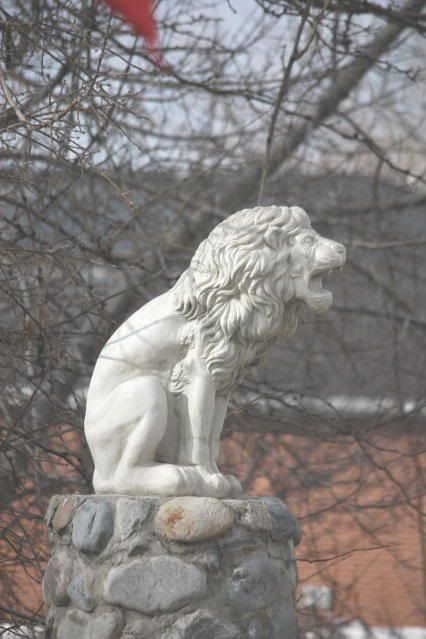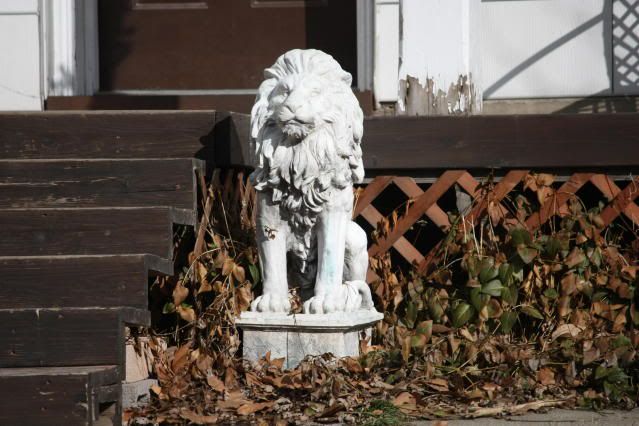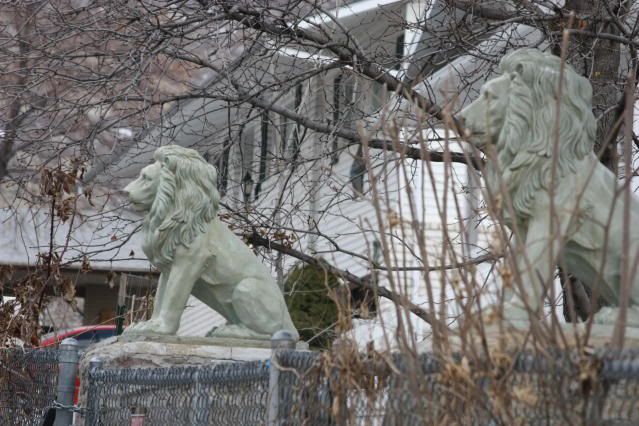 This from Carol, taken
in
her home in Denver, Colorado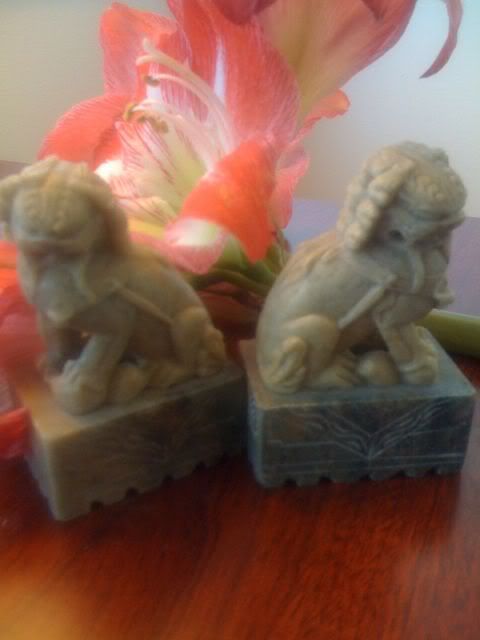 That's it for now folks!
5 points for the name of the song
2 points for the name of the musical
other points awarded as whims dictate