What follows is some random helpful information I've gleaned from the comments around here lately.
(along with some pictoral evidence of said information)
#1 It is quite possible, and not even that difficult to link Musical Theatre (my love) with Baseball and thus Sports (the love of every Corry man I know.)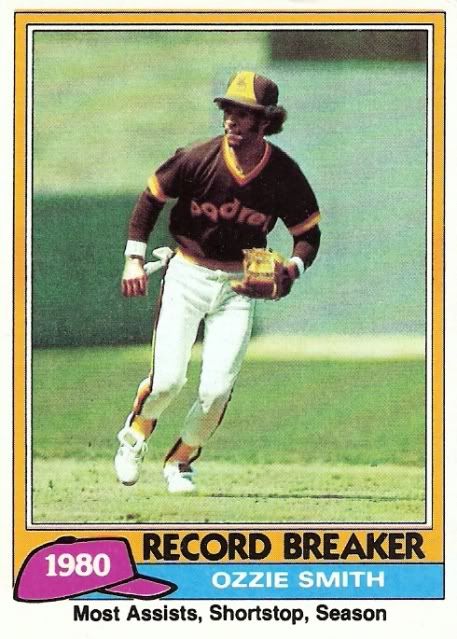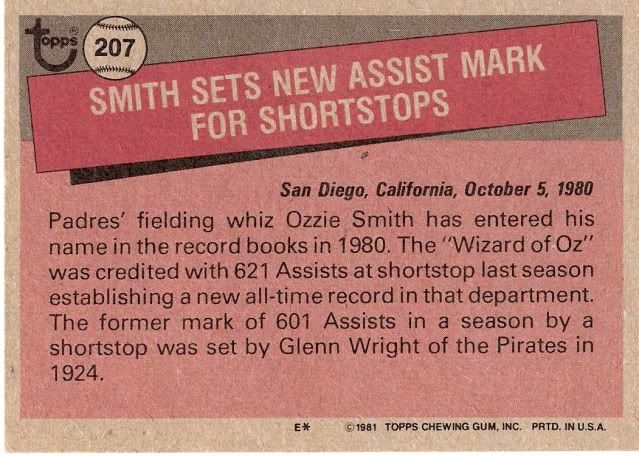 #2.
As soon as I set a goal to do something heroic, someone will immediately come up with a device that makes it ultra-heroic, and thus, discouraging.
Witness, the perfect pushup.
(Don't worry--I'm still undaunted in my quest.)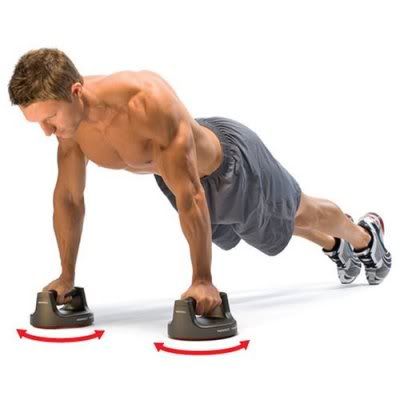 #3.
Belle's Beast and Bella's Jacob Black are really the same person. (Person?)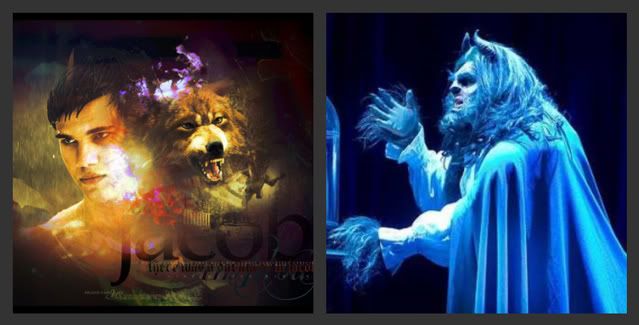 #4.
And finally, get this:
I've been nominated for Best LDS Female Solo Blogger of 2010.
Amazing. Absolutely amazing.
Apparently right now the competition is in the nomination phase, but once the voting starts, you'd better believe I'm going to have you all head over there and vote for me. I'm up against some big hitters in the blogernacle, so I have absolutely no illusions about winning. All the same, I'd really like to get enough votes so that I'm not completely embarrassed, you know?
So, stay tuned for that, will ya?
5 points for the name of the song
2 points for the name of the Musical
other points awarded by whim